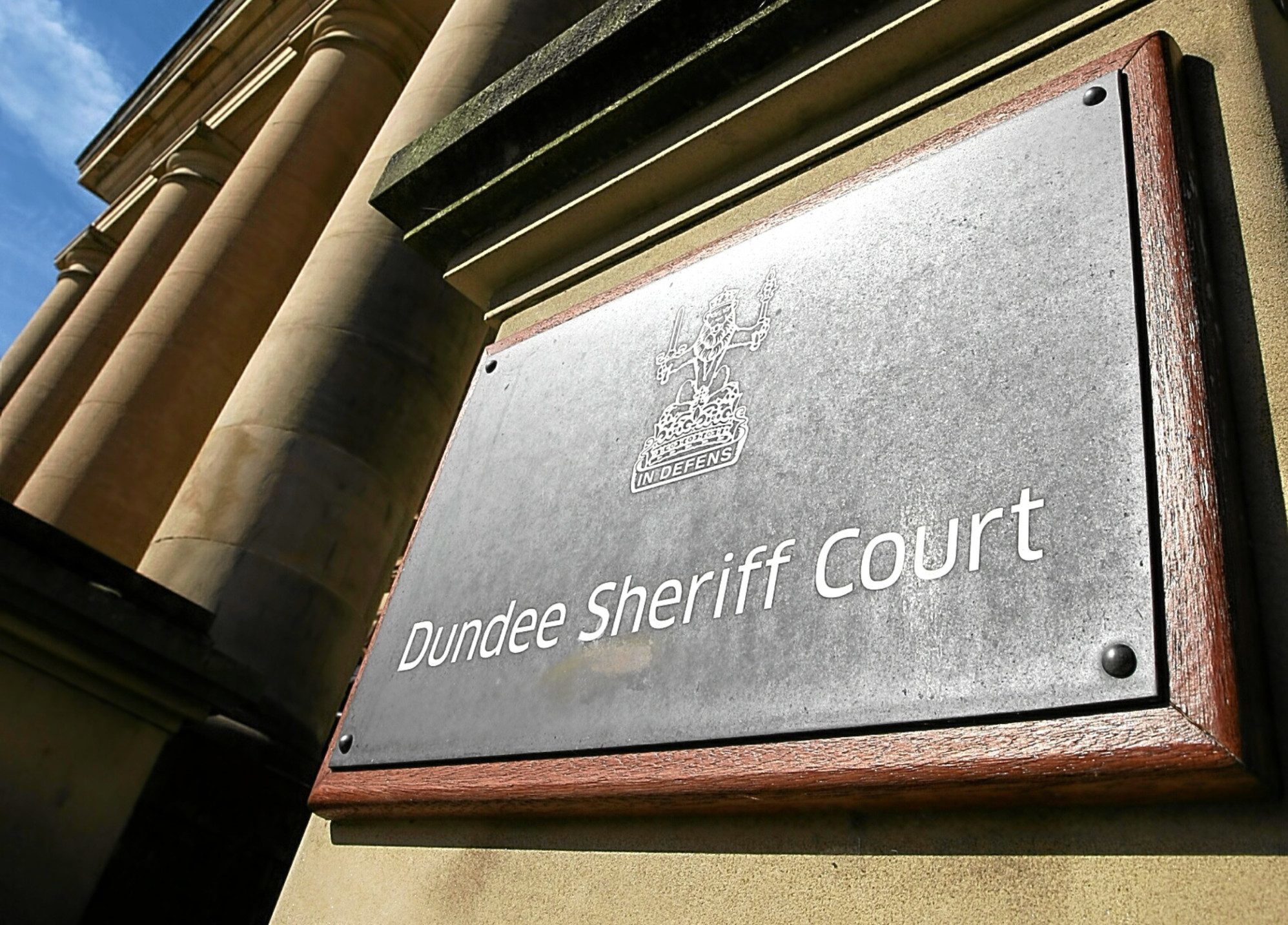 A 16-year-old boy led police on a bizarre low speed chase — at one stage opening the car's door while on the move before smashing into a wall in Dundee.
The boy got behind the wheel of a borrowed Ford Fiesta with two pals in the back, despite never having driven a car before or having any lessons.
Police saw the teen, now aged 17, veering wildly around Dundee's Coupar Angus Road.
Dundee Sheriff Court was told the boy was unable to exert any control over the vehicle and ignored blue lights and sirens from the police attempting to stop him.
He slowed down to just 20mph as they tailed him through Dundee before seeing him throw open the driver's door as if he planned to leap from the car.
Moments later he approached Birkhill before slamming into a stone wall at the entrance of Camperdown Park.
While he jumped out and fled, his two passengers were apprehended by the police and swiftly provided the identity of the vehicle's driver.
He was already in trouble with the police having been apprehended some months earlier after taking a schoolboy's motor scooter for a joyride.
The teenager, who cannot be named for legal reasons, admitted driving dangerously on Coupar Angus Road, Gourdie Brae and at Camperdown Park, Birkhill, on November 7 last year, without insurance and without a licence.
He also admitted taking a motor scooter without the consent of the owner on October 1 2014 and driving without insurance or a licence.
Sheriff Alastair Brown deferred sentence and told him: "The danger that you posed to other road users and to your own friends in the back of the vehicle must have been very high indeed."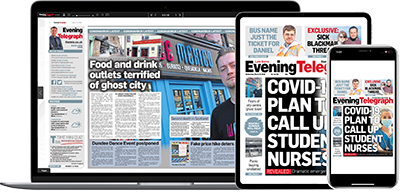 Help support quality local journalism … become a digital subscriber to the Evening Telegraph
For as little as £5.99 a month you can access all of our content, including Premium articles.
Subscribe