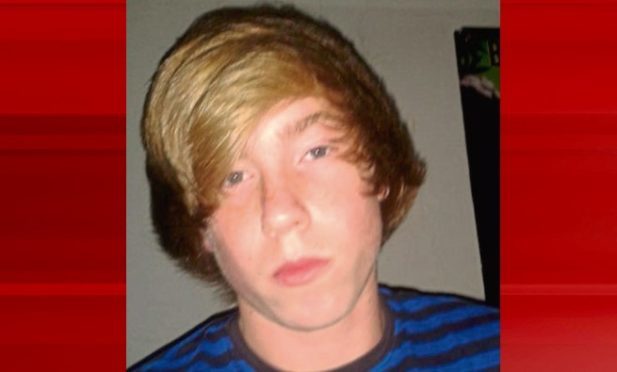 A teen dad who threatened a 13-year-old boy with a knife is to appeal his custody term.
Connor Woods, 19, who is in Polmont Young Offenders' Institution, admitted attacking the boy at an address in Dundee last October.
But he is now set to appeal his sentence of four years' detention after previously pleading guilty at the High Court in Glasgow.
The court heard that Woods and co-accused Michael Smith, also 19, forced their way into the property before brandishing weapons.
While Woods is appealing his prison sentence, no appeal has been lodged on Smith's behalf.
Woods admitted that he attacked the boy after forcing his way into a bathroom, holding a knife against his face.
He also brandished a knife and behaved abusively in a separate incident in Fintryside on April 14, while on bail, as well as struggling with police and breaching a curfew.
Smith pleaded guilty to possessing a firearm or imitation firearm with the intention of causing the same boy to believe unlawful violence would be used against him.
The court heard the pair reacted violently after Woods had been assaulted earlier in the night.
When passing sentence on the pair, judge Lady Stacey said: "What you did, both of you, on the night of October 14 2017, is something I have to regard as very serious.
"You have to understand that you cannot go with weapons and demand entry to other people's houses, banging and kicking doors, then bringing knives and firearms to people who are there."
Liam Kerr, Scottish Conservative shadow justice secretary, said: "The fact is that Mr Woods was in breach of his bail conditions when he committed another crime.
"Too often criminals are reoffending while on bail.
"Any breach of bail conditions must be treated very seriously to deter others and to keep the public safe.
"Mr Woods' actions suggests he is remorseless and unpredictable, and it is therefore even more important that the public is protected from him."
Woods' appeal will be heard at the Court of Criminal Appeal in Edinburgh.