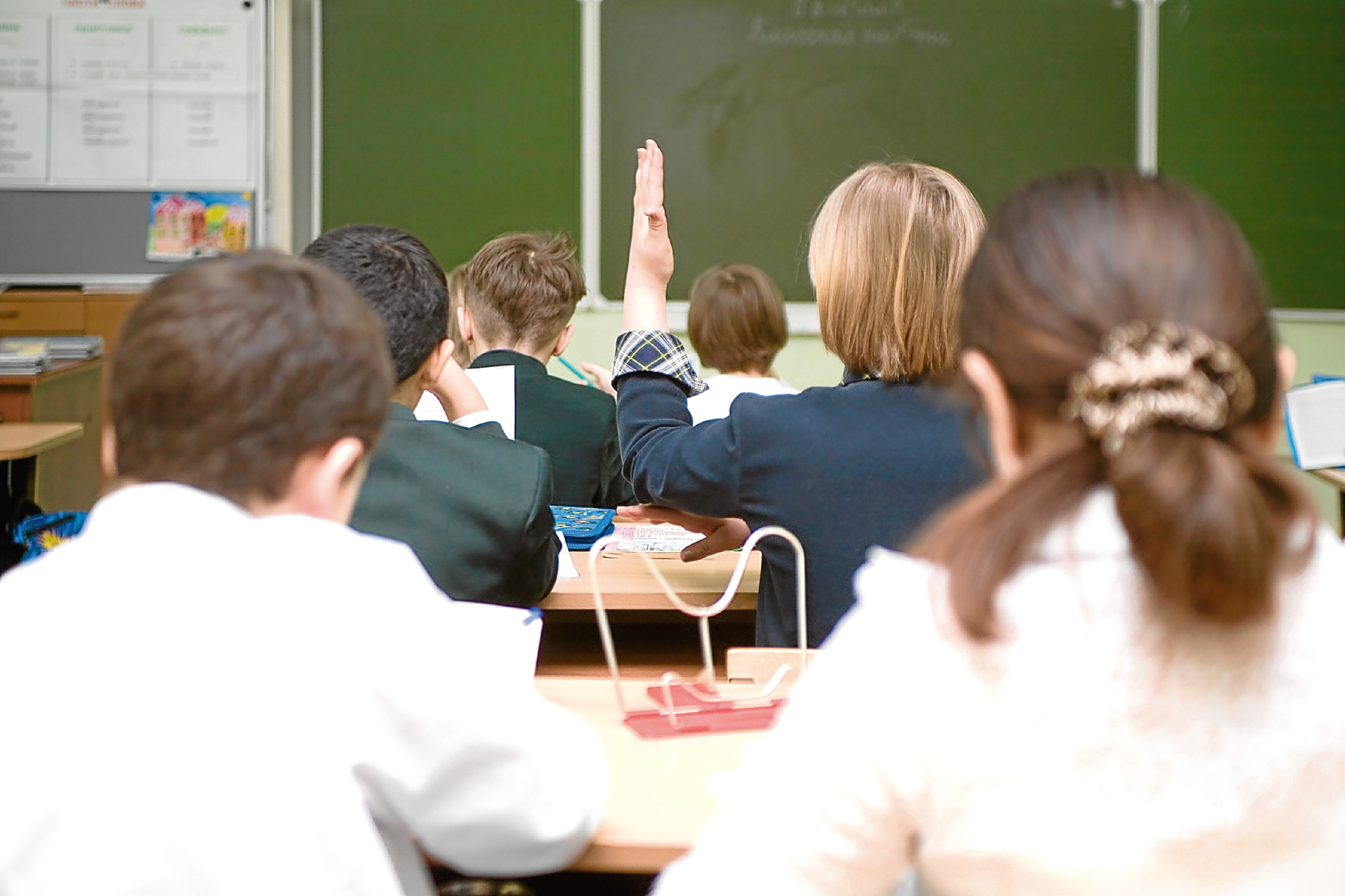 Attacks on teachers in Dundee's schools are on the rise, the Tele can reveal.
Figures obtained under Freedom of Information legislation show that there were at least 690 incidents involving attacks on staff in nurseries, primaries and secondaries around the city in 2015/16.
They included 94 instances of verbal abuse, 506 physical assaults, one assault with a weapon, 73 with an improvised weapon and 16 that involved damage to property.
That was a rise of 43% from the previous year when there were 482 incidents, and an increase of 39% from the year before that.
Teachers have now pleaded to the city council to put more staff into classrooms in a bid to offer greater protection.
David Baxter, branch secretary of teaching union EIS, said members had told him attacks were on the increase and claimed it was largely due to a lack of support staff in schools.
He said: "There's too much of a perception that these incidents are just part of teachers' jobs, but they really aren't.
"However, we are finding that teachers with 10-plus years' experience are getting screamed at more and squared up to more than in the past. They're telling us there's a decrease in good behaviour in classrooms. Their message is, 'This is getting worse'.
"The reason for this rise is a lack of support staff in the classroom. The support staff has slowly been eroded away. A couple of years ago, there would have been support in class, but that isn't there anymore. If we're going to cut down on these figures, we need more resources in schools, more bodies in the classrooms."
Education convener Stewart Hunter said: "First of all I'd like to stress that any attack on a teacher is unacceptable.
"I completely understand where David's coming from, but for me it's unacceptable behaviour from the pupil involved and that's the heart of the issue.
"What we are trying to do is get to the root of each pupil's problem and try to fix that so it doesn't happen again.
"Sometimes there are reasons why the pupil is kicking off and it could be something happening at home and the school isn't aware of it.
"We are bringing in family development workers to sit down with the pupil and trying to find out what the issue is, otherwise the pupil will just keep going in and doing the same thing each time."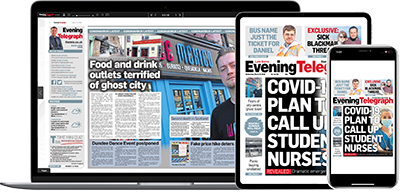 Help support quality local journalism … become a digital subscriber to the Evening Telegraph
Subscribe