Tayside holidaymakers have told of their terror after being caught up in Hurricane Irma.
The tropical cyclone gave Florida a coast-to-coast pummelling with winds of up to 130mph recorded on Sunday, swamping homes and boats, knocking out power to millions and toppling massive construction cranes over the Miami skyline.
The 400-mile-wide storm — which has also struck Cuba and the Caribbean — blew ashore in the mostly cleared-out Florida Keys, then swept up the western coast.
Speaking to the Tele, Taysiders told of being caught up in the deadly storm.
Gail Fraser, 51, from the Brackens area of Dundee, is currently on holiday with her partner Drew, daughter Taylor and another family from Ayrshire. She today revealed that they have been left stranded after their return flights back to Scotland were cancelled.
She added: "The wind started getting really strong and then around 10.30pm, it started to get even worse.
"It was terrifying for the kids. They actually slept in a cupboard because they were so scared.
"We ended up bringing mattresses through to our room and we braved the storm together. Throughout the night the winds were so hard — we were just waiting for something to be blown through the window.
"Our flights have been cancelled. We were supposed to fly out on Friday. I don't even care about that though — it's better to be housebound and safe than what could possibly happen.
"We went to the shops for supplies but all the shelves were empty."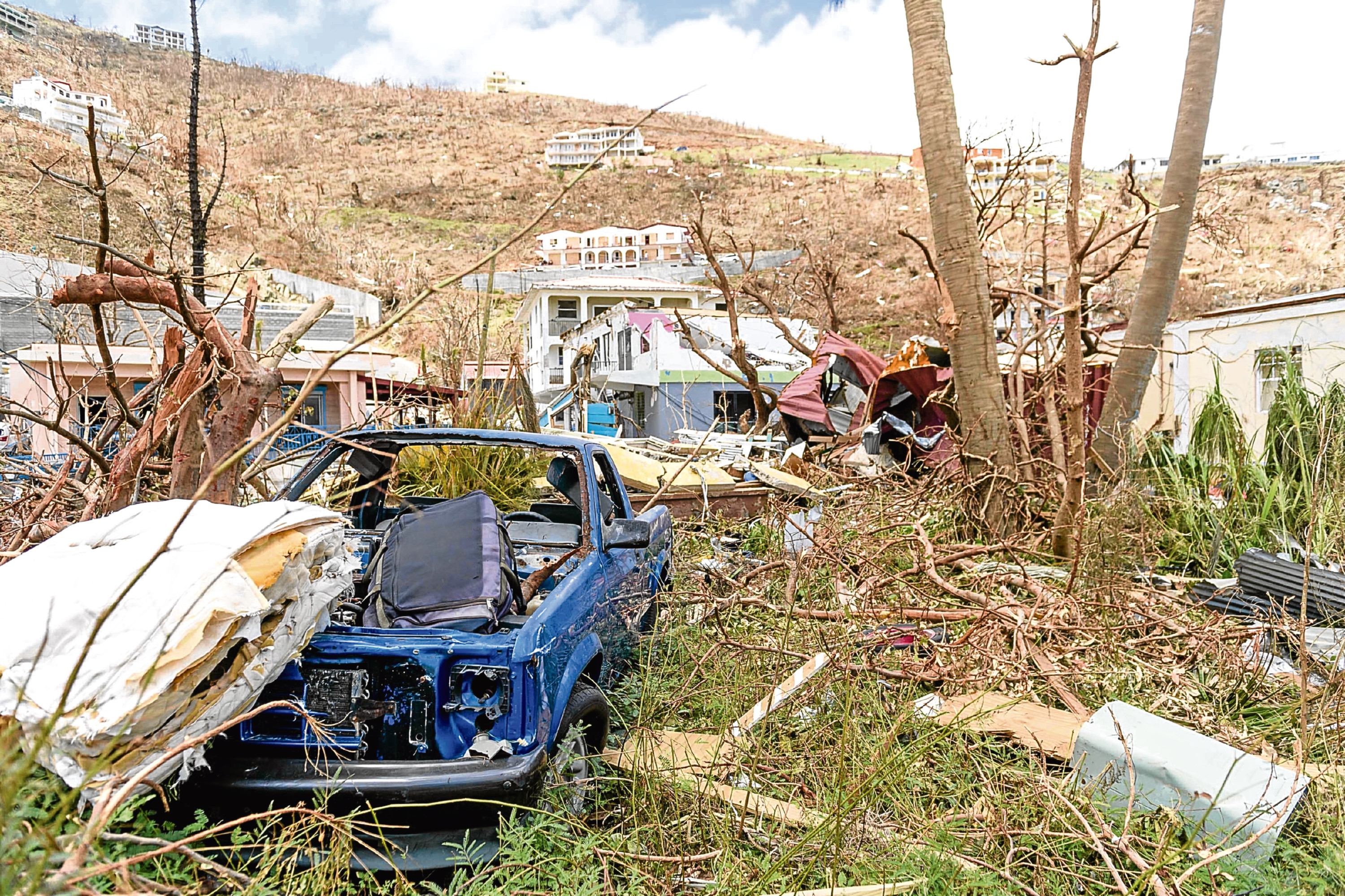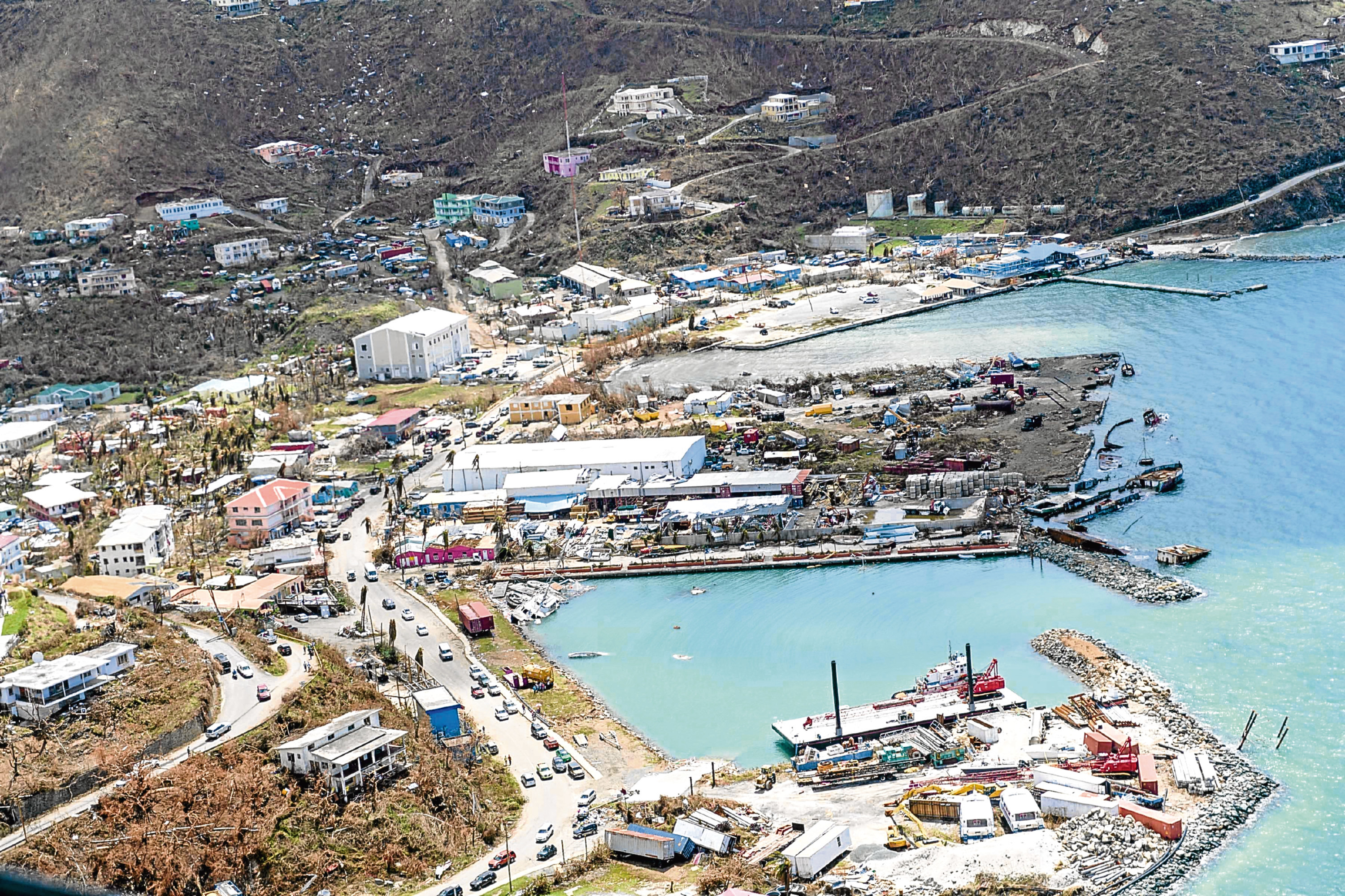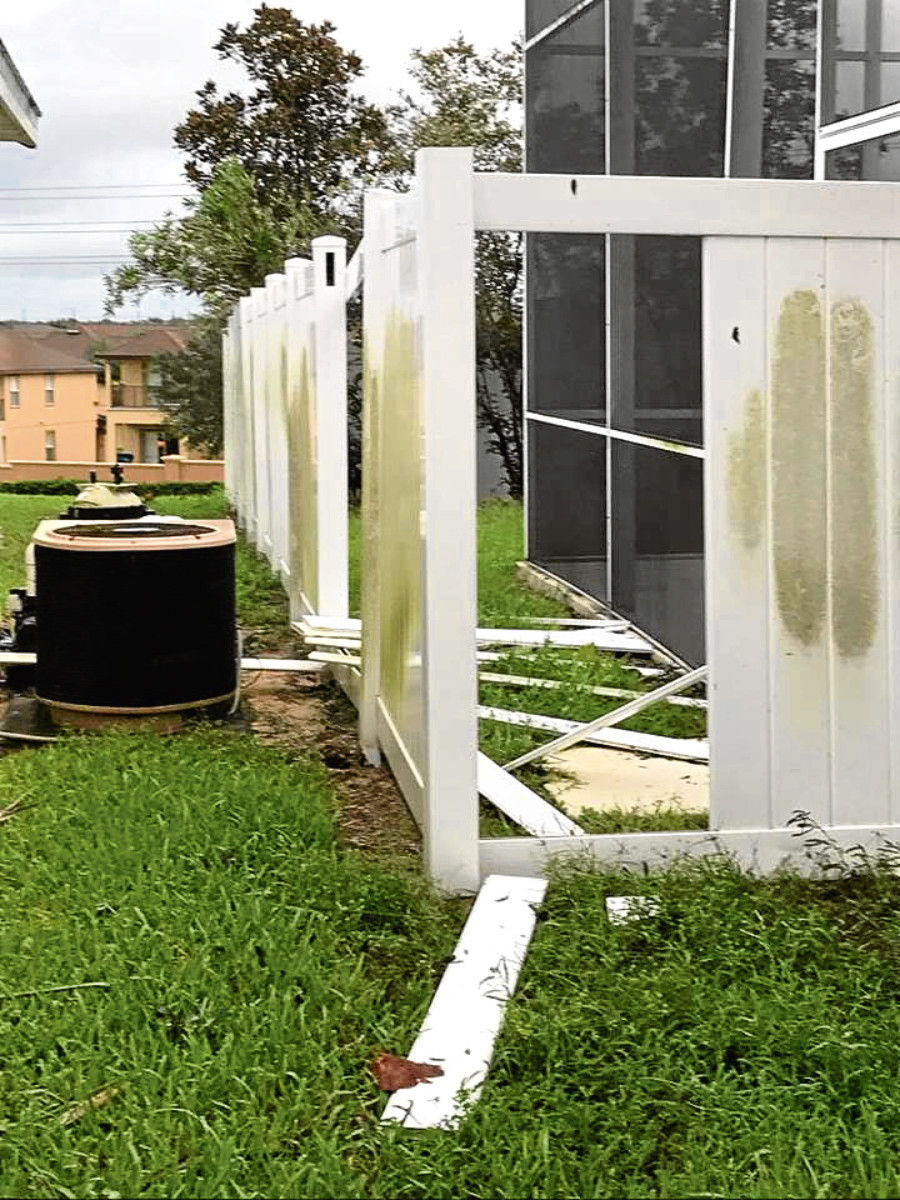 Gail paid tribute to the staff at Thomson Holidays, saying they have been contacting the family on a regular basis. She added: "I cannot fault them, they have sorted everything out. We had a hire car and we are keeping that at no extra cost, the same with our villa.
"They have been brilliant. It takes such a load off your mind because we have been preoccupied trying to keep the kids' spirits up.
"The reps also came around and made the house safe."
Gail also praised Disney, who sent costumed characters around hotels to keep kids entertained.
Dawn Falconer, who owns Forget Me Not Flowers in the Hilltown area of Dundee, is currently in Haines City, which is in the heart of Florida close to Orlando.
She said: "We have been here since Friday and it got really bad yesterday. The pool area in our villa has been destroyed."
Dawn also thanked Thomson for keeping them informed.
Dundonian Claire Adam is currently in Davenport, in Polk County, Florida. She said: "Our power went out at 11pm and is still off now — it could be off for a week."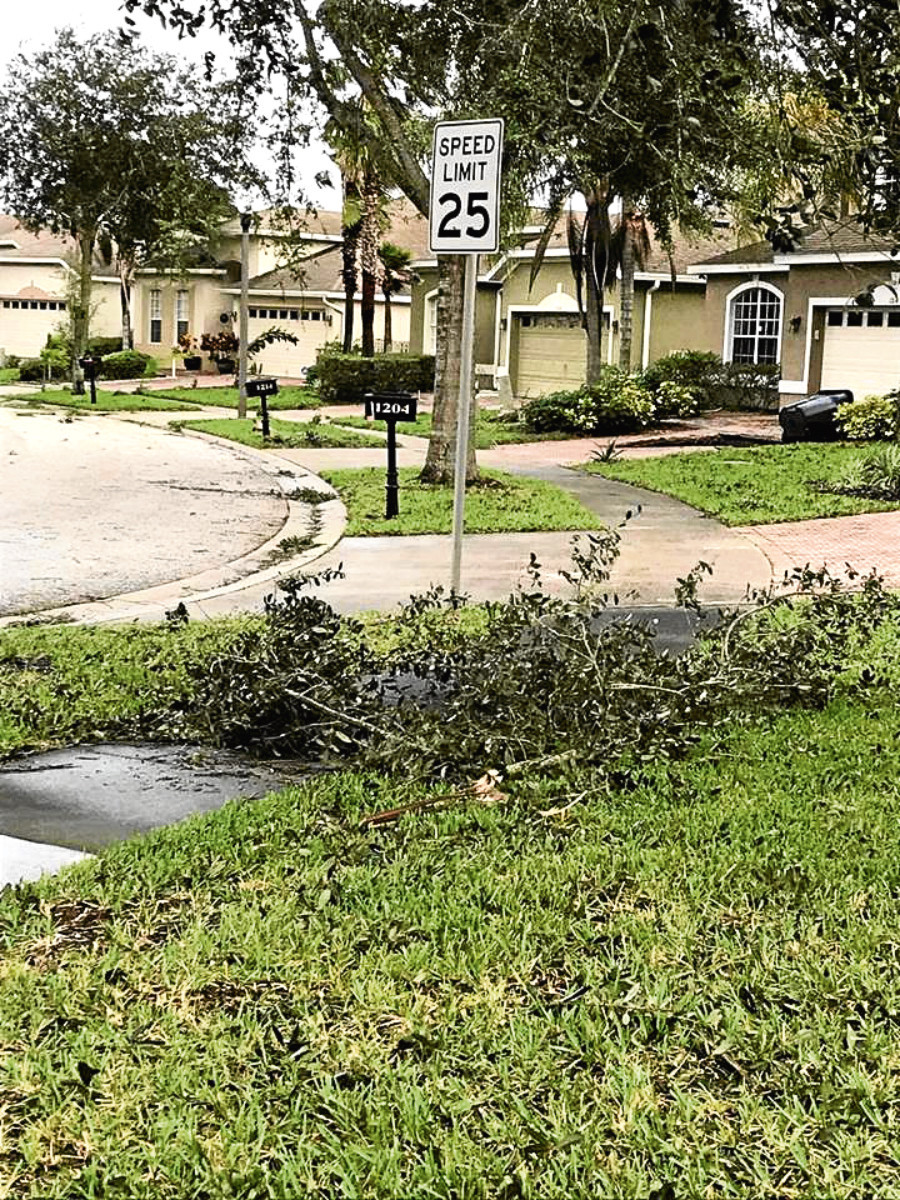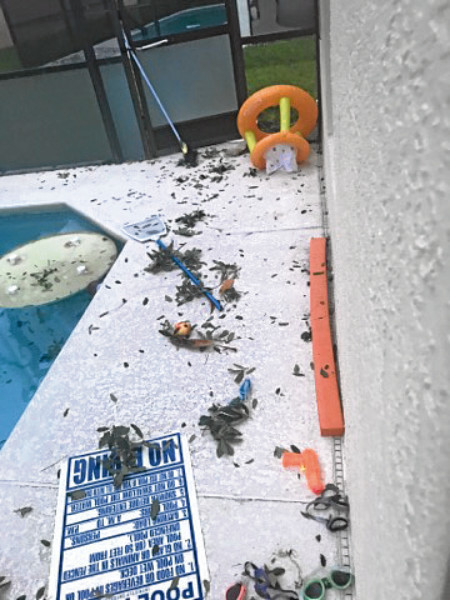 James Hendry, 28, a mechanical engineer from Menzieshill, who was due to return to Dundee today with partner Susan McComiskie after being delayed, was staying at the Doubletree beside Universal Studios.
He said the storm was an "awful experience" for the pair and the rest of their party, adding: "It was definitely a scary experience, although we were nine floors up so felt relatively safe. We have had a fantastic holiday and will remember this experience. It certainly wouldn't put us off coming again."
VIDEO: Dundee florist caught up in Hurricane Irma shares terrifying footage of storm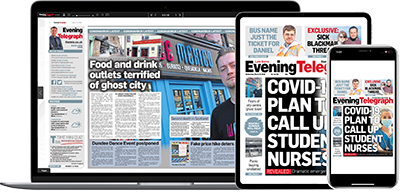 Help support quality local journalism … become a digital subscriber to the Evening Telegraph
For as little as £5.99 a month you can access all of our content, including Premium articles.
Subscribe