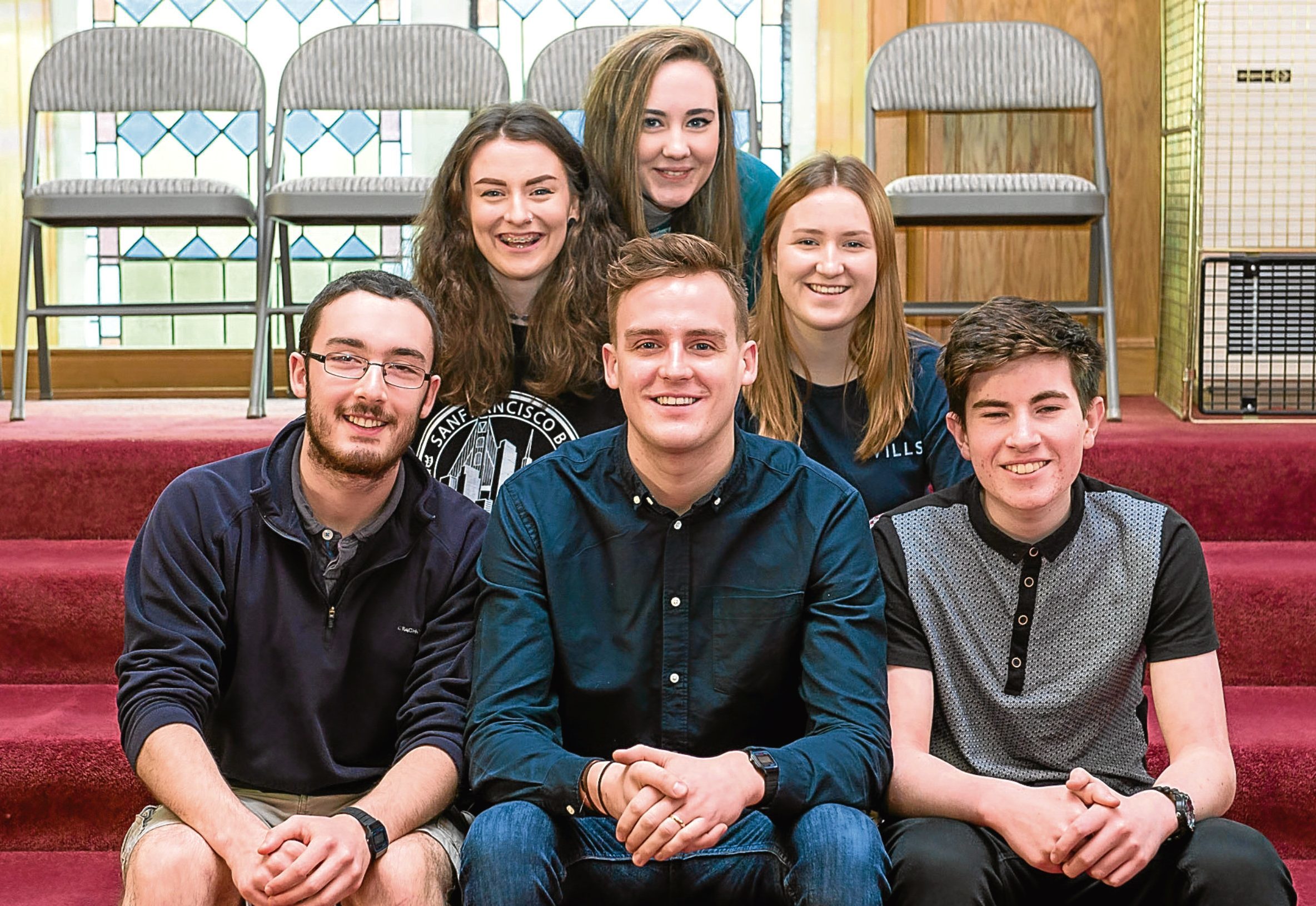 Six young people from Perth Church of the Nazarene are helping at a migrant camp in Katerini, Greece.
Youth pastor Jack Swan, 23, is leading a team of five teenagers.
The quintet includes Amy Swan, Hannah and Ben Clarkson, Isla Fraser and Connor Claypool.
Jack said: "Most of the migrants we are helping have escaped from the conflict in Syria.
"Our work entails stuff like cooking but we are also providing a listening ear and building relationships.
"All of us are aware of the needs of these people and being there among them is an experience we will not forget.
"They have been through a terrible time and we aim to do what we can to help make their lives better."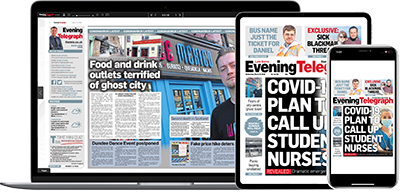 Help support quality local journalism … become a digital subscriber to the Evening Telegraph
For as little as £5.99 a month you can access all of our content, including Premium articles.
Subscribe