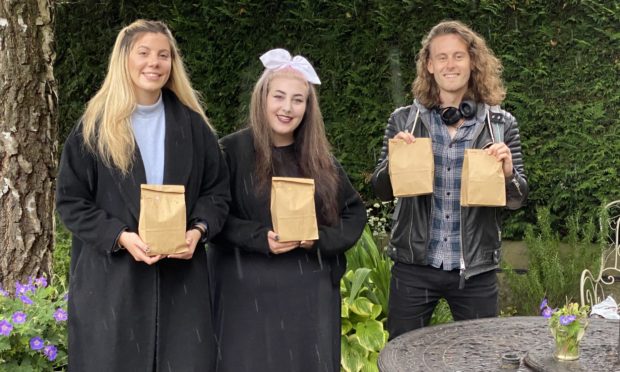 Two Tayside sisters have been raising money to help women experiencing period poverty during the coronavirus lockdown.
Rosa Alexander, 22, and her 24-year-old sister Leah, along with friend Conall Ross, have raised hundreds of pounds to make up 200 period packs, which are now being handed out to those who are struggling across Tayside.
The pair, from Perth, said they were inspired into action after hearing about how some people had been struggling to afford essentials like tampons and sanitary towels during the lockdown.
Speaking to the Tele, Rosa said: "We looked into period poverty and realised it is something really affecting the community here.
"The pandemic has been really harsh on foodbanks because people don't have the money to donate as much as they normally do, and they are now running low on toiletries.
"And a lot of girls can get access to period products at school, but with the schools being shut that's another resource that's not there at the moment.
"We originally made up 20 packs for fun, but then some family members wanted to get involved too so we set up a PayPal account and managed to raise £513.
"That is a fantastic amount of money and we were not expecting to raise that, we only set a target of £100.
"We were really shocked, it has been great.
"We were able to use that money to make up 200 period packs and buy £200 worth of toiletries on top of that."
Each period pack contains everything someone will need for a month, including a box of tampons, a full pack of sanitary towels and panty liners.
The packs have since been handed out to charities in the area, where they will be given to those struggling or who are shielding during the pandemic.
Rosa added: "It has been a really nice, fun thing to do with my sister."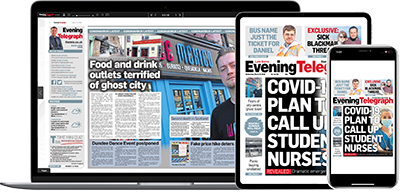 Help support quality local journalism … become a digital subscriber to the Evening Telegraph
Subscribe