A Tayside school for children with severe and complex needs is appealing for the public's help to secure vital funding to boost their pupil's learning experience.
Fairview School – which caters for children with a range of physical and learning disabilities aged from three to 18 from across the Perth and Kinross region – is aiming to secure £25,000 worth of funding from the Aviva Community Fund.
They hope to buy interactive plasma screens for the school to break down the barriers their children face on a daily basis as they tackle their curriculum.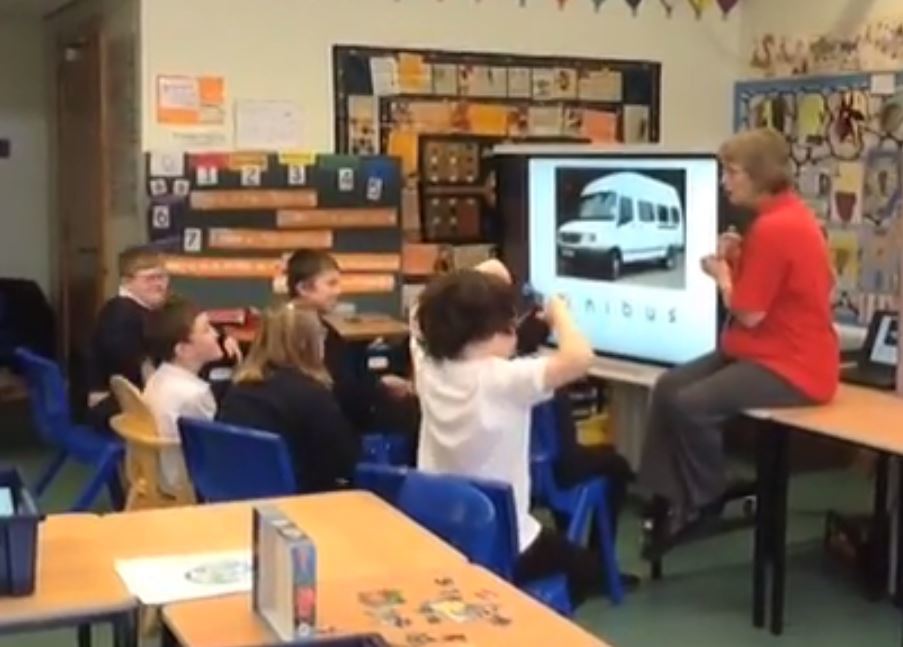 To achieve their funding goal the school needs votes from the public through the Aviva Community Fund website as they compete against projects from across the UK for money.
Claire Beatson, a teacher at the school who is leading the funding effort, said money was scarce across the education sector – and catering for children with a wide range of needs can be expensive.
She said: "Every single pupil in our school has a different set of requirements – and meeting their needs is a daily challenge.
"One way of connecting with every child in our school is through the use of technology and we have found the use of interactive plasma screens within the school to be hugely beneficial for almost all of our pupils.
"We are fortunate to be at the heart of a very supportive community and we undertake fundraising efforts throughout the year to support our children's learning – but this is a special project that needs that extra bit of funding.
"The Aviva Community Fund is a tremendous support to projects all across the country and we hope people across Tayside will take just a few moments out of their day to register their vote for our project.
"It literally takes less than a minute to cast your vote for our project but the impact should we win the funding would be massive for years to come for a school who deal with children with extremely complex learning needs."
To vote for Fairview's funding effort visit http://bit.do/FairviewSchool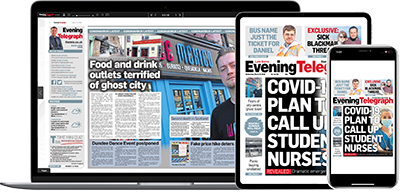 Help support quality local journalism … become a digital subscriber to the Evening Telegraph
For as little as £5.99 a month you can access all of our content, including Premium articles.
Subscribe