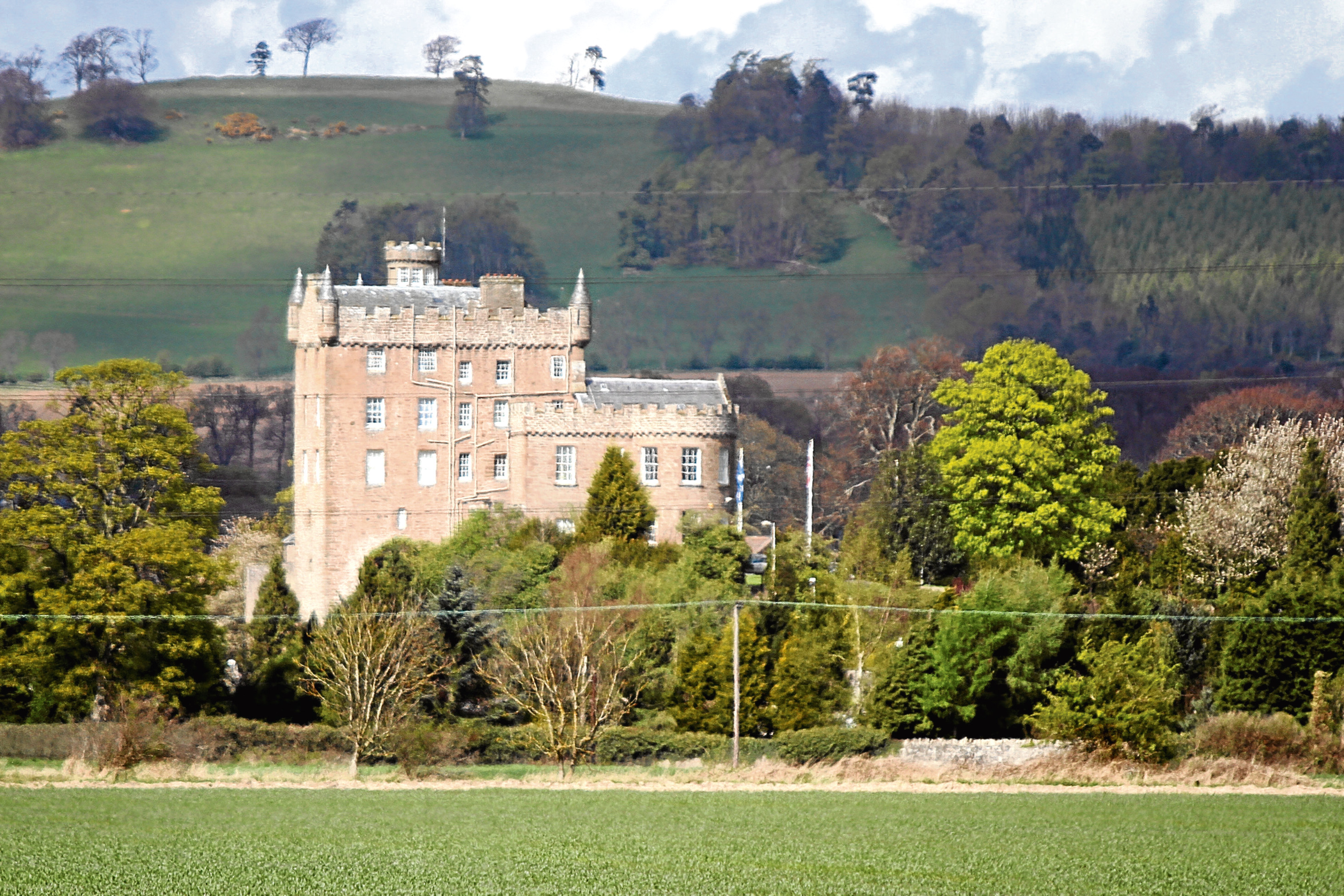 Porridge is off the menu for Tayside prisoners this Christmas as they get set to tuck into a festive feast.
From cooked breakfasts to chicken dinners, cons across the region will be treated to special fare for the holiday season.
At Castle Huntly, prisoners will have the choice of Christmas lorne sausage, halal lorne, links sausage, black pudding, quorn sausage and vegetable burgers.
This can be accompanied by baked beans, eggs, potato scones, cereal and milk or orange juice.
A starter of soup is on offer for the Christmas lunch with a choice of Balmoral chicken and trimmings, mushroom, Brie, hazelnut and cranberry Wellington or halal curry. Farm vegetables or brussels sprouts and roast potatoes will be dished up as a side. The dessert options are Christmas pudding with cream or fresh fruit.
And those won't be the only treats, as they'll be handed a goodie bag filled with a sausage roll, crisps, a mincemeat pie, soft drink, chocolate bar and satsumas.
HMP Perth prisoners too will be able to enjoy hot breakfast options, including bacon, black pudding, link sausage and halal lorne.
For the main course, there will be an option of chicken fillet, stuffing and gravy, potato croquettes with sprouts or carrots. Vegetarians can sample a vegetable Kiev instead of chicken.
Those with a sweet tooth can finish off their meal with a chocolate and orange gateau or fruit as well as being handed a snack pack of satsumas, noodles and apple juice.
On Boxing Day, Perth inmates can enjoy soup, a chicken pie or vegetable bridie and beans for lunch. For dinner there will be the option of breaded fish or spicy bean burger, chips and peas.
A jam doughnut or fruit are the two dessert choices with an apple, crisps and orange juice included in the snack pack.
The Scottish Prison Service (SPS) said the festive menus were prepared at no extra cost out of existing catering budgets.
A spokesman for the SPS said: "Over the festive period, we offer menus which balance tradition with suitable nutritional content and comply with the guidelines of the Food Standards Agency, produced within the budget."
n Left: Ronnie Barker and Richard Beckinsale in a Christmas special of the TV show Porridge.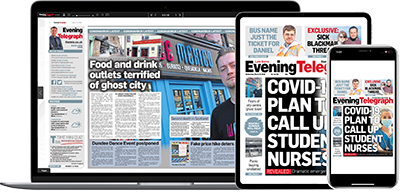 Help support quality local journalism … become a digital subscriber to the Evening Telegraph
Subscribe