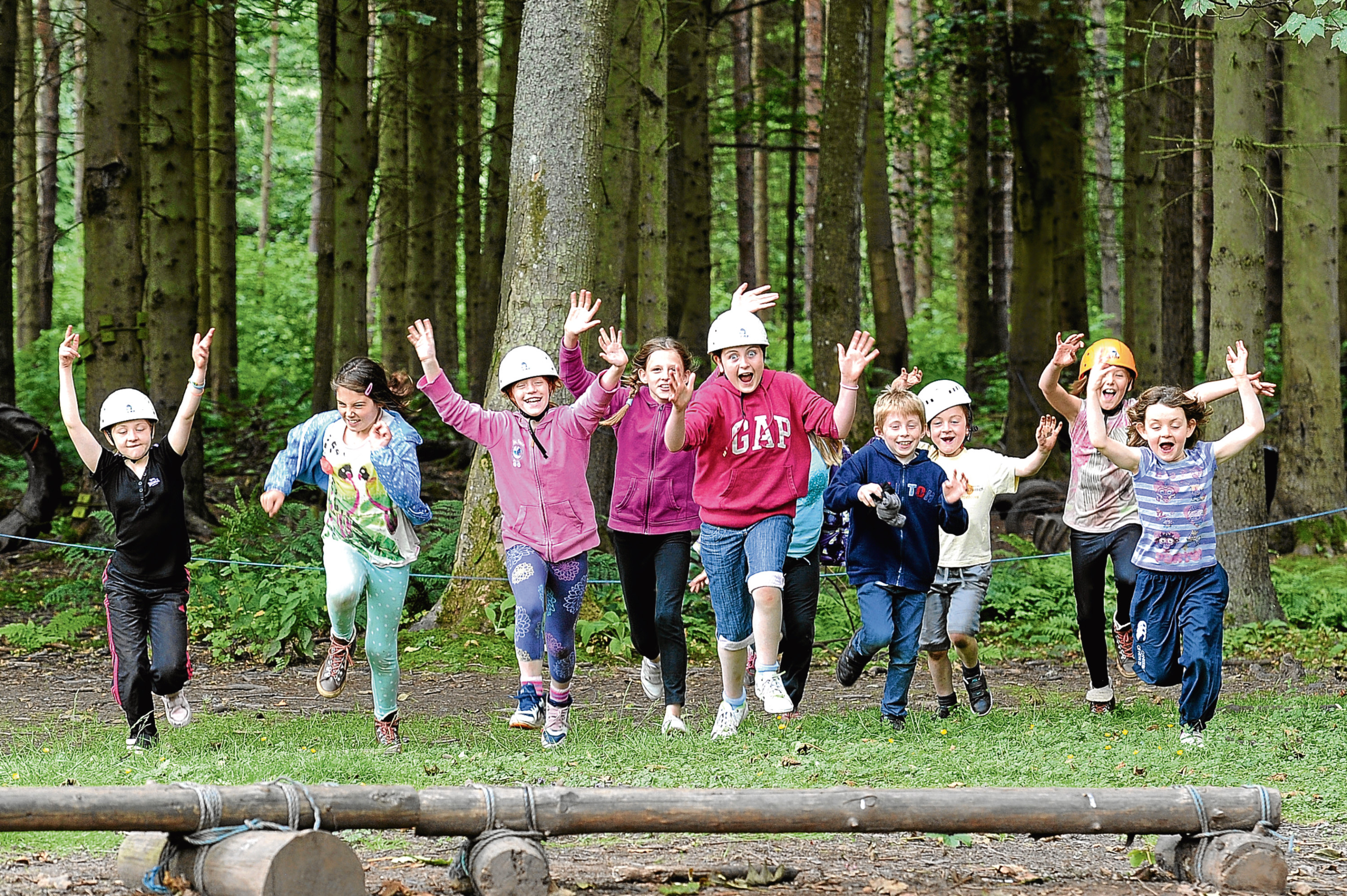 Belmont Camp has been granted an extension to its lease, which means it can continue operating as an outdoor education centre for youngsters until 2114.
The centre — which is based at Meigle in Strathmore — applied to Dundee City Council to extend its lease by 75 years on the current terms.
Members agreed to the bid at a meeting of the council's City Development Committee.
It means Belmont Camp will remain the responsibility of the council until November 2114.
Dave Spence, chief executive of operators Scottish Outdoor Education Centres (SOEC), said: "Belmont has had various guises over the years since its inception in 1939 as an evacuation centre.
"Society and its needs have changed too, from escaping the polluted air of a city, to escaping a more sedentary lifestyle.
"But our aim remains largely the same — to provide children with an outdoor centre.
"The centre's in Perthshire but we have traditionally been a part of Dundee and we maintain a good relationship with the city and authorities. If people continue to come to us from the city, then we are doing what we are here to do."
Belmont Camp is one of three centres operated by SOEC to provide learning experiences for children and young people.
It occupies part of the Belmont Castle Estate, which was presented to the Dundee Corporation — the predecessor of the city council — by Sir James Caird in 1918.
It has been gifted to the people of the city and cannot be sold for profit.
Mr Spence said the lease extension was necessary to help secure future funding.
He added: "We are a charity and we do rely on funding to deliver our services.
"As the lease gets shorter, sponsors become more reluctant — it's just the way it is.
" So, the extension of the lease sends a clear signal that we are here for a long time to come — and we are open to investment for the future."
Belmont Camp can take in up to 208 youngsters at a time.
Accommodation is in chalets and there is classroom and hall space for group work and indoor games.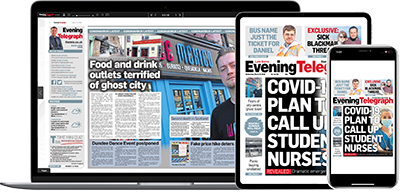 Help support quality local journalism … become a digital subscriber to the Evening Telegraph
Subscribe