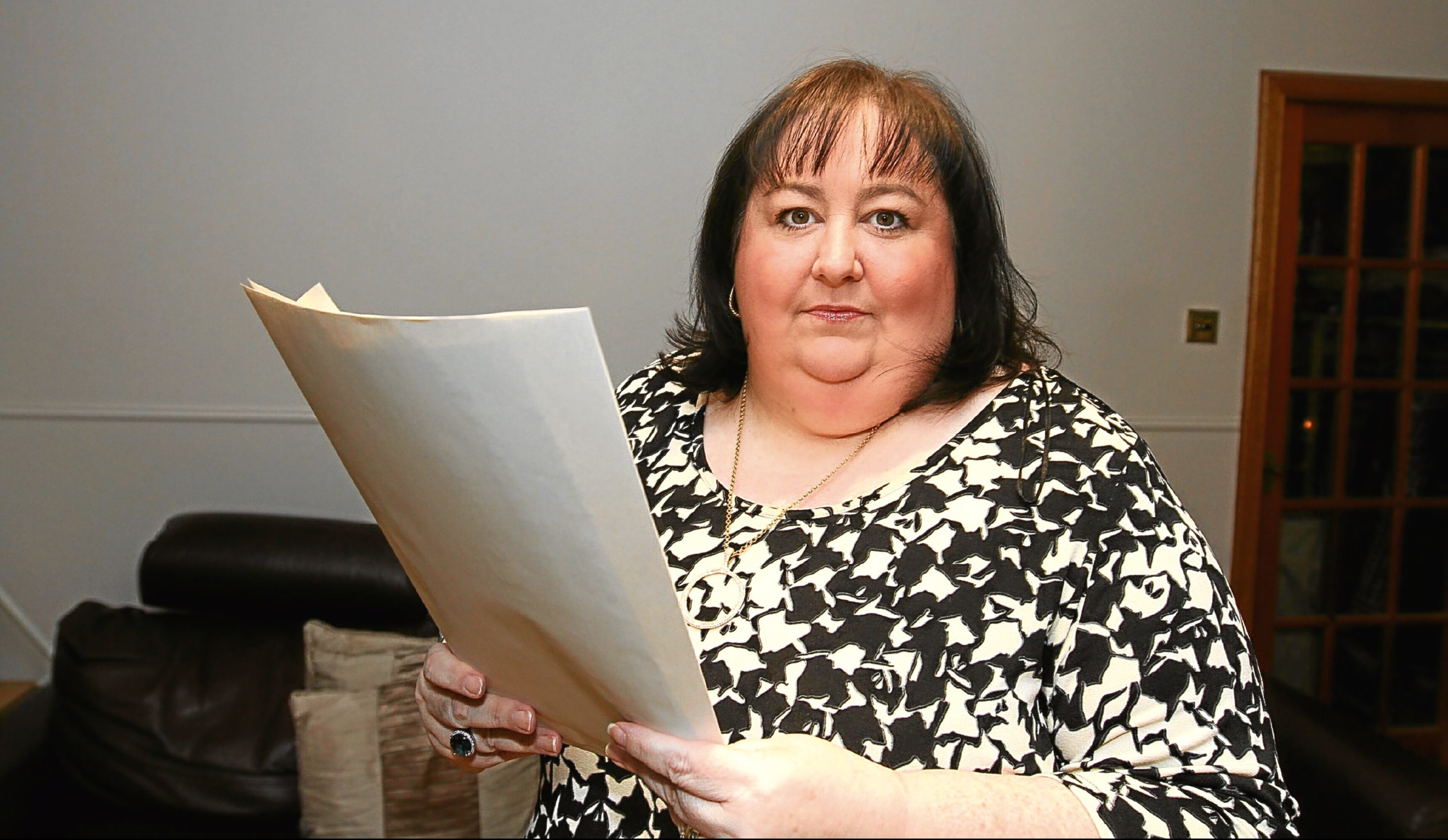 A Tayside mum has hit out at the Scottish Government's response to her petition to end physical restraint and seclusion of disabled children in schools.
Beth Morrison, of Monifieth, whose son Calum was injured after an incident at Kingspark School in Dundee, has been campaigning for national guidelines on restraint and seclusion for several years.
The Scottish Government committed to implementing Beth's proposals after her petition was heard at Holyrood – but "without the right people with the right expertise involved", according to the mum.
She said: "The Scottish Government has said it will replace the word 'seclusion' with 'supported separation'. I have a fundamental objection to this.
"We need the Scottish Government to make it clear it is going to comply with the UNCRC (UN Convention on the Rights of the Child) recommendations and abolish isolation rooms completely, not that it is going to allow schools to keep such rooms and call them something different.
"It is our contention this issue shows the problems of seeking advice from people with the wrong expertise.
"Guidance has been sought from Cosla, the Association of Directors of Education in Scotland, and the EIS for example.
"While I recognise fully their right to be consulted, I cannot accept anyone from these organisations will have been able to provide a practical solution. So they will plead for the continued use of these rooms."
Beth has argued people with expertise in disability should have been consulted.
Her petition was due to be heard again in Holyrood today.
A Scottish Government spokeswoman said: "Education authorities should develop their own policy on de- escalation, physical intervention and restraint based on their own individual needs and context."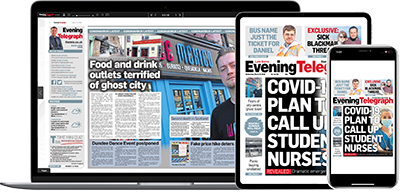 Help support quality local journalism … become a digital subscriber to the Evening Telegraph
Subscribe