A Tayside man is set to publish his debut children's book next month after a EuroMillions Lottery-winning pal gave him a cash boost.
Chris Duke, 35, will release Lucy's Blue Day on February 8 after spending last year putting the book together and looking for funding.
His campaign to self-publish the book was helped over the line by Lesley and Fred Higgins, who scooped a £58 million jackpot in August.
Chris, from Forfar, began fundraising in the summer after completing his book with illustrator Federica Bartolini.
However, after months of fundraising he was still £700 short – until Lesley, an old theatre group pal, stepped in.
He said: "About a month after she won, she messaged me and said: 'You might be aware of my recent change in circumstances'.
"We had a wee meeting and they wrote me a cheque for £700 there and then."
Chris raised £4,100 to fund the book by hosting a community fun day.
He also received a £500 grant from Dundee City Council's board of trustees.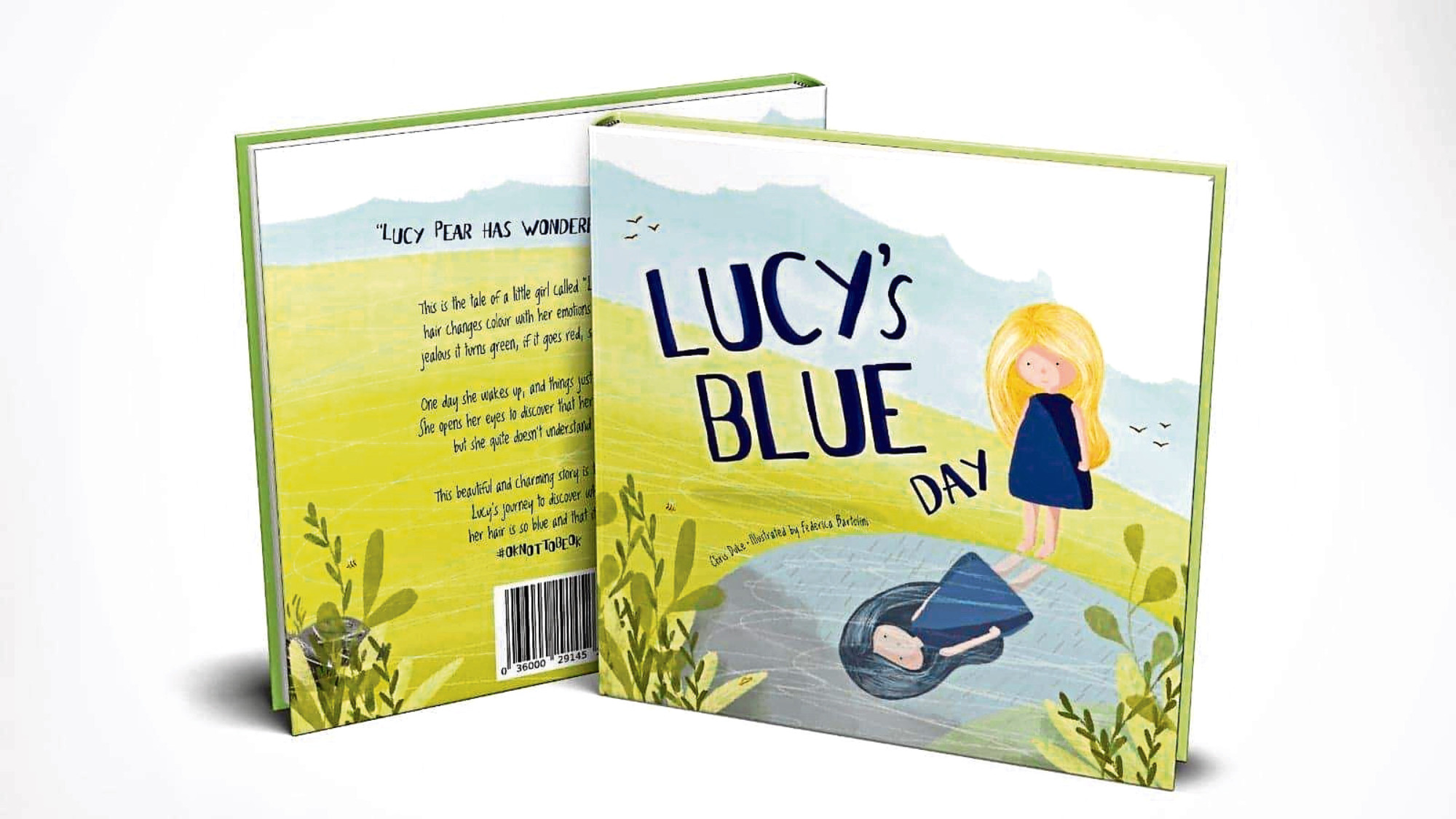 The book is about a girl called Lucy with magical colour-changing hair, who is upset one day to find her hair has turned blue.
The book's message – that "it is OK to not be OK" – is inspired by Chris's personal experience of mental health issues.
Its release date coincides with Children's Mental Health Week – and caps a big year for Chris, who also shed 12.5st.
Lesley and Fred, who live in Stonehaven, have pledged further undisclosed financial support to make the book a success, saying the cause is worthy of their charity.
Chris added: "Lesley took the project to heart. I knew it was a good book for a good cause and it just needed the right person.
"The end of 2017 was really bleak for me but last year was the best and it's all because of this book."
First editions of the book are available to pre-order at lucysblueday.com.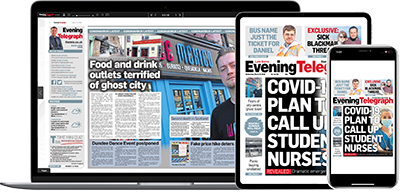 Help support quality local journalism … become a digital subscriber to the Evening Telegraph
For as little as £5.99 a month you can access all of our content, including Premium articles.
Subscribe