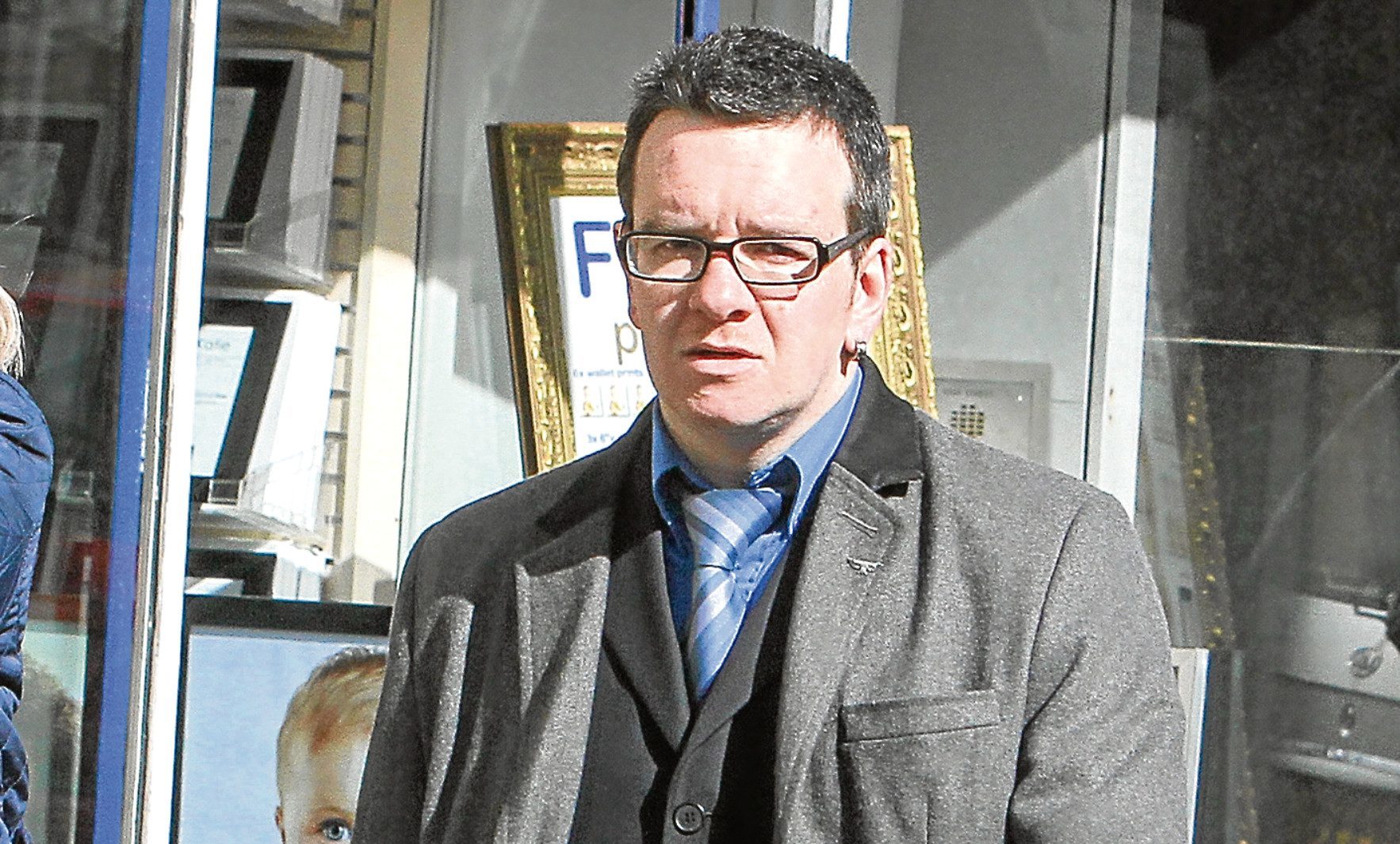 A Tayside man has been convicted of carrying out three indecent assaults in Dundee and Angus.
Scott Williams, from Arbroath, was found guilty of committing the attacks against three different people by a jury at the High Court in Aberdeen.
One of the offences the 30-year-old was convicted of was indecently assaulting a child on a carnival ride at Dundee's Riverside.
The offence took place on an occasion between 2007 and 2008.
The jury also found him guilty of indecently assaulting a woman at an address in Angus in 2008.
Williams was also found to have indecently assaulted a woman in the back seat of a car parked at a location in Angus, also in 2008.
It took the jury just over 24 hours to find Williams guilty, following a trial lasting two days. Another charge against him of allegedly indecently assaulting a woman at an address in Angus was found not proven.
Williams, whose address was given as Great Michael Road, Arbroath, had first appeared for a preliminary hearing at the High Court in Glasgow, before facing trial in Aberdeen.
Williams had originally faced 10 different charges including allegations of indecently assaulting, raping and locking a woman in a house in Angus without food or electricity and against her will on various occasions.
Prosecutors also alleged that he had committed a breach of the peace by repeatedly telling a third woman in Angus, between 2013 and 2014, that he wished to have access to her children so he could engage them in sexual acts.
Williams was also alleged to have coerced the same woman to view various pornographic images without her consent and without a reasonable belief that she was consenting.
It was further claimed that he sought to induce her to comment on them for his own sexual gratification.
The final charge alleged that Williams had "extreme pornographic images" in his possession.
However, all of these charges were dropped during the trial.
Williams will be sentenced at a later date.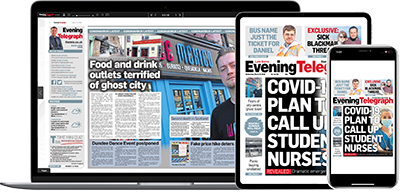 Help support quality local journalism … become a digital subscriber to the Evening Telegraph
For as little as £5.99 a month you can access all of our content, including Premium articles.
Subscribe