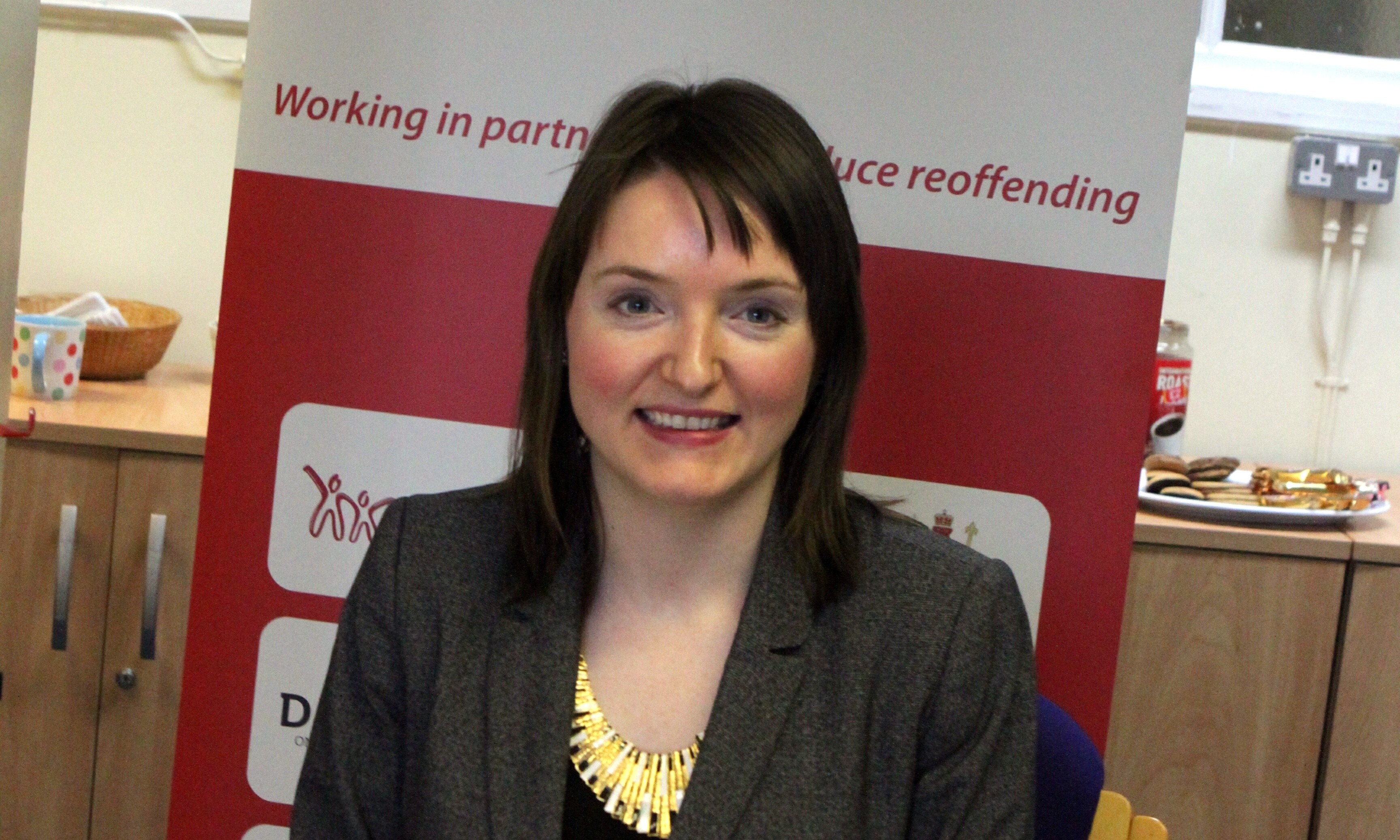 Increasing numbers of big companies are employing offenders from Tayside to help them on the road to rehabilitation.
Tayside Community Justice Authority (TCJA) has been leading a drive to get convicted criminals into work in an effort to prevent them from reoffending and help get their lives back on track.
The organisation recently held a joint event with Recruit With Conviction at Castle Huntly open prison, near Longforgan, where a number of employers were also present. Companies including Virgin and Timpsons are said to be recruiting offenders in growing numbers.
The drive comes as the Tele continues its Let's Get Dundee Working campaign, aimed at helping to highlight jobs and training opportunities for folk in the city.
Karen Moir, of the TCJA said the event had a positive impact on those who attended.
She said: "There was a former criminal talking about how having a job allowed him to have a new lease of life and something to focus on. There were also representatives from Greggs, who employ people who have a criminal past.
"One of the key points was that people leaving prison will have a lot of support and risk assessments made, which can actually make them a safer bet than a Joe Bloggs off the street.
"The feedback was really positive. Employing people with a criminal past is becoming an increasingly regular thing."
But Ms Moir said there were some myths TCJA had been keen to address.
She said: "I think a lot of companies worry about their reputation but there are many positives.
"You tend to get a very loyal workforce and companies like Greggs are saying they are full of effort because they want to turn their lives around.
"The problem is spreading the word to other companies. Sometimes it's best through word of mouth. I think it was Timpsons who spoke to Greggs about it and they convinced them it was a good thing to do."
Helen Wright, convener of TCJA, added: "We want more businesses to come forward. People who have gone through this process have managed to make better lives for themselves."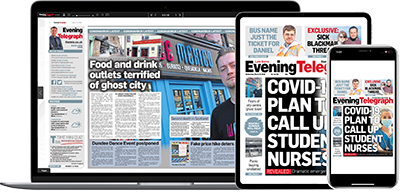 Help support quality local journalism … become a digital subscriber to the Evening Telegraph
Subscribe