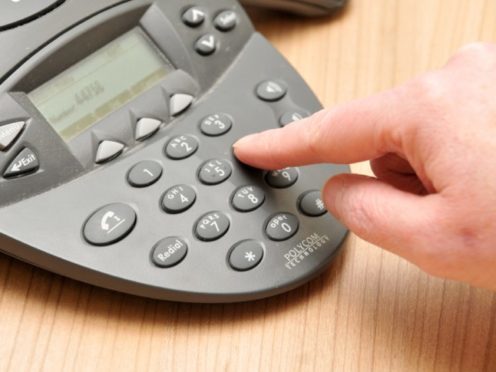 Police are warning businesses to be alert to fraud scams following two recent incidents.
In January, a business in Perth was defrauded of more than £1,000 after receiving an invoice from an email address that was similar to a genuine business they had dealt with previously.
Another business was defrauded this month of more than £31,000 after receiving a phone call from an individual who claimed they were calling from the Bank of Scotland fraud squad and they needed to secure the account immediately due to an allegedly fraudulent pending payment.
PC John Morrison, from the preventions and interventions team said: "Do not feel pressured into providing information or making payments when receiving unsolicited emails or phone calls.
"If you have doubts about who you are speaking to, hang up and either call on a different phone number or visit the local branch."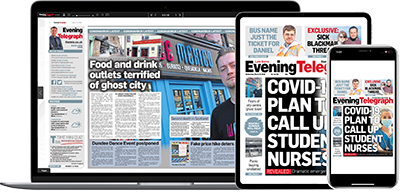 Help support quality local journalism … become a digital subscriber to the Evening Telegraph
Subscribe