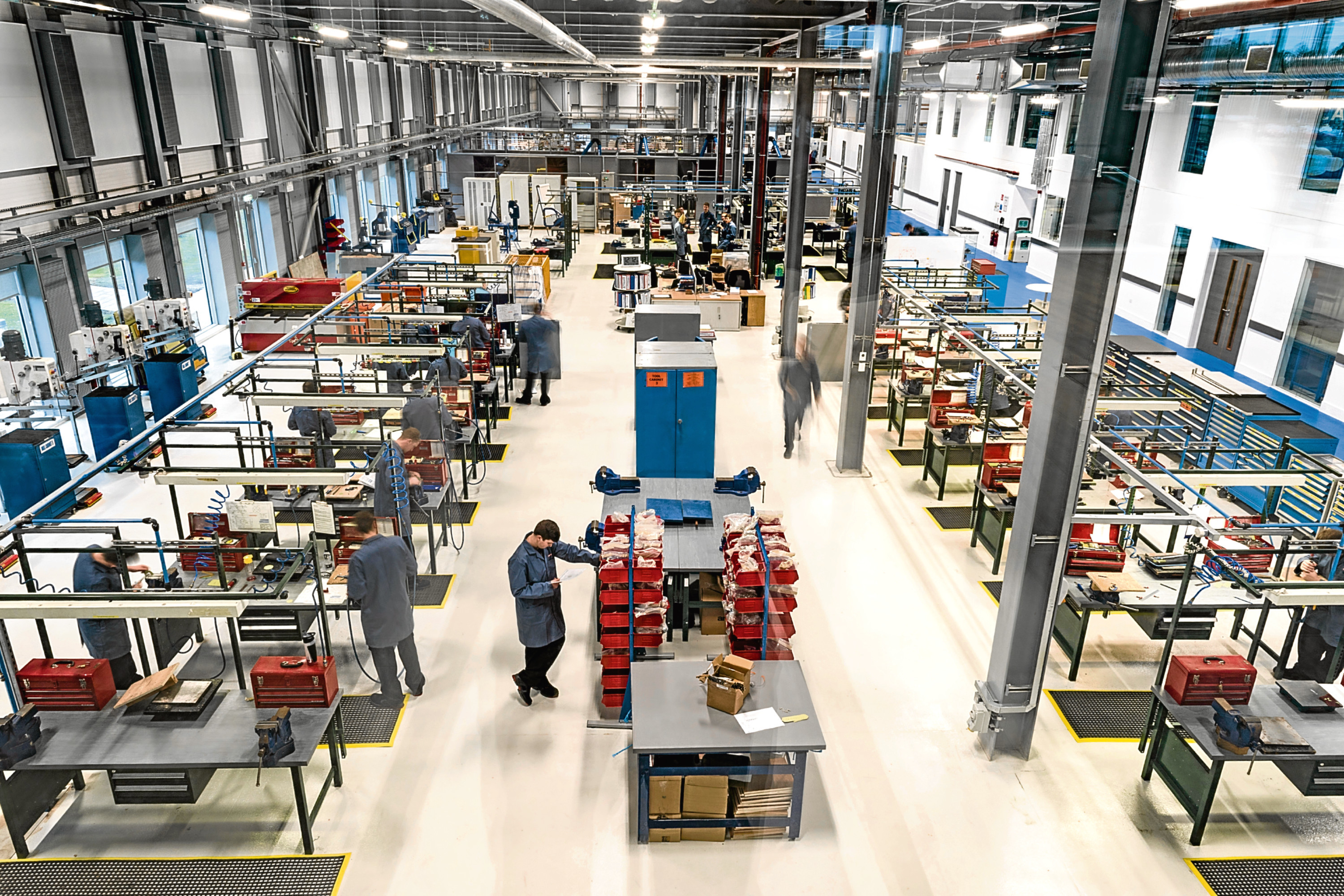 Proposals to spend £1.84 billion across Tayside and Fife have been revealed in the Tay Cities Deal, a major investment aimed at boosting jobs and the economy.
But if the programme secures the funding it needs, what would it mean to the public?
Over three articles, the Tele is looking in-depth at what the Tay Cities Deal would mean to you.
In the first part, Bryan Copland looks at proposals to create an "inclusive Tay", aimed at delivering "a smarter, fairer economy" in the next 20 years.
Jobs: they're the one thing every region in the world wants more of, but in a difficult economic climate, how do you bring 15,000 of them to Tayside?
The Tay Cities Deal has made a huge commitment to do just that and has a series of projects aimed at creating an "inclusive Tay" hope to give employment opportunities to people from every walk of life.
Some of the projects are simple. For example, Cities Deal leaders want to extend the existing All Bus Company (ABC) ticket scheme, which currently allows people in Dundee to travel between Xplore and Stagecoach services on the same fare, to include the whole of the region.
It's hoped that doing this will help to support people who are long-term unemployed into employment, by improving access to training and job opportunities.
A shared apprentice programme, lasting 10 years, is also on the cards. It would see a collaboration between public and private partners across the entire region and target opportunities in science, technology, engineering and maths jobs.
Given the boom in hospitality industry in the area, there are proposals to create a Tayside Hospitality Centre for Excellence. According to the Cities Deal proposals, the project would "significantly help us achieve our ambition to be a world-class tourist destination by ensuring our workforce is trained to the standards required by the industry and to address current skills shortages".
Funding would pay for the development of the centre as well as helping towards the costs of refurbishing a building to host it.
Another academy in the offing is an international aviation training hub at Dundee Airport. A "first of its kind for Scotland", the facility would help to train people in key aviation skill areas. It's hoped the academy would help local companies in this industry to grow, as they would be supplied with a stream of ready-trained staff.
There are further plans to provide training skills in other areas too. For example, the deal includes an initiative to develop third-sector organisations that will play a role in the travel and tourism offerings in Tayside and north-east Fife.
The Tay Cities Deal also wants to bring a Future Skills College to the region, simply designed to offer skills for the economy of the future, as well as creating a partnership aimed at developing the next generation of engineers.
"Aspire and Achieve" is another proposal for creating an inclusive Tay — this project's role would be to transform the way vulnerable young citizens are helped to re-engage with education.
It would bring together people from education, youth work, mental health services and elsewhere — with the objective of raising the number of people who obtain and sustain college places.
Meanwhile, a new service would also offer early support and advice to people who are working across the region but are at risk of falling out of employment due to ill-health or disability.
One other aim of the Tay Cities Deal is to put programmes in place to prevent long-term unemployment, and in particular to avoid its "significant personal and public costs".
According to deal bosses, the creation of an inclusive Tay "will not succeed unless we work together across the region and put in place a transformational programme". They say this "must be linked to proposed investment in the economic sectors we believe will create new jobs".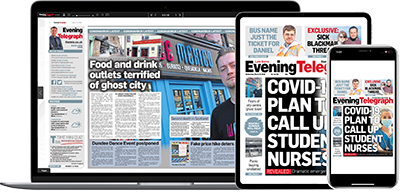 Help support quality local journalism … become a digital subscriber to the Evening Telegraph
For as little as £5.99 a month you can access all of our content, including Premium articles.
Subscribe