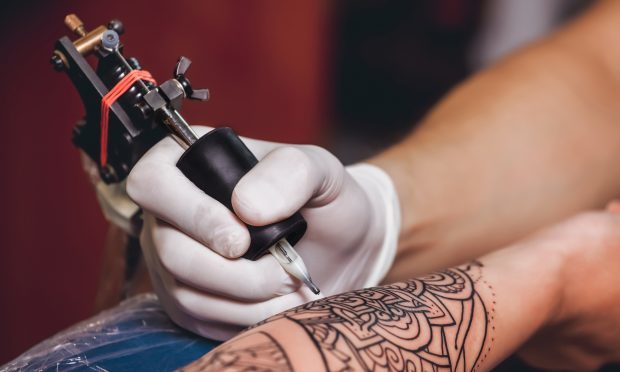 Tattoos release microscopic pigment particles that lodge in the lymph nodes, posing a potential health risk, research has shown.
Scientists used powerful X-rays to track the titanium dioxide nanoparticles down in skin and lymph tissue taken from dead tattooed individuals.
They found evidence that the smallest molecules accumulated in the lymph nodes, which are vital to the immune system.
Titanium dioxide, the most common ingredient in tattoo inks after carbon black, is a white pigment used in food additives, sun screens and paints.
In tattoos it is often mixed with other pigments to create different shades and has been associated with delayed healing, raised skin and itching.
Study author Dr Hiram Castillo, from the European Synchrotron Radiation Facility (ESRF) in Grenoble, France, said: "When someone wants to get a tattoo, they are often very careful in choosing a parlour where they use sterile needles that haven't been used previously.
"No-one checks the chemical composition of the colours, but our study shows that maybe they should."
The study did not find evidence of any health hazard linked to titanium dioxide in tattoos, but the scientists pointed out that nanoparticles have unpredictable properties.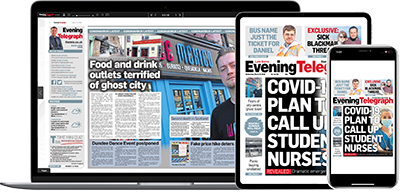 Help support quality local journalism … become a digital subscriber to the Evening Telegraph
For as little as £5.99 a month you can access all of our content, including Premium articles.
Subscribe