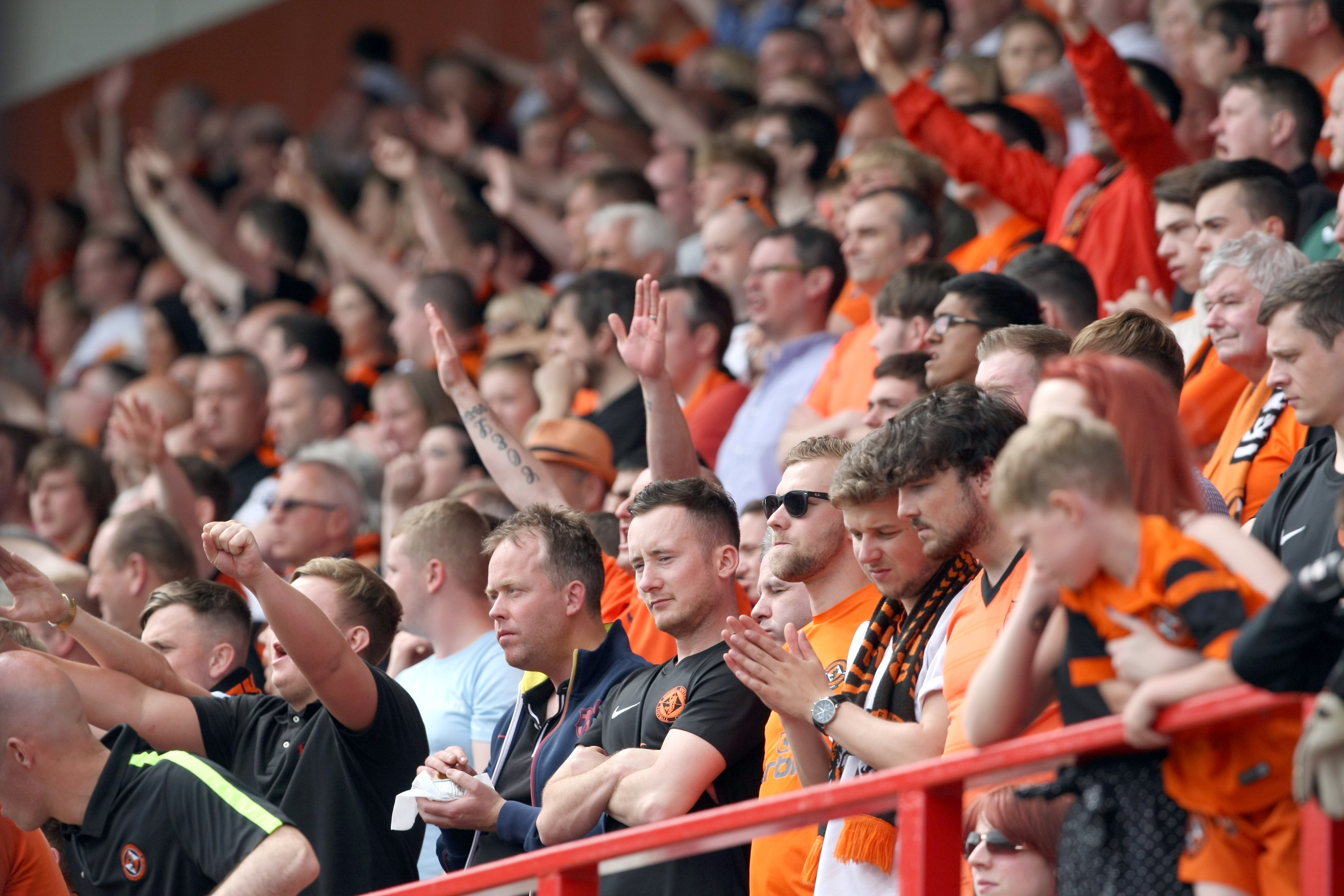 The sight of almost 3,000 Arabs staying right behind their team to the final whistle has made devastated Ray McKinnon even more determined to be the man who leads Dundee United back to the top flight.
The Tangerines' season ended in bitter disappointment at Hamilton yesterday as they went down 1-0 in the play-off final to miss out on promotion back to the Premiership by a whisker.
And a verbal clash involving club captain Sean Dillon after one fan accused the players of not caring, was the focus of much attention after the match.
With emotions running high, Ray refused to condemn neither the punter nor his player and despite his own disappointment, preferred instead to highlight the backing the team received.
"Everyone was disappointed and things like that happen in the heat of the moment. It shows people care," said Ray.
"For me, though, our supporters were absolutely brilliant as they have been throughout the play-offs and the whole season.
"They have travelled everywhere in big numbers and during the play-offs they've had to dig deep in their pockets. We sold out our tickets for yesterday in a couple of hours and could have sold the same number again.
"The fans got right behind us and I couldn't ask any more of them. I'm as disappointed for them as I am the staff and the players.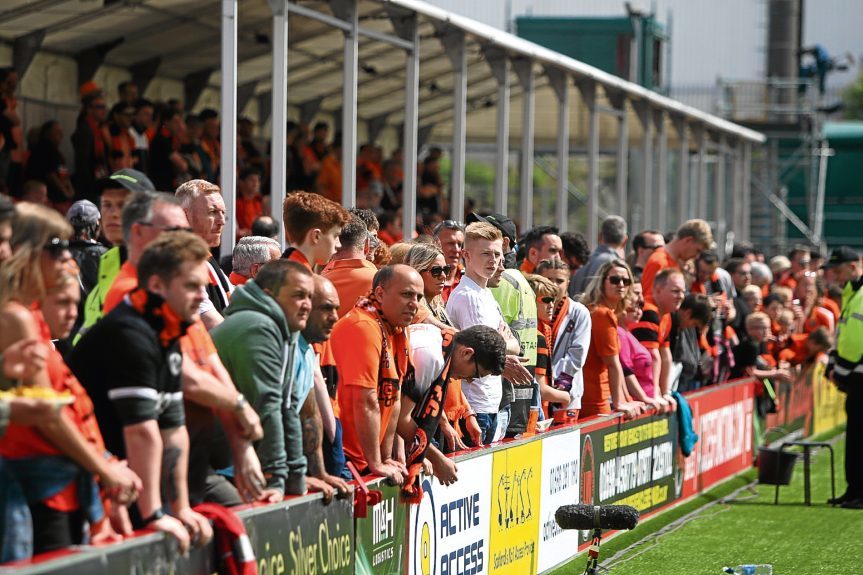 "When you see how much United means to them it only makes you determined to work as hard as you can and give them the place in the Premiership they deserve.
"We could not ask anything more from them and as disappointed as we all are, I know they will be back supporting the team again next season."
While the harsh reality of another season in the Championship means a number of his squad yesterday were playing their last game in tangerine, Ray still paid tribute to the effort they'd put in to try and get United back up to the top flight after just one season away.
"I can't fault the effort of the players. They have given everything to get us up but in the end we have fallen short.
"As much as anything I think that was down to them running out of steam. I felt we started very well and we were the better team in the first half.
"We just couldn't get the goal we needed and I think in the second half it was there to see that we'd run out of steam.
"Even then if we had managed to get ahead we could have held out but it looked like a game that was going to be won by one goal and unfortunately it was Hamilton who got it.
"It's left us all feeling very flat, I don't know the right word for it but it's a deflated feeling.
"But I couldn't have asked for any more from my players. They have given everything, I can never fault their effort or their desire."
Even going into the play-off campaign, Ray was working on his plans for next term and James Keatings and Billy King have already been signed up.
Other new faces will be added and this week the manager will sit down with his out of contract players and tell them who is being offered deals for next season.
"I'll sit down with the chairman and we'll take it from there. We want to improve the squad, that is a must. I've used the same team for the last eight games and it was a game too far.
"We will take stock and not make any rash decisions. We need to use this as a motivation and learning so we are in a position to win the title next season.
"We will put this experience to good use. We now know we can rely on some players to come through this experience and get out of this league next season."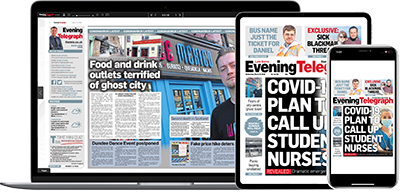 Help support quality local journalism … become a digital subscriber to the Evening Telegraph
Subscribe