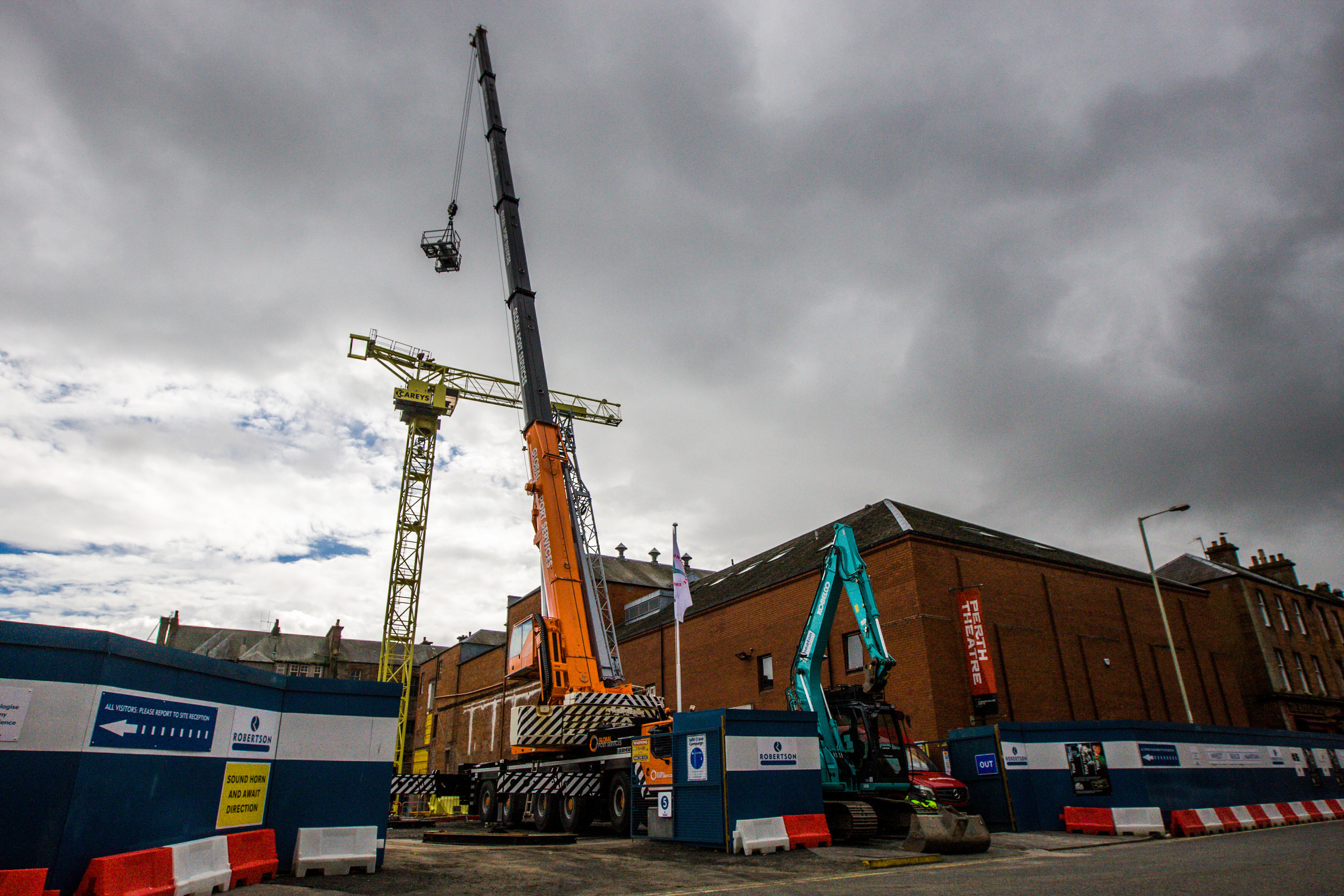 The three-year closure of Perth Theatre may have secured the long-term future of the venue.
Its £16.6 million renovation has prevented performances taking place at the Edwardian auditorium.
Instead, however, the Perth Theatre team has been out in the community, playing at town and village halls and in classrooms.
Now there are hopes these shows may help to boost visitor numbers when the venue re-opens this year and, through work with the youngsters, perhaps provide the audience of the future.
New artistic director Lu Kemp says significant lessons have been learned and ideas for future productions gathered.
She said: "One of the big developments is we have moved audience engagement into the very heart of our programme.
"My hope is that we open up theatre-making to the public.
"The re-opening is exciting and we hope to give those who return to see shows exactly what they are looking for.
"It is up to us, however, to bring new people and new generations to see our work and make sure they are our audience in 50 years."
The closure may have played a huge role in reaching that goal as Lu and her team have engaged with huge numbers of people, of all ages, to whom the theatre was new.
She added: "I hope the work we have done with schools — and will continue to do — will see the children come to see other works in four or five years' time. We want people to have experiences that hook them."
The transformation of Perth Theatre will be completed by Christmas.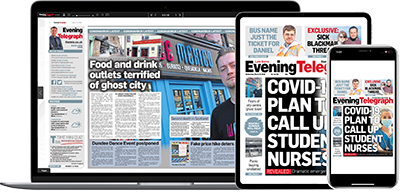 Help support quality local journalism … become a digital subscriber to the Evening Telegraph
For as little as £5.99 a month you can access all of our content, including Premium articles.
Subscribe