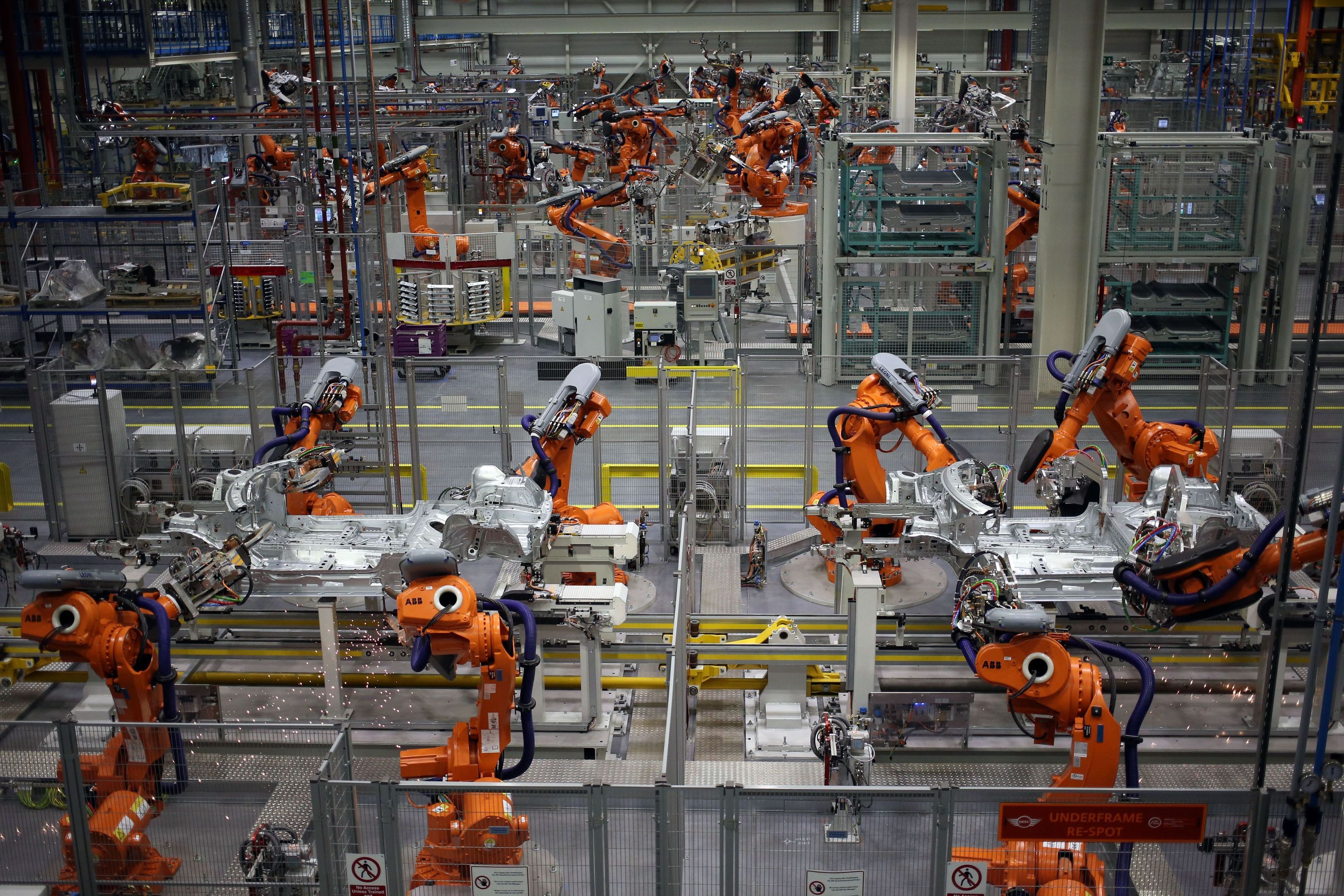 The looming threat of technology on the labour market will be discussed at an event in Dundee.
While technological advances have been welcomed in some quarters, there are fears more employees will be replaced by machines.
As robotics continue to advance and become competent in skilled and semi-skilled work, a panel of politicians and academics will discuss the potential impact on employers and employees.
Dundee will take centre stage in the discussion in a bid to confront the issue.
Former SNP deputy leader Jim Sillars, who will contribute to the event, believes it is time for politicians to "get their thinking caps on" and tackle the potential threat of robotics replacing human labour.
He said: "Andy Haldane, the chief economist of the Bank of England, gave a talk in which he said he believes 15 million jobs, right across the spectrum, are likely to disappear as artificial intelligence becomes a bigger factor.
"I've been very surprised that few, if any, politicians have tried to understand what is happening and what is likely to happen.
"This is a probability rather than a possibility.
"It's time to put our thinking caps on and explore this problem."
Dundee East End councillor Lesley Brennan said: "This is a problem which isn't just on the horizon. We need to tackle this now."
Robotics, Automation And The Threat To Our Society will take place at the Butterfly Cafe, Commercial Street, on Tuesday February 21 from 6.30pm-8.30pm.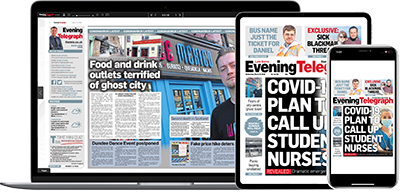 Help support quality local journalism … become a digital subscriber to the Evening Telegraph
For as little as £5.99 a month you can access all of our content, including Premium articles.
Subscribe