Lorry and bus giant Scania is set to expand its operations in Dundee with a new complex at Wester Gourdie Industrial Estate.
The Swedish vehicle manufacturer has been based at Clepington Road for several years, but will relocate to a newly refurbished building on the estate.
It will take up 22,000 sq ft of the 100,000 sq ft property, vacated by Galloway Group two years ago when the firm suddenly went under. The building was taken over by West Ranga Property Group (WRPG) in November last year.

WRPG has since kitted out the complex with a variety of new facilities tailor-made to meet Scania's requirements.
The firm is understood to have already recruited new staff for the warehouse, which boasts wash bays, parts stores and a dedicated ADR bay for testing lorries. The move represents an extra boost for Wester Gourdie, which has gained interest from Starbucks, Marston's, Asda and Aldi in recent years.
A spokesman for WRPG said the move represented a "significant expansion" for the firm.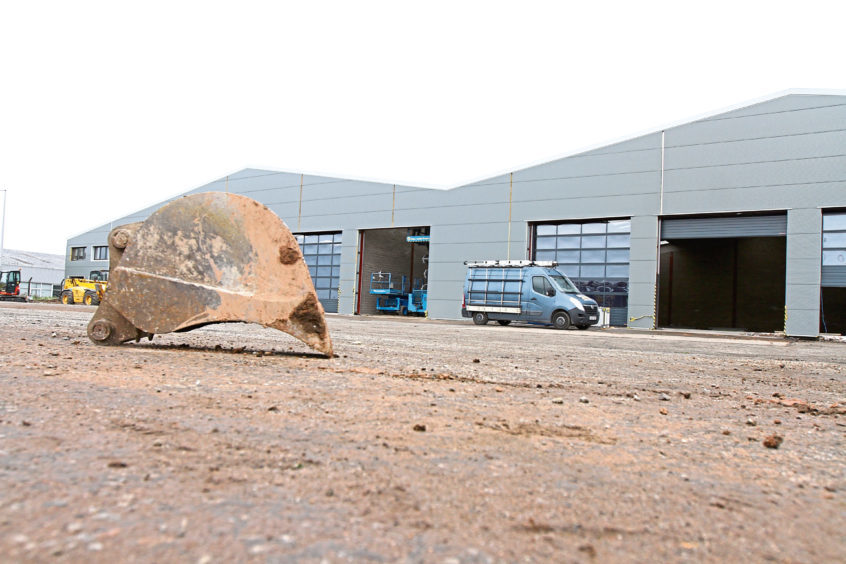 He said: "The property has been refurbished to the highest specification.
"Scania initially looked at 10,000 sq ft but has gone for more than twice that.
"It's much bigger than the old facility on Clepington Road so it's a significant expansion of its Dundee operations. It's been recruiting engineers over the last while, as its Dundee business is growing."
Scania is set to move into the property in November, having shifted to a temporary base at the estate earlier this year.
A spokesman said: "The new dealership, due for completion later this year, will create new employment opportunities in our service and parts departments."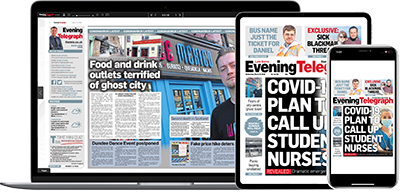 Help support quality local journalism … become a digital subscriber to the Evening Telegraph
Subscribe