Beaver numbers across Tayside have increased in the past six years, according to a new Scottish Natural Heritage (SNH) survey.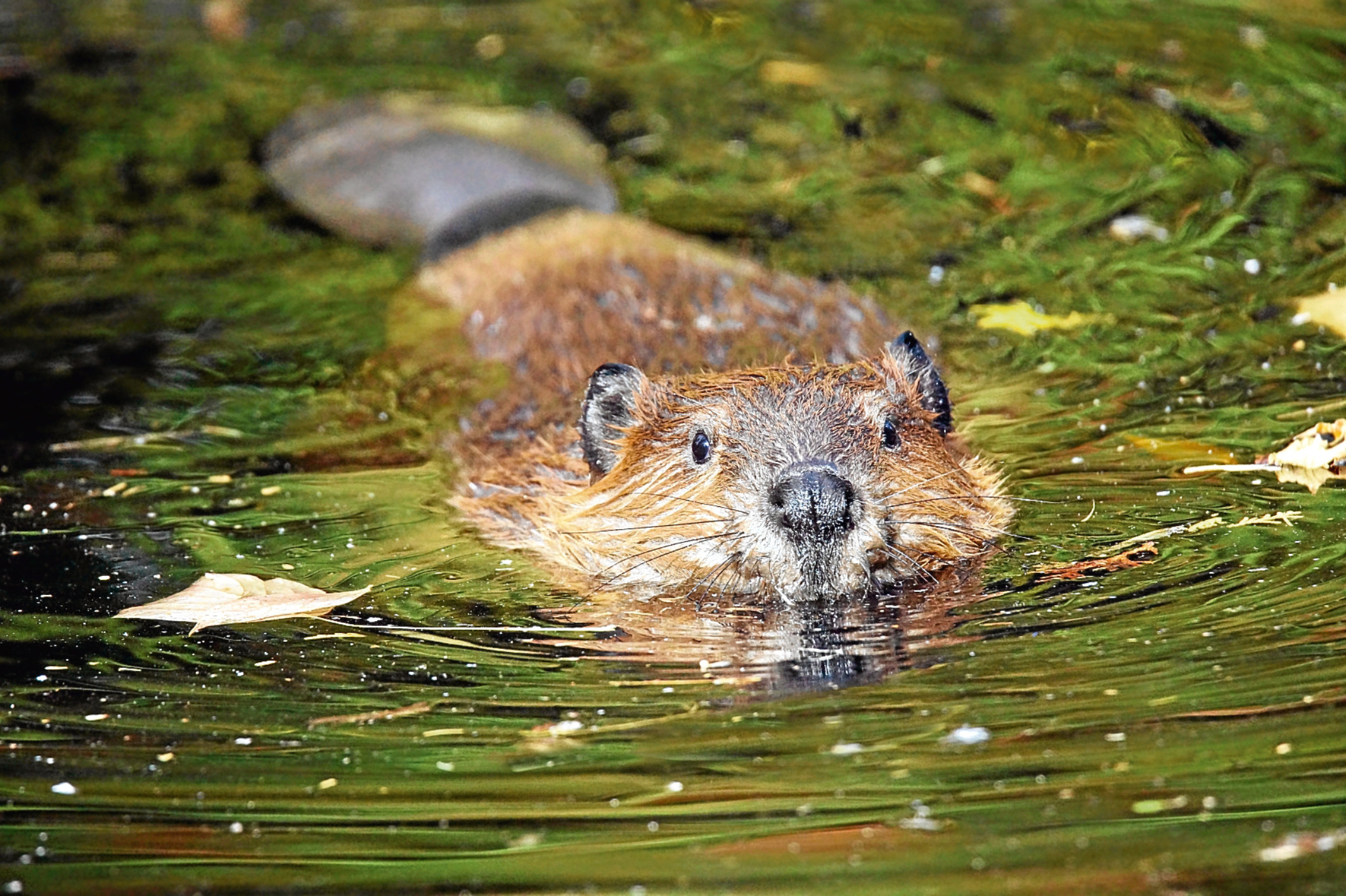 The report estimates that about 430 beavers live in more than 100 active beaver territories.
A 2012 survey estimated beaver numbers across the region at about 150 in 40 territories.
Nick Halfhide, SNH's director of sustainable growth, said: "By building dams, beavers improve local water quality and help nurture other wildlife, and it's wonderful that people now have a chance to see these fascinating creatures in their natural habitat.
"But in some parts of Scotland, beavers can cause problems, particularly in areas with prime agricultural land.
"So we are setting up a mitigation scheme – with input from a range of interest groups such as NFU Scotland through the Scottish Beaver Forum – to develop and trial techniques to help farmers to deal with any problems they encounter."
SNH provides farmers with free, expert advice, as well as practical, on-the-ground solutions.
These include techniques used across Europe, such as deterrent fencing, tree guards, piped dams, culvert and flood bank protection, as well as trialling new methods.
The survey detected 72 beaver lodges, 339 burrows and 86 dams or recently removed dams.