A lifeline support service for some of Dundee's most vulnerable people is to expand in the city.
Community outreach programme Taught By Muhammad will soon launch two more support cafes.
As well as serving up free three-course meals, the cafes provide a chance for people to get advice from professionals and charities on issues such as their health and government welfare.
The new Fintry and Kirkton cafes will add to those in Charleston and Douglas, with about 800 people expected to attend the four each month.
Rizwan Rafiq from Taught by Muhammad, said he regularly hears tales about how much the cafes have changed lives.
He said: "One person in Charleston had not been to the dentist for 15 years because he had a phobia.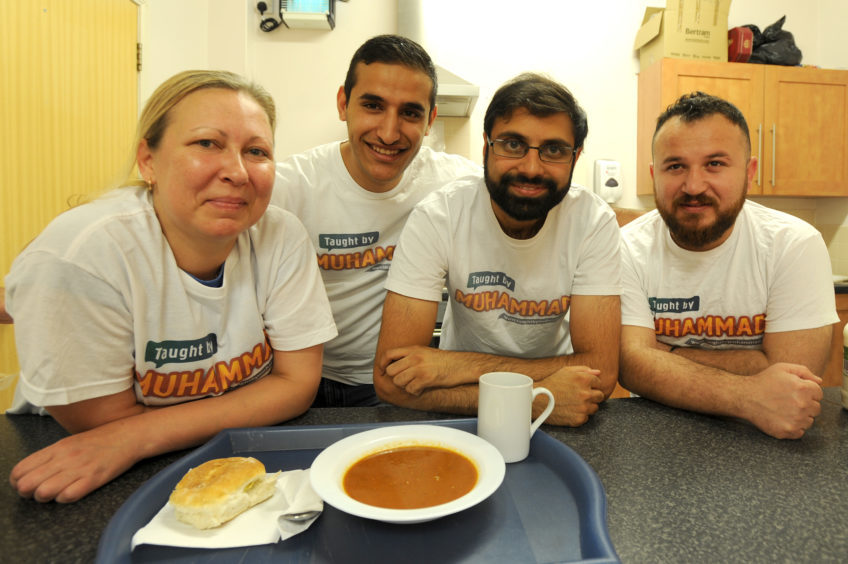 "The community nurse took him to the dentist and held his hand during his treatment.
"Another woman's life was saved after she told us she had a number of health difficulties and still felt ill after visiting her GP. A community nurse from the NHS saw to her and referred her straight away.
"She was operated on almost immediately as her condition was life-threatening and says she may not have survived if it wasn't for the help from the support cafe."
Rizwan added: "It's about getting people a hot meal that they otherwise may not get. But it's also about building up trust with people who may not have anyone to help them."
The Fintry support cafe will start on May 16 and will be held at the Finmill Centre from noon-2pm.
The other will take place at Kirkton Community Centre, starting on May 24, from 1-3pm.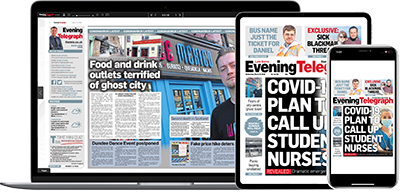 Help support quality local journalism … become a digital subscriber to the Evening Telegraph
Subscribe