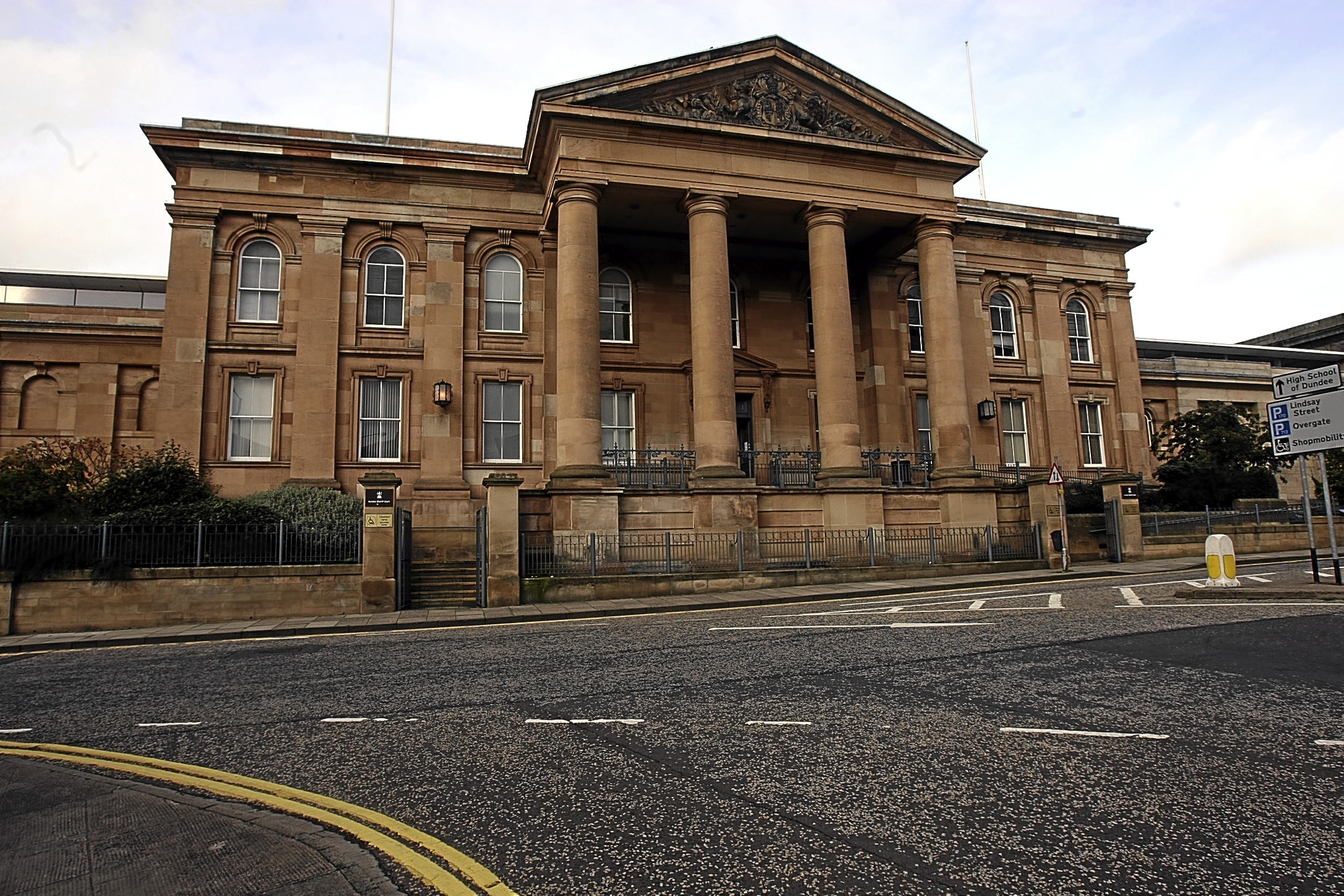 A stalker who bombarded a student with messages for four years and hung about outside her work has been placed on a two-year supervision order.
Dundee Sheriff Court heard Gregor Sharpe, 24, repeatedly declared his love for Fiona Leeper and threatened to go to her house.
Sharpe, of Hilltown, then said he would "hurt her" if she did not forgive him.
Solicitor George Donnelly revealed Sharpe had been diagnosed with Asperger's.
Mr Donnelly said: "While that condition sometimes removes behavioural inhibitions, he responds well to a clear set of rules if they are set out for him.
"This has been shown by the fact he has been of good behaviour and not contacted the woman involved since his arrest."
Fiscal depute Trina Sinclair told the court the pair attended the same school but were never close. Sharpe started sending his victim messages on Facebook in 2011. Ms Leeper ignored them but "found them annoying".
In January she showed a colleague a photo of Sharpe and was told he had been "hanging about" their workplace. Sharpe then said in a message he was coming to her home and she felt scared.
He didn't go but said: "If you don't forgive me you will get hurt, not me, Fiona. I hope I don't bump into you again Fiona, for your sake."
Police were contacted and Sharpe told officers he was "curious" about their relationship, describing his relationship with Ms Leeper as "unique and strange".
Sharpe admitted causing fear and alarm to Ms Leeper at Hilltown, Central Library, Wellgate Shopping Centre, and elsewhere in Dundee, between February 1 2011 and February 8 this year.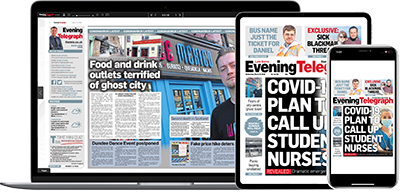 Help support quality local journalism … become a digital subscriber to the Evening Telegraph
For as little as £5.99 a month you can access all of our content, including Premium articles.
Subscribe