The supermarket chain Sainsbury's could open its second store in Dundee on the city's Perth Road in place of an existing shop.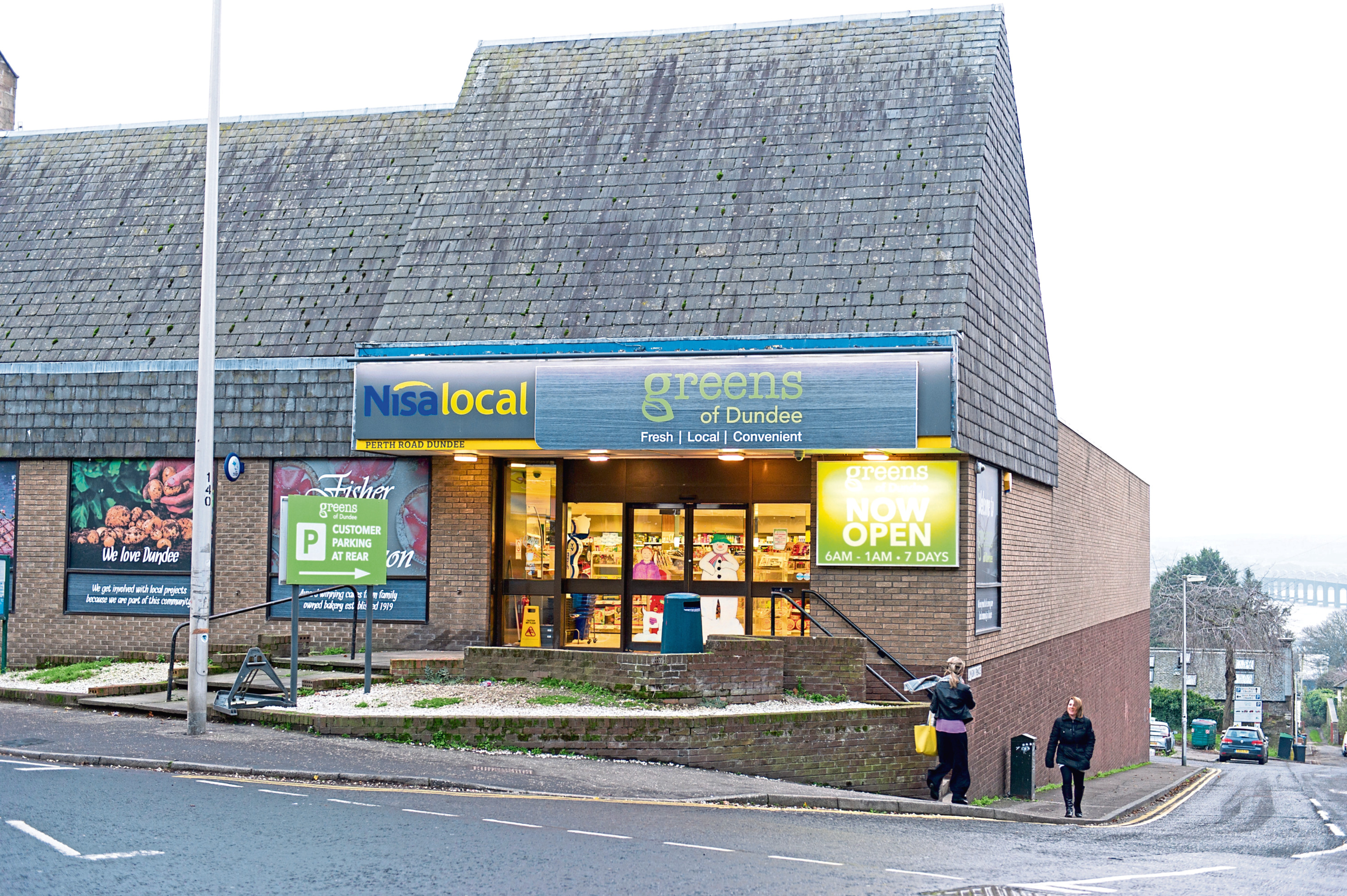 Agents acting on behalf of the London-based company have submitted an application to Dundee City Council outlining plans for the store.
The shop, currently Greens of Dundee, will be rebranded as a Sainsbury's Local store if the plans are approved by the council.
Sainsbury's has suggested a radical transformation of the unit, which has changed hands several times in recent years.
Drawings included with the planning application suggest splitting the unit in two, which would allow for what the company has described as a sub-let.
The supermarket chain also hopes to install one of its own-brand cash machines beside the front door.
The decision to open on Perth Road follows several years of consideration by Sainsbury's over where to put a second store.
It opened its first in Claypotts at the end of 2001 after several years of back-and-forth debate with the council and the then Scottish Office.
A spokesman for the supermarket told the Tele in November 2017 it was interested in opening a new convenience store in Dundee but had yet to confirm a site.
It is understood supermarket bosses had also considered sites including the retail unit at Dundee's new railway station entrance.
Greens opened in November 2017, a year after the former Nisa Extra store which previously occupied the site closed without warning.
However, the store's lease on the unit – which is sub-let from the Co-Op – runs out on March 27.
It could mean a spring opening date for the new store.
Greens is likely to relocate to the former McCheyne Memorial Church – close to the junction with Shepherd's Loan – according to manager Amir Attiq.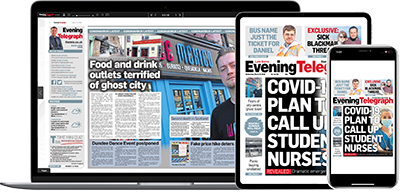 Help support quality local journalism … become a digital subscriber to the Evening Telegraph
For as little as £5.99 a month you can access all of our content, including Premium articles.
Subscribe