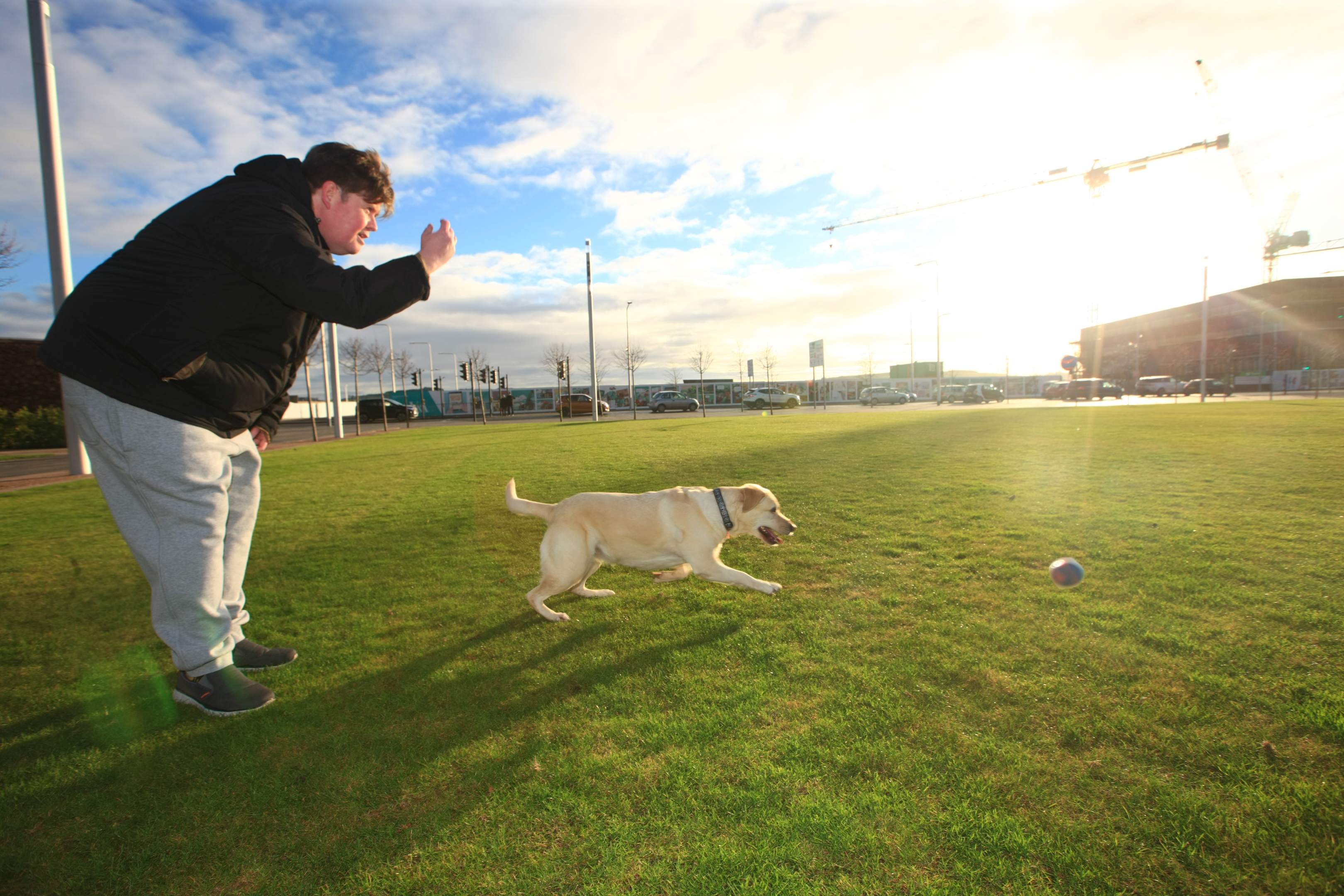 The start of the year is due to begin the way the last month ended — unseasonably warm and dry.
The end to 2016 saw one of the mildest Decembers in Tayside since records began in 1910.
It was 3C warmer than normal and the region only experienced 31% of the average rainfall for the month.
And forecasters said these conditions are expected to continue throughout this week.
Last month, Tayside experienced an average maximum temperature of 8C — which made it among the warmest regions in the UK.
The average minimum temperature for December was 1.8C, which was well above the norm of -0.6C while the average temperature was 4.9C. Helen Roberts, a forecaster for the Met Office, said: "It was a fairly warm month across the board in the UK.
"However, it was particularly high in Tayside when compared to the average for the area.
"It's been mild but dry which is a very unusual occurrence, especially in December.
"Typically, mild Decembers are wet, and cold Decembers are dry so it's very interesting that we saw this rare combination.
"There have been times when it's been quite gusty through the month."
Ms Roberts added it was due to be a slightly colder start to the year in Tayside.
She explained: "The rain is also due more in the west, so I would also expect it to stay dry."
Last month, only 29.8mm of rain fell across the region — which was just 31% of the 96mm that normally falls.
It is in stark contrast to the previous December of 2015, which saw extensive flooding throughout the city and surrounding area.
The final week of last year's December saw the arrival of two storms — Storm Barbara and Storm Conor — resulting in colder conditions and a light dusting of snow on Boxing Day.
Dundee missed out on having a white Christmas by a matter of minutes.
Wintry showers started just after midnight and there was snowfall later in the day.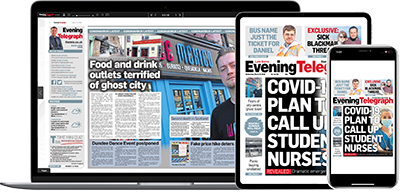 Help support quality local journalism … become a digital subscriber to the Evening Telegraph
Subscribe