Researchers have revealed that this October was the sunniest in Tayside for the past 10 years.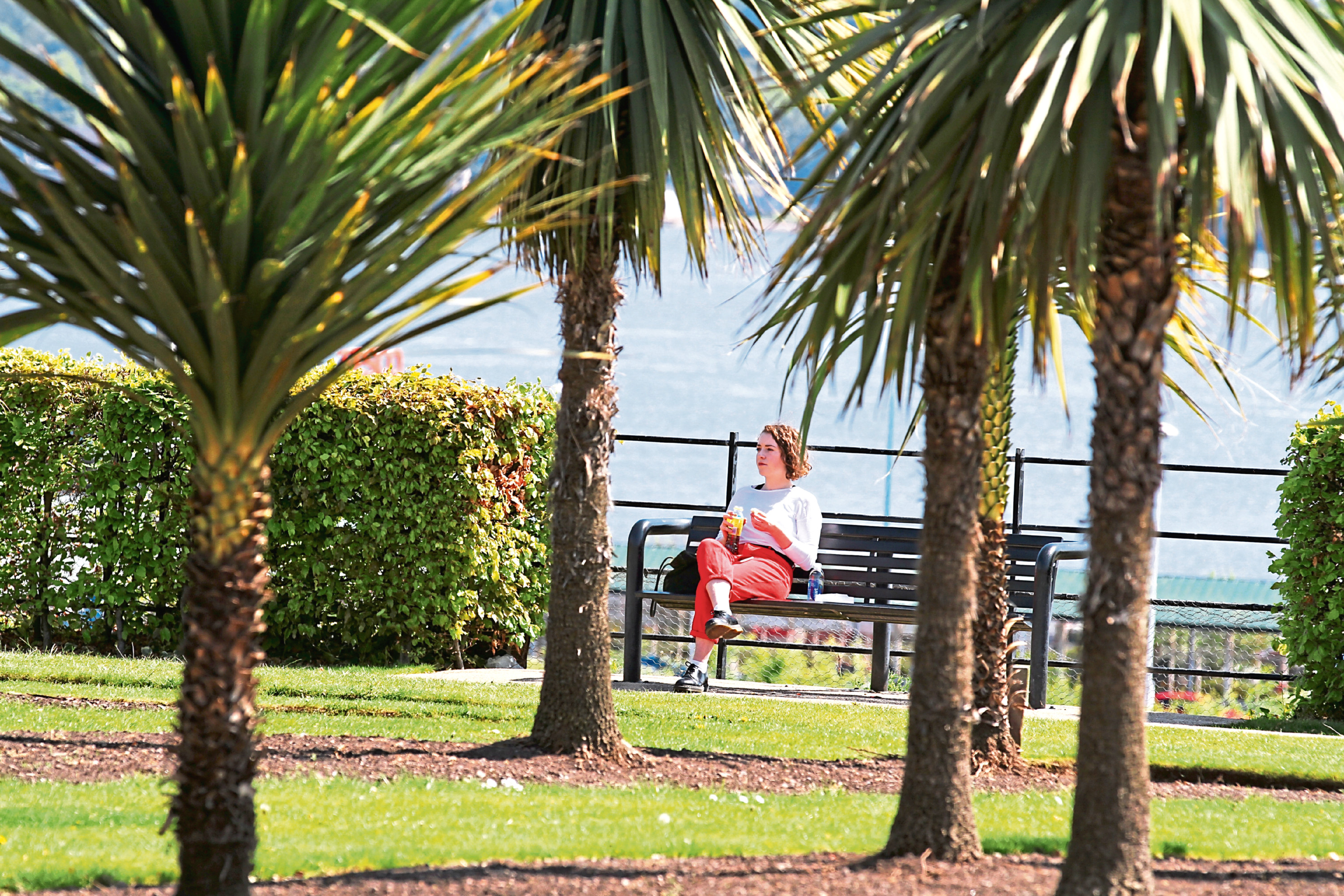 The James Hutton Institute, based in Invergowrie, recorded a total of 111.5 hours of sunshine across the region – the highest since 2008, when 120.9 hours were recorded.
It was the 11th sunniest October since the institute's records started in 1954, and slightly drier than usual.
A total 49.1mm of rain fell during the month – 26.7% lower than the 30-year long-term average for October.
The month saw some unseasonally high temperatures – as warm air swept over from north Africa and Europe. This was mixed with heavy downpours and high winds later in the month.
The air mean temperature was slightly higher than the long-term average, with the highest temperature hitting 17.2 degrees on October 12.
The lowest temperature was minus 1.9ºC on Monday.
Highest daily rainfall was 12.1mm on October 13.
The Institute previously revealed that the month of May was the brightest in the City of Discovery for more than 60 years.
After Dundee enjoyed its sunniest summer of the 21st century in 2018, with an average temperature of 15C and 638 hours of sunshine between June and August, British summertime officially came to an end last weekend.
John West, a forecaster for the Met Office, said Tayside has most likely seen the last of any unusually warmer weather this year.
He said: "Looking at this month for the region it looks as though we'll see much more unsettled, changeable and windier weather to start off November.
"Towards the middle and the end of November we could see a bit of a change and a little more colder weather on average.
"We're also heading into a much colder period although the differences are going to be quite subtle, at least for the first couple of weeks or so into this month.
"Some periods of rather wet and windy weather will be on the way into next week."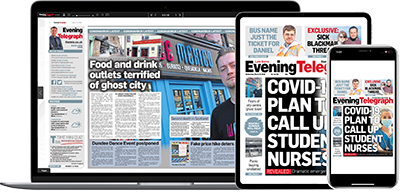 Help support quality local journalism … become a digital subscriber to the Evening Telegraph
Subscribe