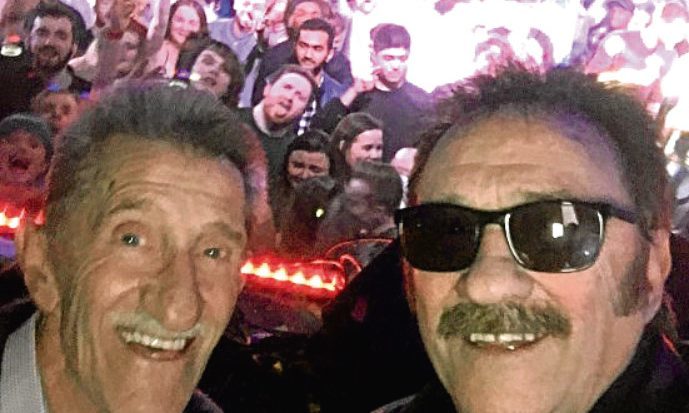 While the eyes of the world were firmly focused on Donald Trump's inauguration at the weekend, Dundonians had the chance to take their mind of the world of politics with a visit by a cult comedy duo.
Students in Dundee could be forgiven for shifting their focus back across the Atlantic for a few hours when the Chuckle Brothers made their way to the City of Discovery.
Paul and Barry, best known for their slapstick humour on the hit kids TV show Chucklevision, brought their unique brand of comedy to DUSA The Union.
The brothers, whose real surname is Elliot, were a staple of children's television during the 1990s, known for their catchphrase, "to me, to you".
No public gathering is complete without the mandatory selfie, which shows a packed crowd during the five-hour appearance between 10pm and 3am at The Union in Airlie Place.
DUSA staff called the event, part of its ReFreshers 2017, a "once in a lifetime" opportunity.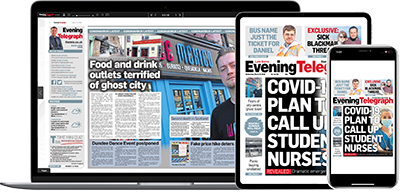 Help support quality local journalism … become a digital subscriber to the Evening Telegraph
Subscribe