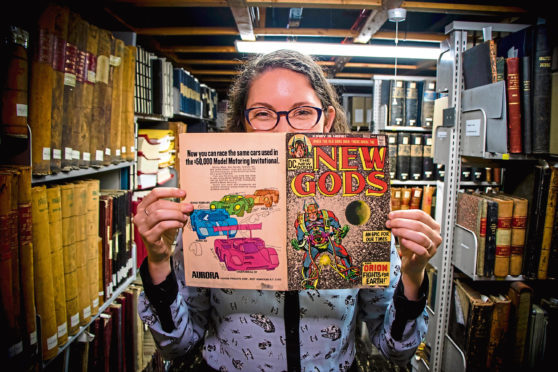 An American student was delighted to find rare comics – some dating back to the 1800s – among thousands of comics she catalogued at the University of Dundee.
Hailey Austin says she has found comic gems including Punch magazine as well as drafts and proofs of early DC Thomson comics among the materials donated to the university's archives.
The 24-year-old PhD student from Colorado said that the mammoth task of cataloguing the majority of the collections took more than three months but she'd happily do it all over again because of the value these comics hold.
She said: "The university houses a huge collection. They are not only historically significant but invaluable for students and enthusiasts, especially those studying comics here in Dundee.
"We have Punch comics from 1895 donated by the late Stephanie Wolfe Murray – the pioneering female publisher who founded book publisher Canongate.
"These sit alongside thousands of comics donated by Scottish comics writer Grant Morrison. We also have a sizable amount of comics scripts, a unique resource."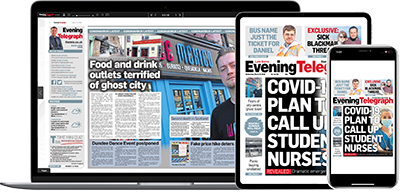 Help support quality local journalism … become a digital subscriber to the Evening Telegraph
For as little as £5.99 a month you can access all of our content, including Premium articles.
Subscribe