There are unconfirmed reports of a reopening time for the Tay Road Bridge.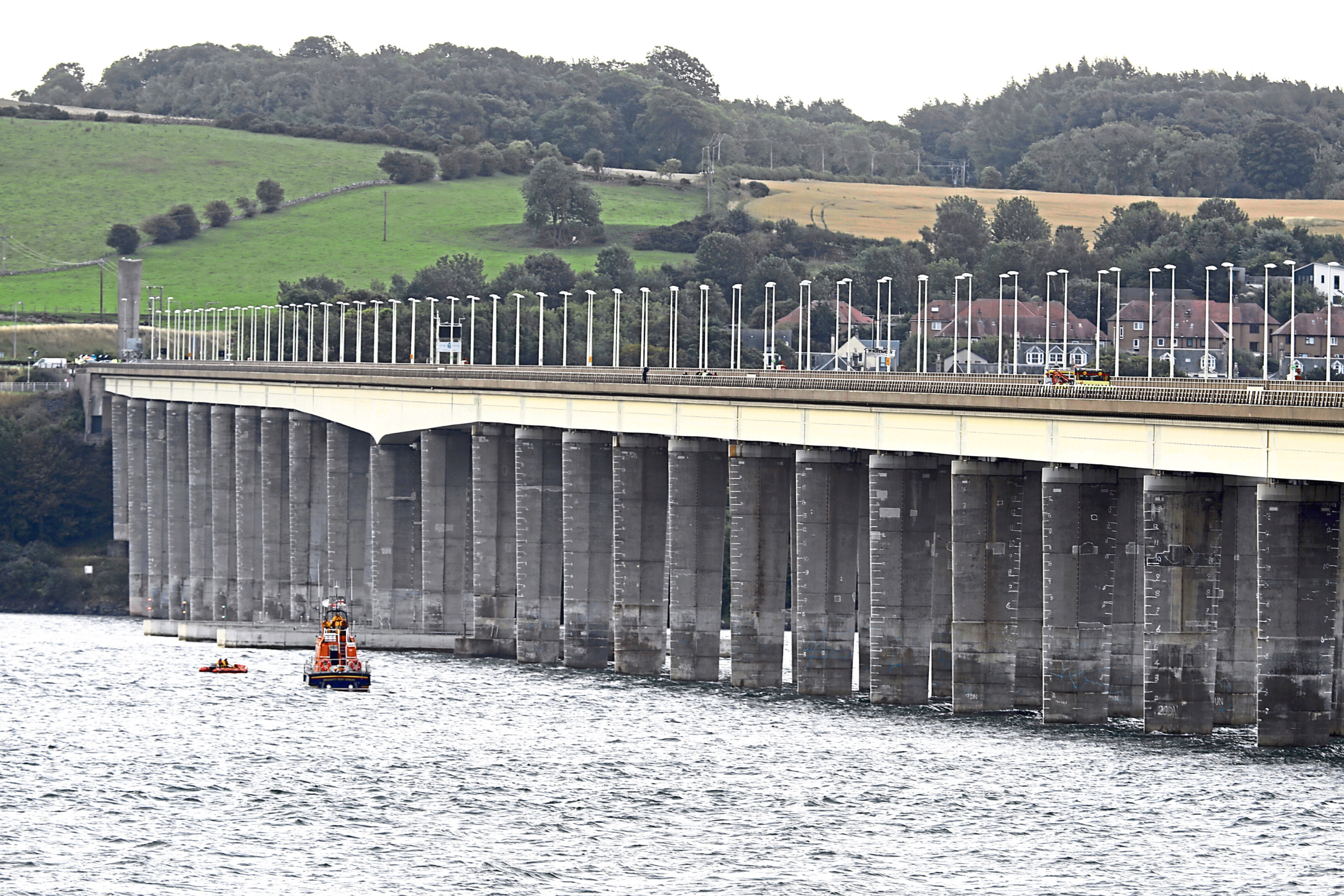 The bridge has been closed for most of the afternoon as Storm Ali produced gusts as high as 102mph.
Councillors Will Dawson and Christina Roberts wrote on Facebook at 3.25pm: "Folks, Just to say the Tay Road Bridge just recorded a wind speed of 102 MPH and remains closed. This closure is for your safety and the safety of the bridge team.
"Please be careful on the roads and obey any warnings.
"For example, the Friarton [in Perth] was closed to HGVs and high sided vehicles earlier this afternoon.
"However,I witnessed them crossing regardless. Downright dangerous if you ask me and could also land you in trouble with the police."
The road remains closed in both directions.
Update: At 1500hrs today we recorded a wind gust speed of 102.2mph. We will continue to update our status via our website and twitter. The bridge and walkway remain closed. (15:15 19/09/18)

— Tay Road Bridge (@tay_road_bridge) September 19, 2018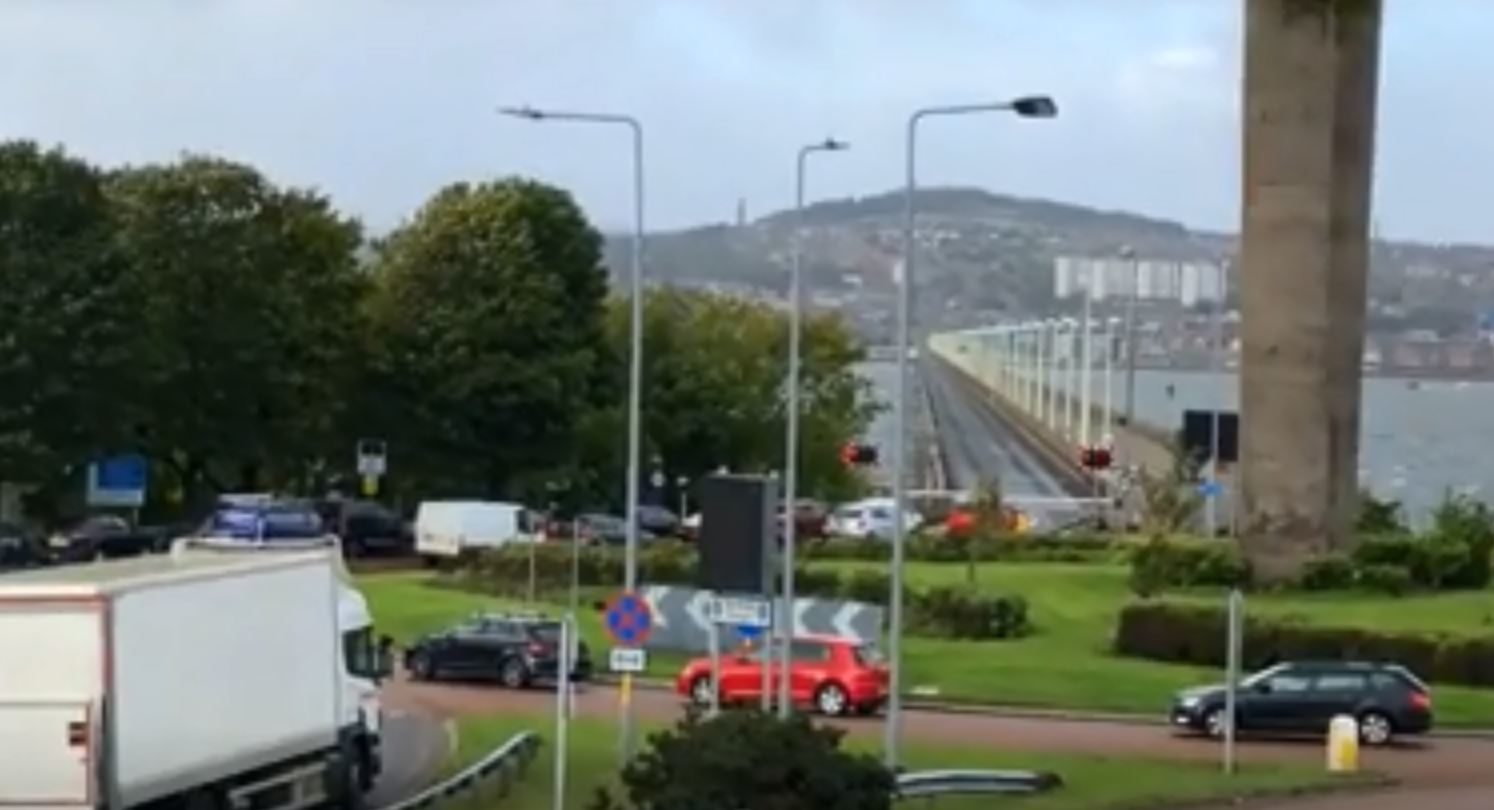 Protocol states the bridge should be closed to all traffic when winds reach 80mph.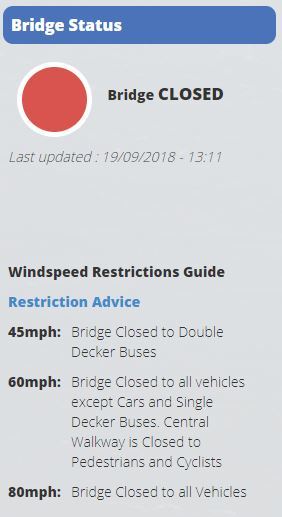 A statement from Tay Road Bridge bosses read: "We will continue to monitor the wind speeds on the Bridge and will re-open once we are confident that winds are dropping down to safe speeds."
According to Stagecoach East Scotland, the bridge should reopen in around three hours' time.
It read: "Unconfirmed report are that the Tay bridge expects to be closed until approx 18:00."
There will a 99 from Dundee to St Andrews departing at 15:15.

Unconfirmed report are that the Tay bridge expects to be closed until approx 18:00.

— Stagecoach East Scot (@StagecoachEScot) September 19, 2018