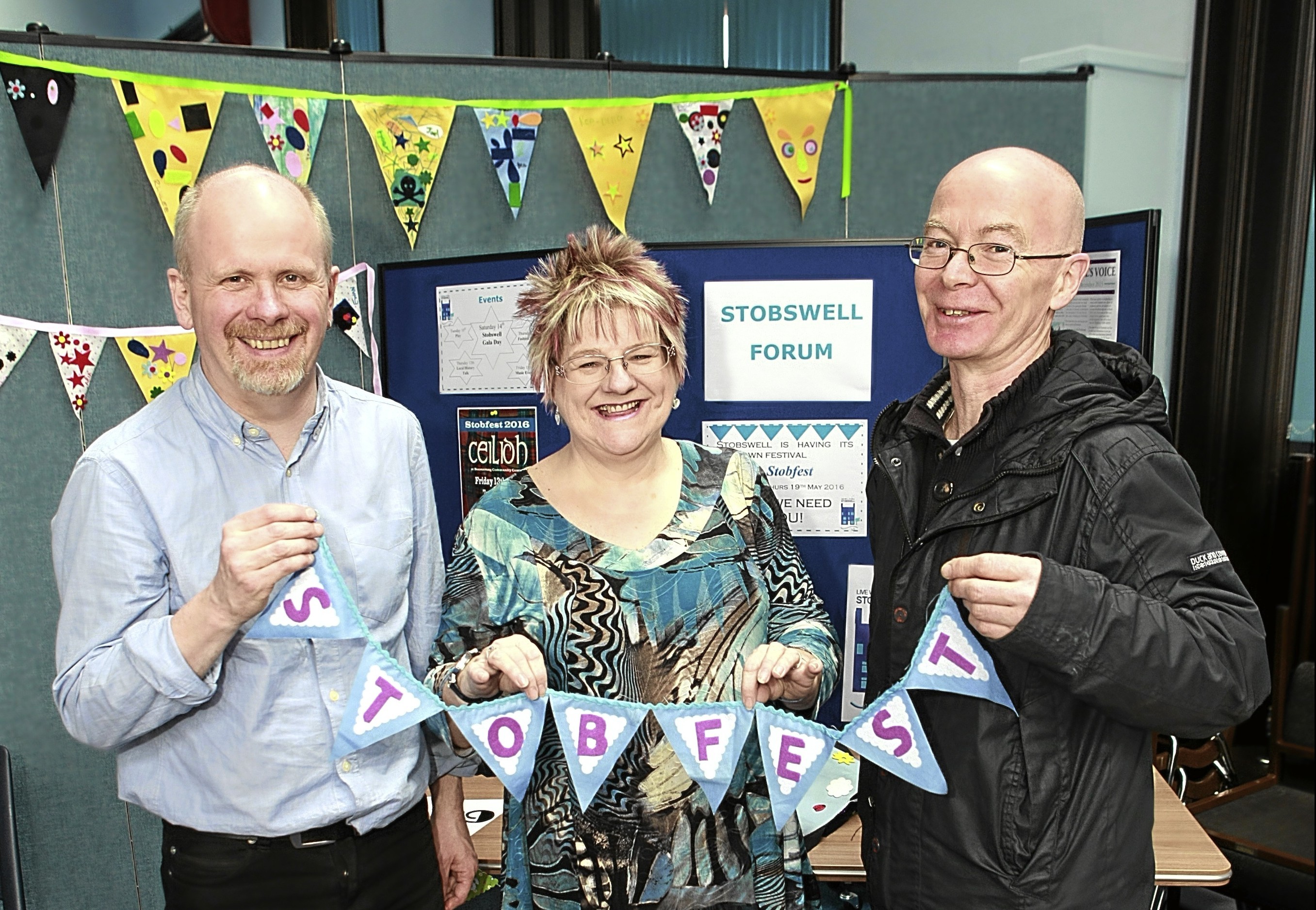 THE countdown for an inaugural Stobfest has begun, with the official programme of events launched yesterday.
May 10 will see the start of the 10-day street festival in the Stobbie area.
With the event's programme now fresh from the printers, forum members are in the process of delivering the timetable.
Events include local history tours, fashion shows and community discussions, which are spread over the 10 days.
But the main focus of the festival, organisers say, revolves around the Saturday May 14.
On this day, a parade will head down Albert Street and a gala day fair will be held at the Boomerang Centre and Stobswell Church Hall.
The event has been led by the Stobswell Forum, with the assistance of various other partners.
Duncan McCabe, the chairman of the forum, said seeing the idea come to fruition was exciting and described the community's support as brilliant.
Mr McCabe added: "The idea has been in the minds of the forum members for around nine months now and it has taken a lot of work and organisation to get it to the stage it is at now. It's quite exciting to see the schedule of events written down on paper.
"The original idea was to get everybody involved throughout the Stobswell area.
"It's been a bit of a shoe-string budget to deliver a festival, but I think we've managed to get everything in place. We've reached out to a lot of groups and individuals in the area and they have been very helpful in providing what they can.
"The amount of voluntary support we have received has been brilliant."
The festival's main day will begin at 10am with some gardening.
Then tea will be served on the terrace of Morgan Academy to watch the 6th/8th Boys' Brigade Pipe Band perform. The pipe band will then lead a parade of people down Albert Street to the Boomerang Centre where the day's festivities will continue.
Mr McCabe added the event has been organised to celebrate the area and its people. But, the event will also be looking to the future with everybody invited to discuss the future of Stobswell. He added: "As well as celebration the festival is also about getting people involved."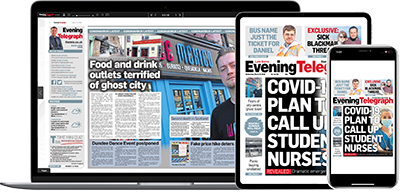 Help support quality local journalism … become a digital subscriber to the Evening Telegraph
Subscribe