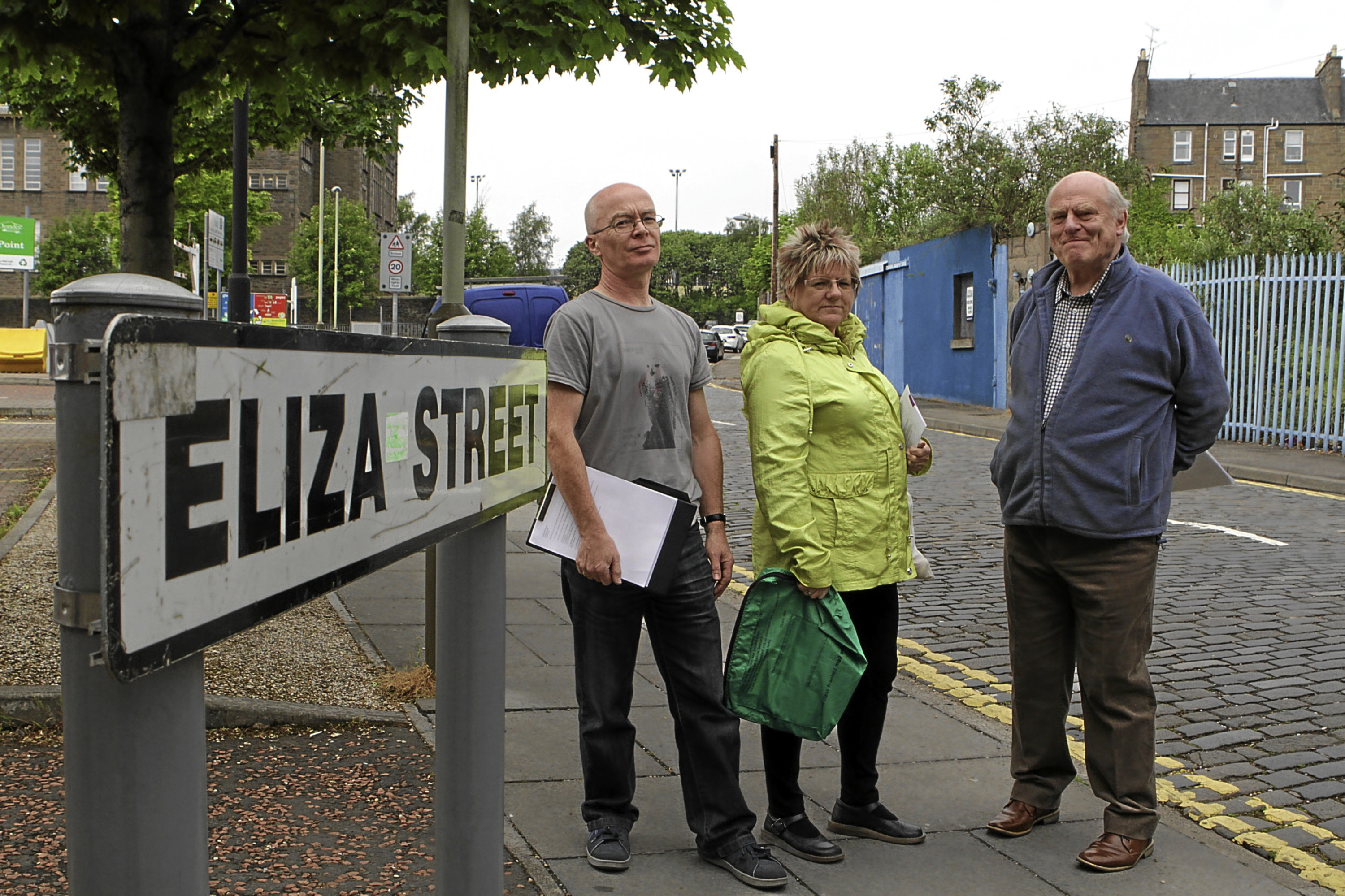 A community group has claimed that flats planned for the heart of Dundee's Stobswell will be "prison-like" and "poky".
The Stobswell Forum has lodged a detailed letter of objection in response to the plans for land off Eliza Street, setting out several points to the city council.
Among the issues is the size of the 15 one-bedroom flats that are planned for the derelict piece of land.
Duncan McCabe, the chairman of the forum, said there was no need for small flats in the area.
He also claimed that the layout of the development could be detrimental to the nearby Clepington Primary School — a grade A-listed building.
He said: "Poky flats within a bland and featureless prison-like design suggests a return to the brutalist architectural style of the 1960s and would be unacceptable anywhere and even more so next to a nationally significant A-listed school building."
David Macdougall, who's the group's vice-chairman, also claimed the space within the one-bedroom flats was far less than what is asked for in the city's local development plan.
He said: "The Stobswell Forum believes that the interests of the local community in terms of pedestrian and traffic safety and the quality of the built environment should be paramount.
"The development comprises 36 flats, of which 15 are one-bedroom apartments, when the local plan policy requires that all flats should have at least two bedrooms.
"These flats have almost 20% less floorspace than the minimum recommended by local plan policy. They fall short of today's standards, far less the standards to which future tenants and occupiers might aspire."
But local businesswoman Wendy Sturrock, who owns the boutique Room 39, accused the local forum of nit-picking.
She said: "The houses are completely viable for the site — it's been lying empty for so long. There are not enough houses for families or young professionals to come and live here."
Plans to build homes on the site were first given consent in August 2005 and consisted of the refurbishment of shops, flats and a children's nursery — but the properties included in the redevelopment were not built due to the economic downturn.
Edenlaw West Ltd has now lodged a fresh housing bid with the city council. The firm had not responded to a request for comment as the Tele went to press.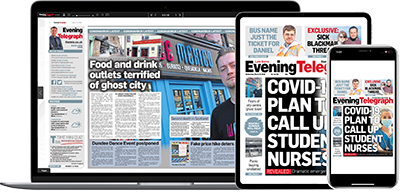 Help support quality local journalism … become a digital subscriber to the Evening Telegraph
Subscribe