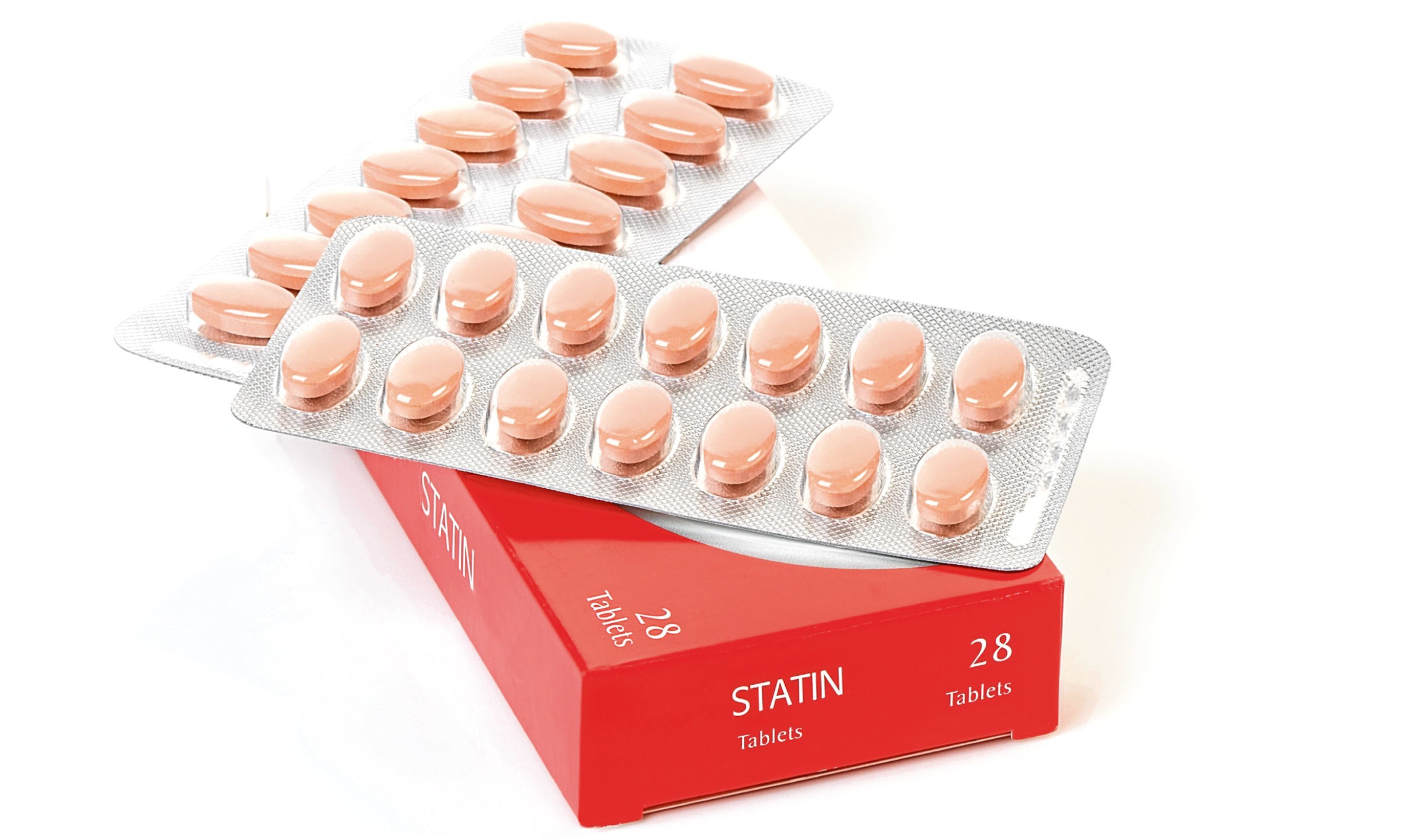 Widely-prescribed anti-cholesterol drugs are being tested to see whether they could be used to help treat multiple sclerosis (MS).
Experts have launched an assessment to see whether cheap statins may become an MS treatment as well as lowering cholesterol.
The six-year trial will involve 1,180 people with secondary progressive MS at almost 30 centres across the UK, with the first participants starting medication later this year.
The £6 million project will test simvastatin in people with the secondary progressive form of MS.
People with this form of MS have limited options as there are currently no licensed treatments that can slow or stop disability progression.
MS affects more than 100,000 people in the UK.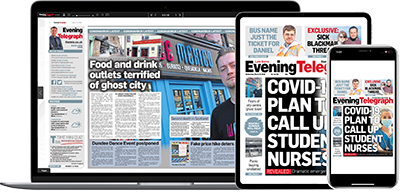 Help support quality local journalism … become a digital subscriber to the Evening Telegraph
Subscribe