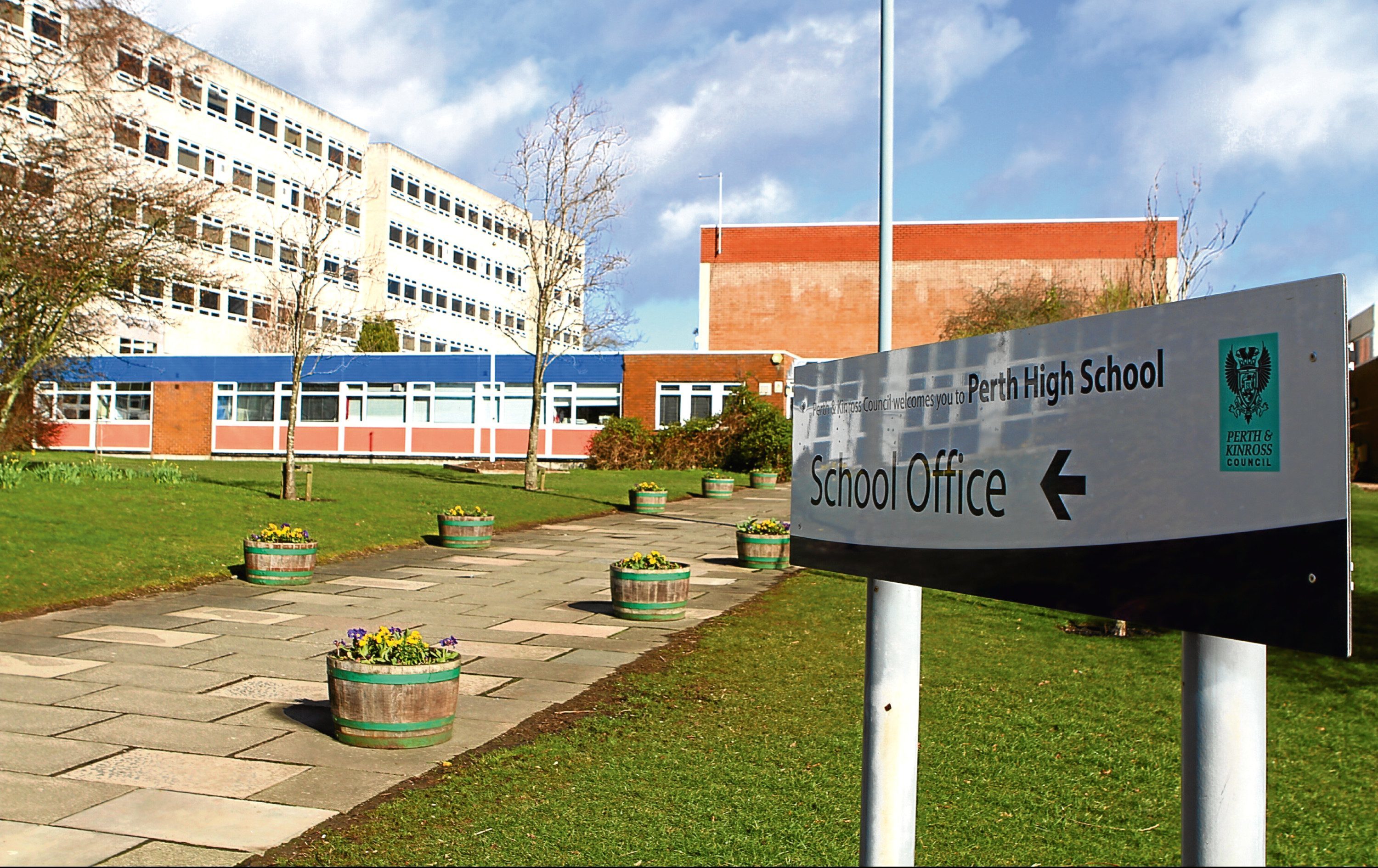 Council chiefs are facing further criticism after more allegations of a Perth school's English department being in a "state of crisis" emerged.
A source, who previously worked in education in Perth, claims around eight staff were recently absent from Perth High School because of stress, caused by an "intolerable" situation at the school.
The man, who wished to remain anonymous, also alleges some teachers have been subjected to verbal abuse from pupils – including some of a sexual nature – and said he feels action must be taken to address low morale among staff.
It is claimed a male member of staff was assaulted by a pupil and received no support. Meanwhile, another staff member was allegedly followed by junior pupils who persistently videoed his every move. Other allegations concern a pupil buying a new mobile phone sim card and sending suggestive messages to female pupils in the name of a male teacher.
One source claimed one of the perpetrators was disciplined by way of a 30-minute lunchtime detention.
The same person also claimed further assaults on staff have been ignored by school management.
One of the sources claimed the problems go back to March last year. This person claims four members of the English department "walked out" and also alleged that some junior pupils seemed to "rule the roost" by calling senior staff by their first name or by a nickname.
"Quite clearly Perth High School is in a state of crisis," the teacher said.
A spokesperson for Perth and Kinross Council said: "We do not comment on individual members of staff, or on anonymous hearsay.
"Any incident reported is investigated and appropriate action taken."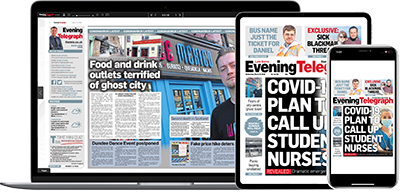 Help support quality local journalism … become a digital subscriber to the Evening Telegraph
For as little as £5.99 a month you can access all of our content, including Premium articles.
Subscribe