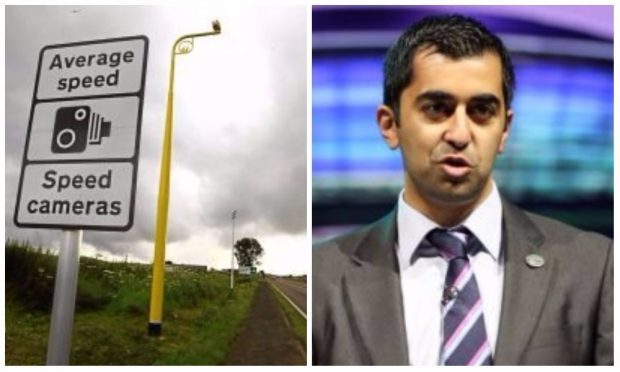 The date when average speed cameras on the A90 north of Dundee will go live has been announced.
Cameras are to being erected along a 50-mile stretch between Dundee and Stonehaven, with 15 installed on both sides of the carriageway.
The £2 million system is set to be up and running by October,
Transport Minister Humza Yousaf met businesses and local councils along the A90 yesterday to discuss the system.
He told the Evening Express: "Average speed cameras are about road safety, and these systems have been a proven success.
"Unfortunately, the A90 consistently features as one of the trunk roads in Scotland with the highest collision statistics.
"We know that more than three in every five vehicles between Dundee and Stonehaven are speeding, with one in five exceeding by over 10mph.
"Eleven people have lost their life on the A90 between Dundee and Stonehaven since 2012. Any death on our roads is one too many, and I look forward to seeing similar results on the A90 as we've seen on the A77 and A9 in reducing casualties and improving driver behaviour.
"With the improved driver behaviour that average speed cameras bring, we will also see a significant reduction in the number of drivers receiving fines and penalties."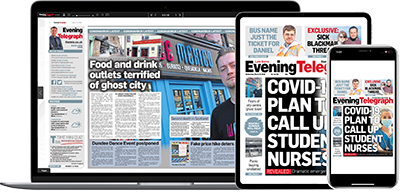 Help support quality local journalism … become a digital subscriber to the Evening Telegraph
For as little as £5.99 a month you can access all of our content, including Premium articles.
Subscribe