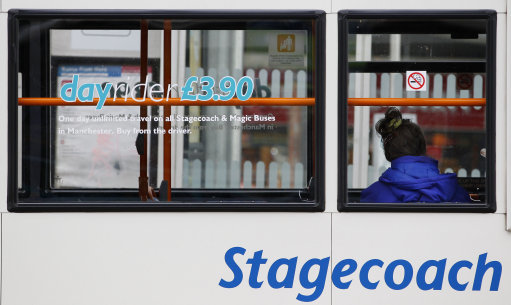 Stagecoach has apologised after a revised bus service between Gauldry and Arbroath caused travel chaos for passengers.
The 39 and 39A services — replacing the 39, 77 and 77B — took effect on August 15.
Tay Bridgehead councillor Tim Brett said he has been inundated with complaints from residents about the new service.
Some passengers have been late for work or missed appointments at Ninewells Hospital.
Speaking to the Tele, Cllr Brett said: "I've had more complaints about this issue than I've had in recent times — more than any other time I can recall.
"It's been awful since the service was introduced in mid-August.
"The previous 77 service linked Gauldry, Newport and Wormit with Ninewells Hospital but, unfortunately, Stagecoach decided that it was no longer viable.
"The new 39 service goes from Gauldry through Wormit and Newport to Arbroath. Many people at the time said that the length of this service would probably lead to difficulties and delays and, unfortunately, they have been proved right."
Stagecoach East Scotland's commercial director Douglas Robertson apologised in a letter to Cllr Brett, promising both a short-term fix and a viable long-term solution.
In the letter seen by the Tele, Mr Robertson said: "When planning the revised 39 and 39A timetables we maintained the existing journey times for both the previous 39 and 77, 77B services and, as such, we did not expect there to be any major issue with reliability.
"During the past three weeks, it has become apparent that the combination of these two routes is certainly not reaching the standards that we would hope.
"We are looking at what action we can take in the short term to fix the issue and then at a longer-term solution.
"In the meantime please accept my apologies that this has created so much inconvenience for your constituents."
Mr Brett told the Tele the company has introduced conductors on the routes to free up drivers' time.
He added: "I am pleased that Stagecoach is responding but it's not great."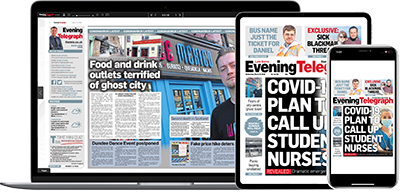 Help support quality local journalism … become a digital subscriber to the Evening Telegraph
Subscribe