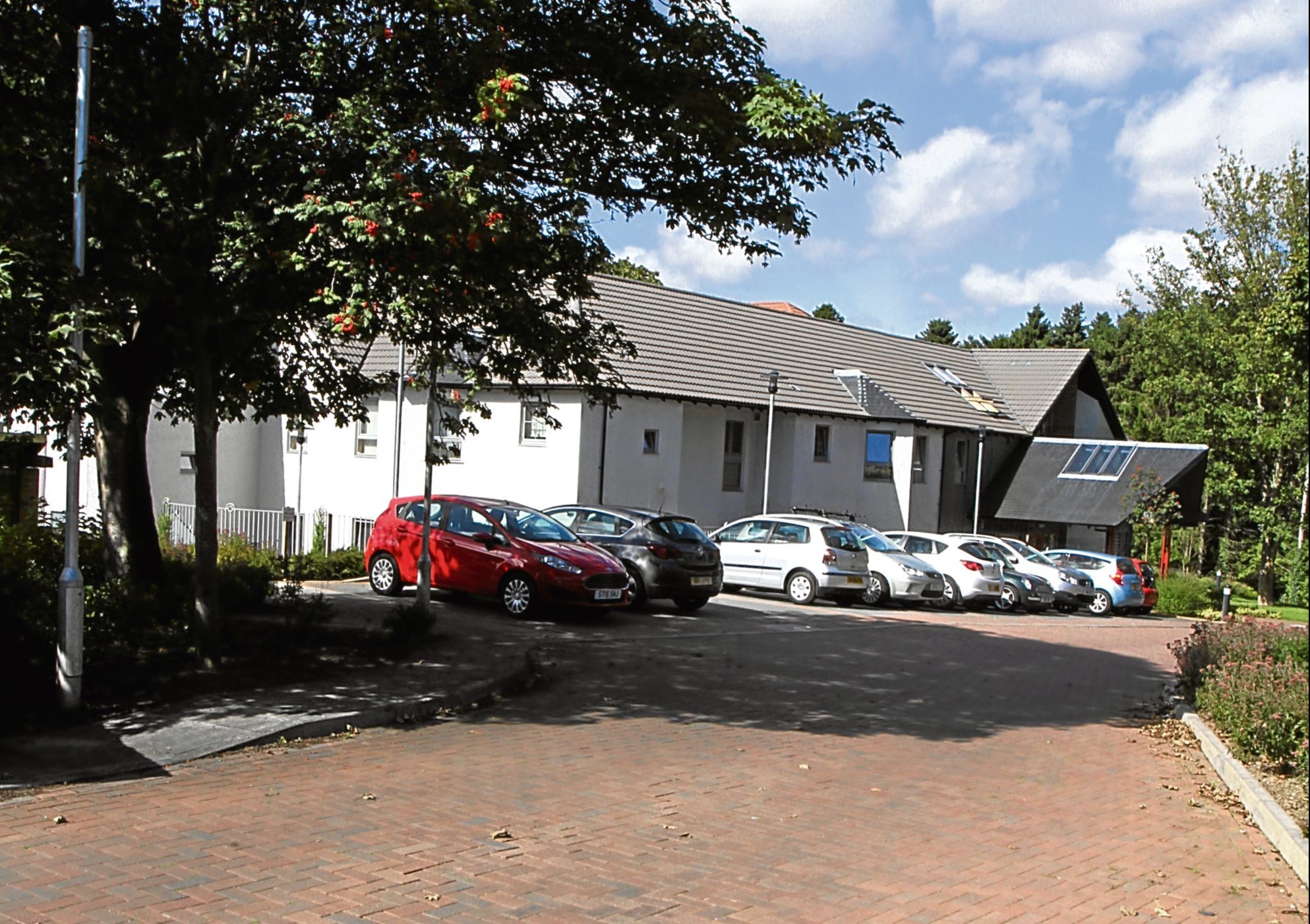 A SERVICE which supports people with autism has been told to make improvements amid concerns about the ability to manage violence due to a staffing shortage.
The Care Inspectorate carried out a review of Weavers Burn, South Road, during a series of visits — one of which was unannounced — in May.
Weavers Burn, which is operated by the Dundee Health and Social Care Partnership, provides sheltered housing for people with learning disabilities or autism who have complex needs.
Today, a spokesman for the partnership said work was under way to meet the recommendations made in the report.
The watchdog graded the quality of care and support as "weak", the quality of staffing as "adequate" and the quality of management and leadership as "weak".
Inspectors praised interactions between service users and staff — describing them as "very positive" — and said service users were given opportunities to attend activities.
But staff said they felt there were not enough staff to allow them to meet the needs of people who used the service.
The report read: "We could see that there were vacancies at both senior social care officer level and at social care officer level, some of which were due to long-term sickness or maternity absences.
"Staff told us that this meant that at times they worked for long periods in what could be stressful situations, managing difficult and potentially violent behaviour."
Among the recommendations were that the service ensures there are suitably qualified staff on duty at all times and to ensure all risks to each individual service user's health and welfare are accurately assessed and managed.
A report about the inspectorate's findings was due to go before the council's health and social care integration joint board later today.
A spokesman for the partnership said: "We are fully committed to the health, safety and well being of people with complex needs who live in the city and that will continue to be a priority for us.
"The details of the report have been studied by the partnership's senior officers who have taken note of the inspectorate's findings.
"Work is already under way to implement the requirements and recommendations for improvements made by the Care Inspectorate and a joint action plan has already been drawn up to achieve this."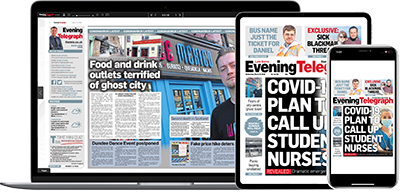 Help support quality local journalism … become a digital subscriber to the Evening Telegraph
Subscribe