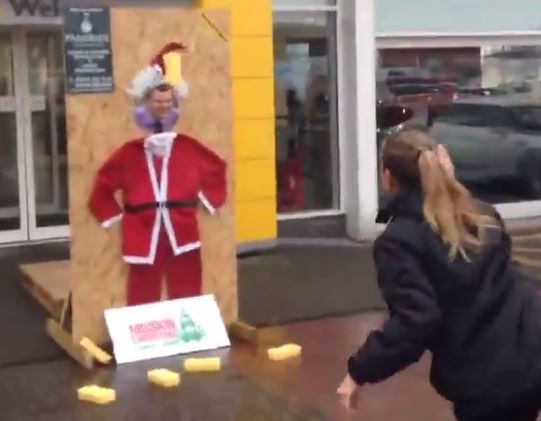 Managers at the Kingsway East branch of car dealer Arnold Clark bravely stood up to a barrage of water attacks from staff to raise money for Cash for Kids Mission Christmas.
Bosses of five different departments at the Dundee enterprise got in a stock-like position behind a Father Christmas board near a workshop and allowed their employees to throw water and sponges for a torturous half-hour.
Paul Westwood, parts manager at the branch, said: "My department took great pleasure at aiming sponges at me! On occasions the sponges turned into buckets!"
He added that the 'Manager soak-a-thon' was a good-natured event, raising more than £500 for the charity.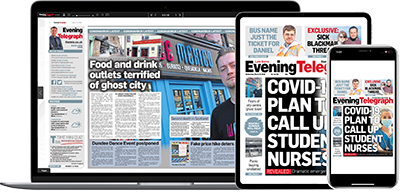 Help support quality local journalism … become a digital subscriber to the Evening Telegraph
For as little as £5.99 a month you can access all of our content, including Premium articles.
Subscribe