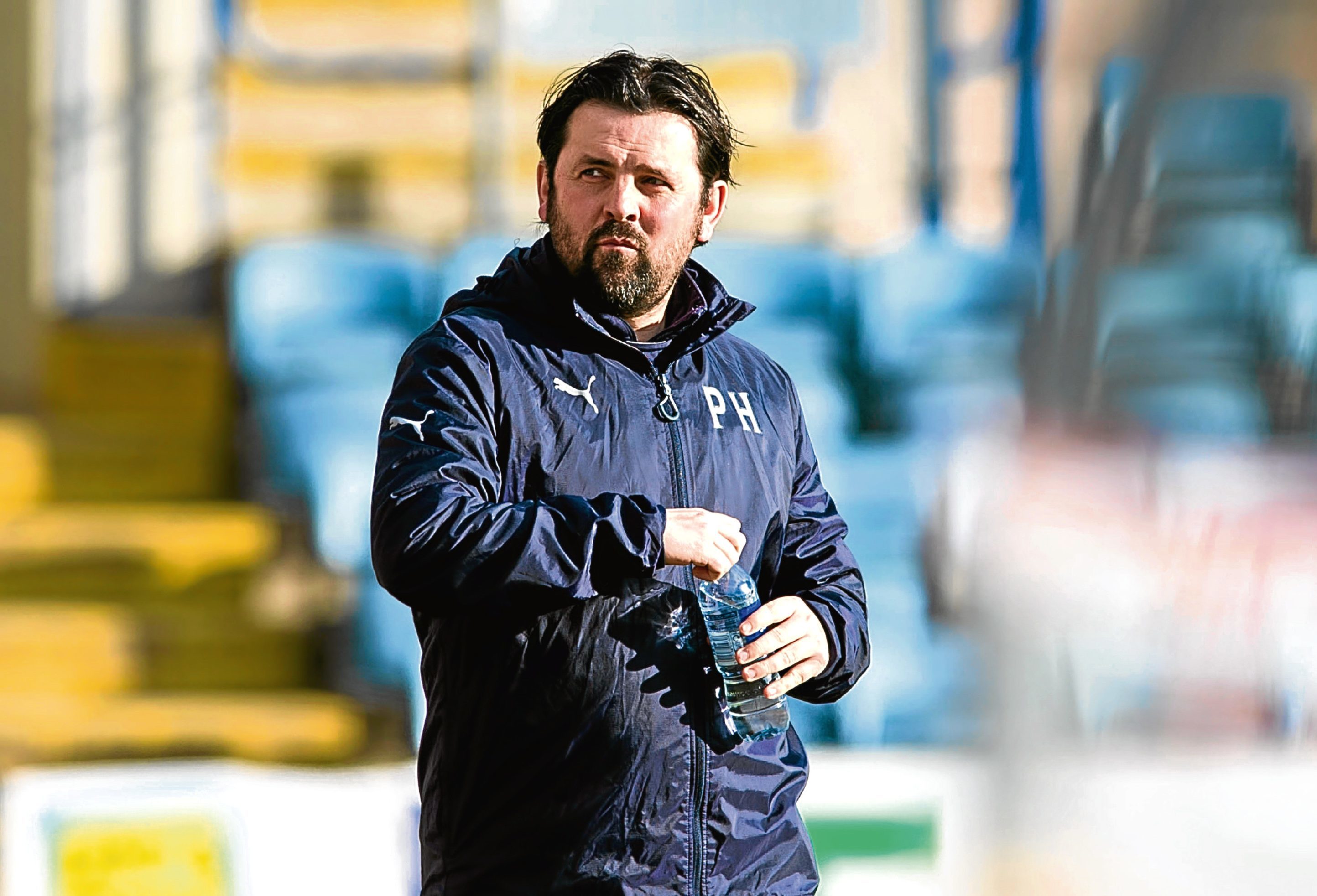 Dundee boss Paul Hartley says he doesn't mind where his team plays — it's top-quality training facilities that matter to him.
All the talk this week has been of Dark Blues directors John Nelms and Tim Keyes snapping up some prime land with the dream of building a new ground to replace ageing Dens Park.
Paul says his team will turn out no matter the venue.
"We will play wherever we have to play," he said.
"If we get a new stadium, then great — but if we don't, then we'll continue to play here.
"The big thing for me is a training facility.
"I've always said, since I came into the club, that getting new training facilities would be massive.
"I think it would be a big help for us in terms of attracting players.
"That doesn't mean they are going to make you any better as a player but they would help."
One thing all the talk of new stadium plans proves, though, according to the Dark Blues manager, is the ambition of the club's US owners.
"I think since the owners have come in the progress has been steady. They know what they are doing.
"They are not silly with money. Rather, they are sensible and try to run the club as a business.
"So I think we have to give them lots of credit."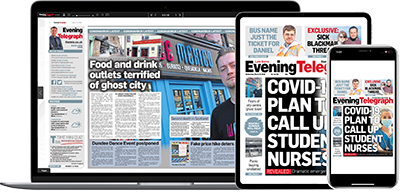 Help support quality local journalism … become a digital subscriber to the Evening Telegraph
Subscribe