A Dundee man accused of mistreating his pet monkey has been cleared by animal welfare charity officials.
The Scottish SPCA launched an investigation last week after receiving reports Ryan Dolan's pet primate, George, was not being properly cared for.
Ryan, of Fintry, keeps the marmoset in a special enclosure at his home. After learning of the charity's probe, he denied any wrongdoing, saying he believed he was the victim of a "witch-hunt".
The Scottish SPCA revealed it has "no welfare concerns" over George's living conditions following an inspection of his enclosure and diet.
Inspector Robert Baldie said: "Following information received, we attended an address in the Dundee area regarding the welfare of a monkey. While we do not suggest that monkeys should be kept as pets, we can confirm there were no welfare concerns."
Ryan said he had made contact with the Scottish SPCA following the complaint and arranged for staff to visit his home — and has welcomed the outcome of the investigation.
"The inspector took one look at the set-up and said there was no need for him to be here," said Ryan.
Ryan said the only advice he had been given by the inspector was to get another monkey to make sure George doesn't get lonely. The roofer now has plans for getting a female companion for the marmoset.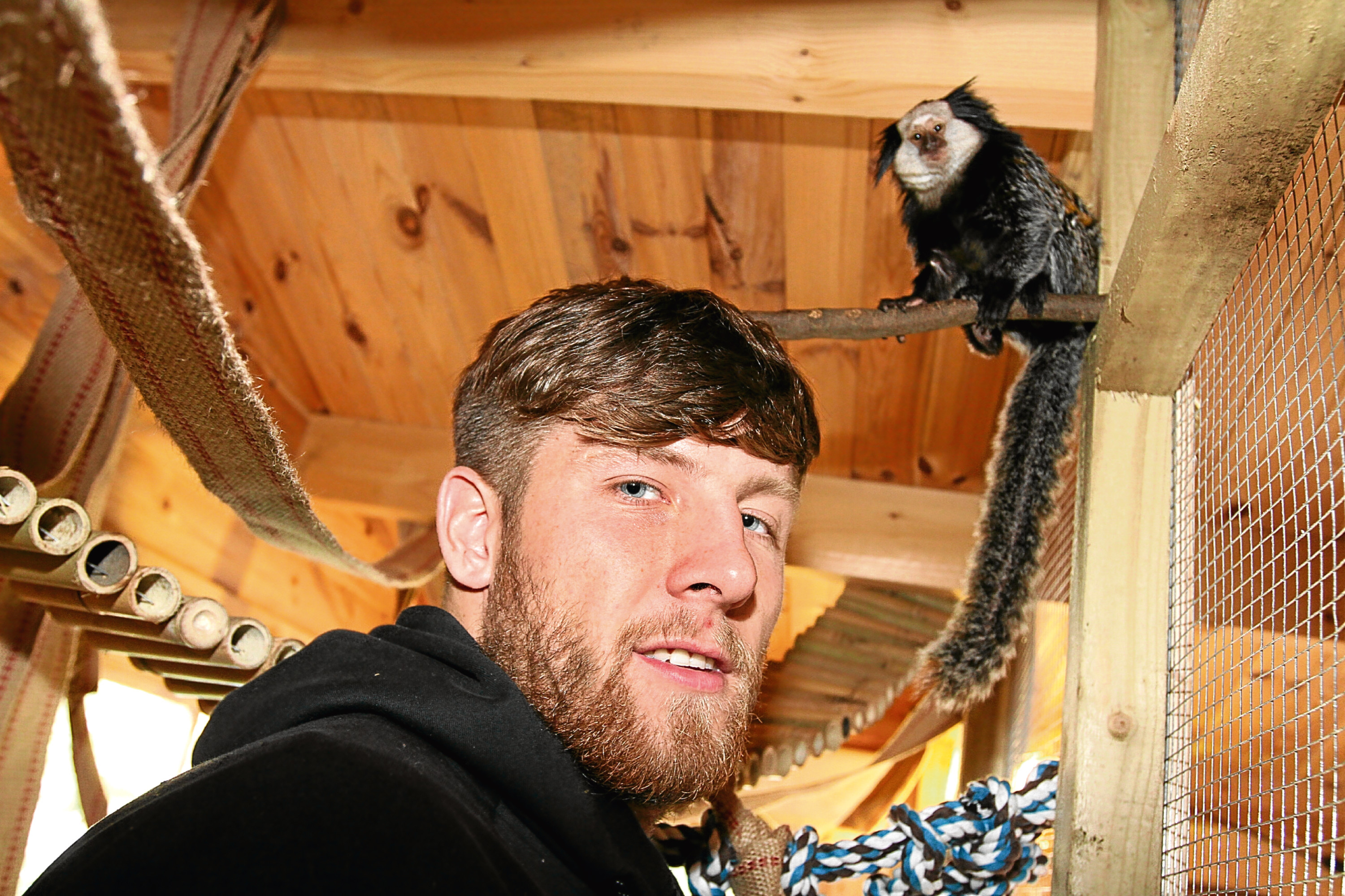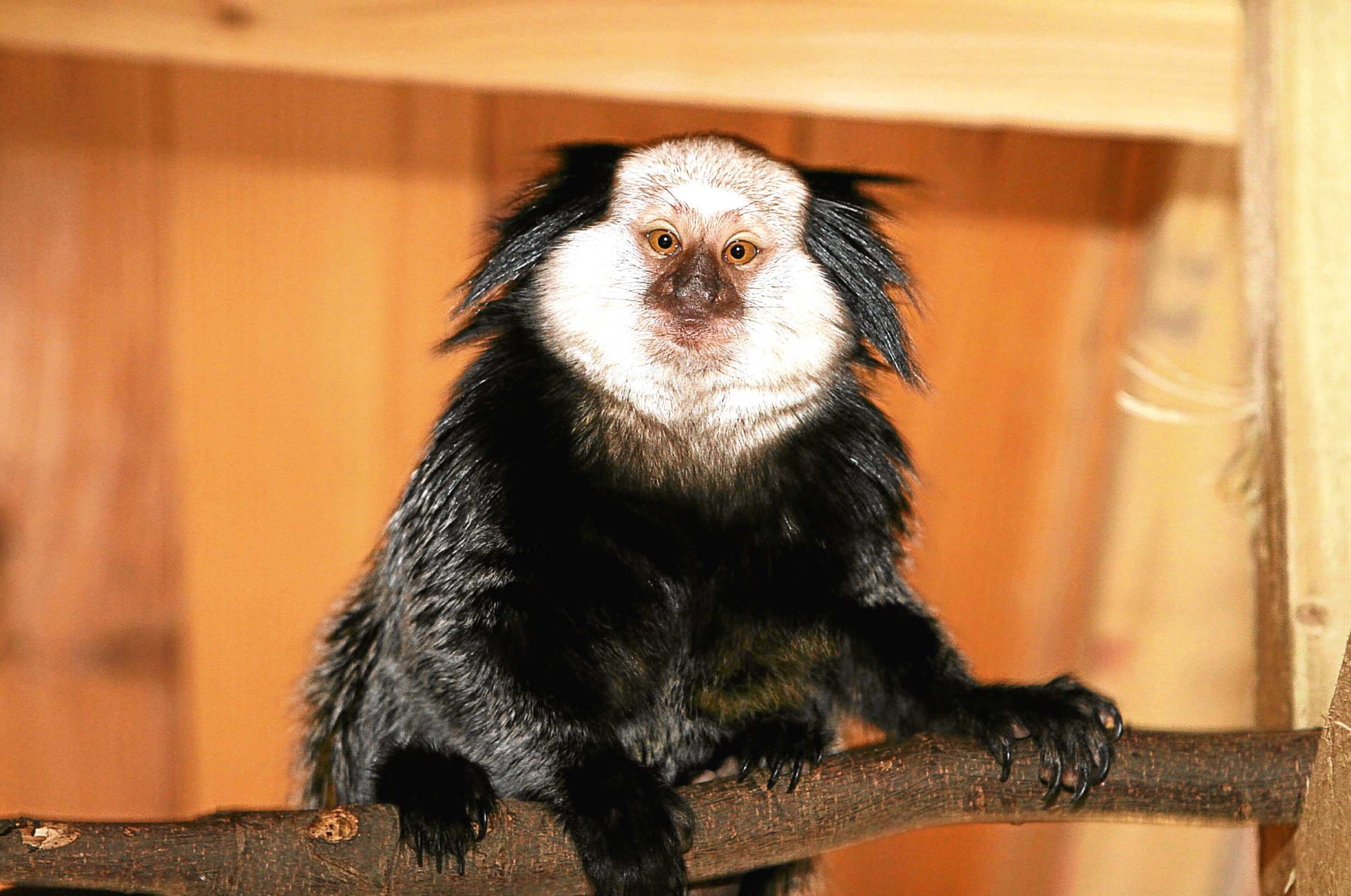 Ryan previously told the Tele he had bought George through a private sale and believed he was the victim of a "witch-hunt" by someone who was also trying to buy the animal.
Marmosets are the most commonly kept and traded species of primate in the UK.
However, welfare chiefs are keen for laws to be brought in to ban people from keeping such species in their homes.
Scottish SPCA chief superintendent Mike Flynn said he advises against anyone keeping a monkey as a pet.
"It's currently legal to keep some small primates, such as marmosets and tamarins, without having a licence under the Dangerous Wild Animals Act 1976," he said.
"We would strongly advise against keeping any wild animals as pets and we would support a ban on the selling and keeping of all primates that are not already included in the Act."
VIDEO: Dundee man hits back at 'jealous' claims he is mistreating pet monkey George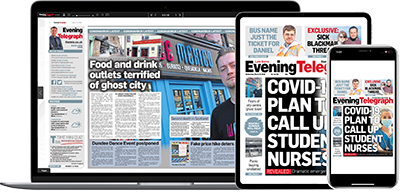 Help support quality local journalism … become a digital subscriber to the Evening Telegraph
Subscribe