Spring is finally set to arrive in Dundee, with sunshine and temperatures in double digits expected.
After months of cold and miserable weather the sun will come out and bring with it highs of about 16C – but we'll just have to get through rain Monday and Tuesday first.
Met Office spokesman Grahame Madge said it was set to be "particularly pleasant" this week.
"A southern flow is bringing warm air up and a high pressure system is bringing in nicer weather," he said.
"On Monday there will be some heavy rain early on but after that conditions do look pretty good  later on for both Monday and Tuesday."
The pleasant conditions will continue into the middle of the week with temperatures expected to peak at 14C on Tuesday and 15C on Wednesday.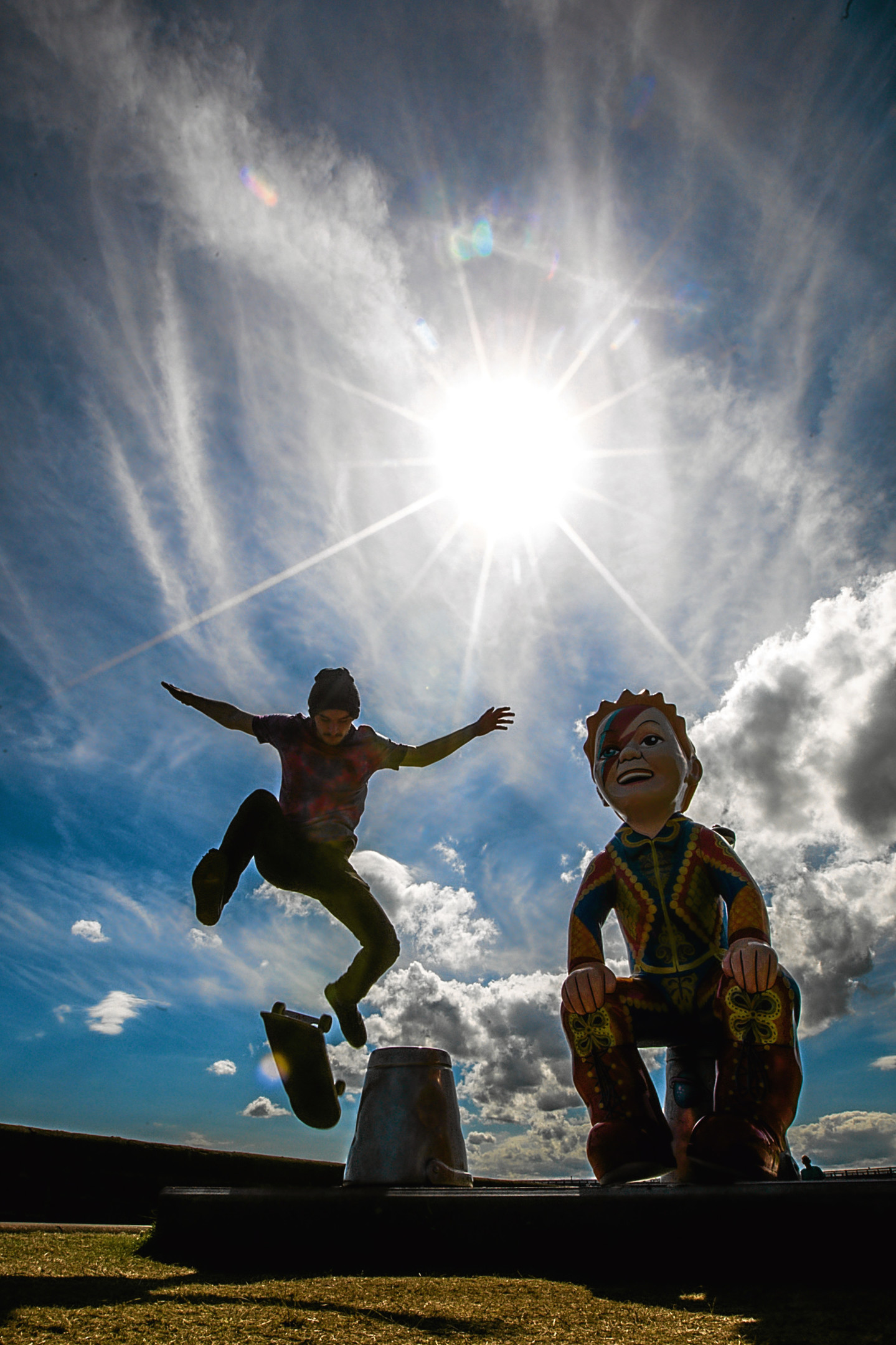 The mini-heatwave should peak on Thursday with a high of 16C, when temperatures elsewhere in the UK could hit 25C.
However, there may be the occasional bit of cloud trying to spoil proceedings.
Mr Madge added: "A bit of rain will try to work its way in from the Atlantic, coming in from the west, but it looks as though that will be well away from eastern Scotland.
"We will be looking at temperature highs in the mid-teens, especially in direct sunshine.
"The point is that this is usually the sort of weather you would expect in the first few days of spring.
"But compared with the weather we've had over the last couple of months, it will feel particularly pleasant."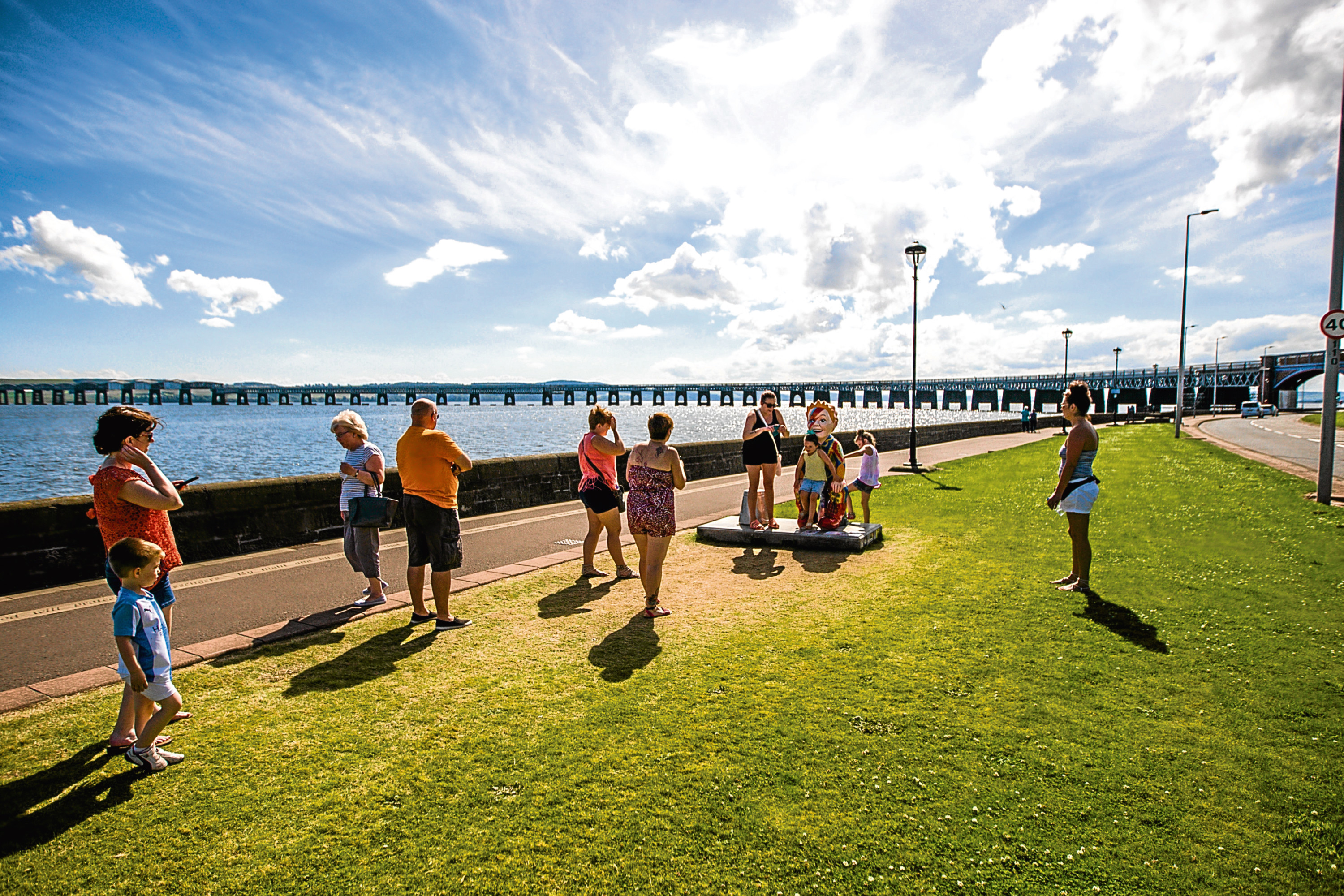 Meteorological spring technically started on March 1. However, the season kicked off with the so-called Beast from the East, which crippled much of the UK for several days.
The Met Office issued an amber "be prepared" warning for much of Scotland, and in Dundee schools, cinemas and public facilities were closed by the arrival of high winds and several inches of snow from Siberia.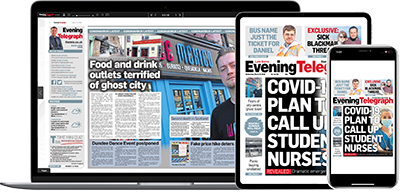 Help support quality local journalism … become a digital subscriber to the Evening Telegraph
Subscribe