Plans to introduce average speed cameras to a 50-mile stretch of the A90 between Dundee and Stonehaven have been welcomed.
Transport Scotland said the cameras, which will be similar to those on the A9, will be installed by the end of the year at a cost of £2 million.
Alison Henderson, chief executive officer of Dundee and Angus Chamber of Commerce, backed the plans.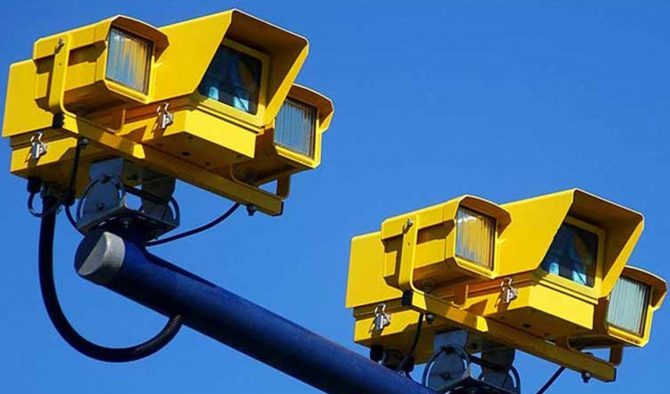 She said: "Anything that improves the safety of people using that road can only be a good thing.
"There are lots of people who make their business by using that road, lots of staff moving around on that road every day.
"Average speed cameras can only make the road safer."
Average speed cameras to be introduced on A90 north of Dundee
Neil Greig, director of policy and research for the IAM RoadSmart motoring group, described it as a common sense proposal.
He said: "There's no doubt average speed cameras deliver change – you almost get 100% compliance."
Click here for more stories about speed cameras.
VIDEO: Speed camera chiefs: 'We're just trying to do our job'
Safe or scandalous? Speed cameras rake in £2.2 million from motorists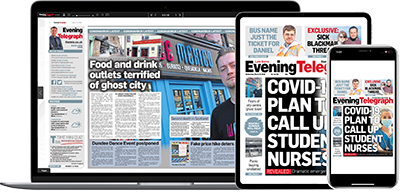 Help support quality local journalism … become a digital subscriber to the Evening Telegraph
Subscribe