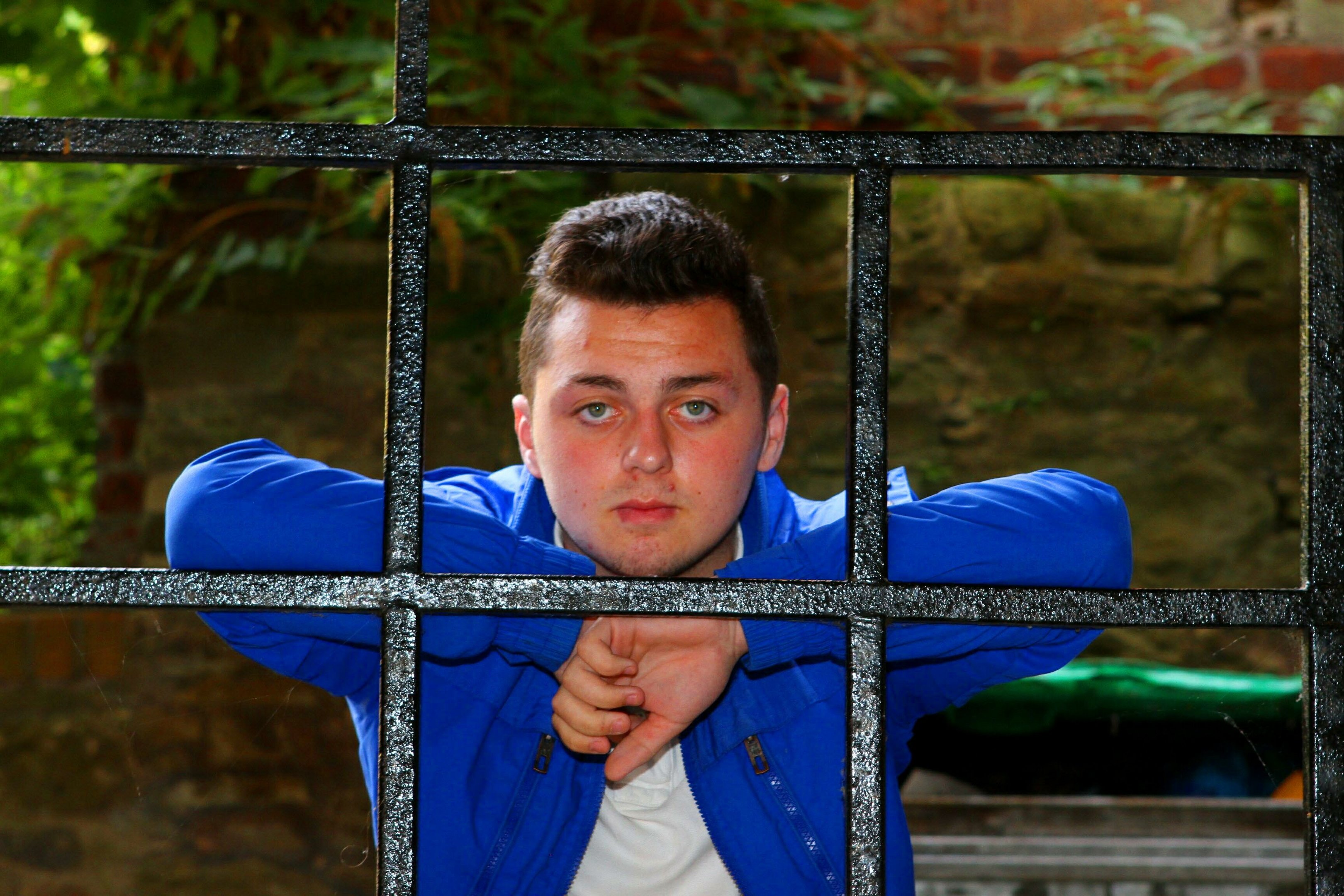 Damien Rigden is just 16 years old — and already he has had to cope with more than most of us do in a lifetime.
Still just a child, he had been his father's carer and — following a family break-down — found himself homeless.
But instead of crumbling under the weight of the burden he had to carry, Damien is already turning his life around.
He has become an ambassador for the charity Action for Children, which has helped him get back on track — and is about to go to the Scottish Parliament to speak up for struggling youngsters in Dundee.
Damien also now hopes to go to university to study criminology.
Most of all, he is determined to act as a voice for other vulnerable young people in the city.
He wants young people to be un-afraid to ask for help — and crucially, not to worry about what other people might think.
Damien was speaking exclusively to the Tele ahead of a report going before city councillors, which aims to improve services for children and families in Dundee.
He said: "I completely support what the council is trying to do, but I just don't know how easy that is going to be.
"There are so many teenagers in Dundee with problems and I want to help them.
"I've experienced so many issues myself, so I know what it's like and I'm hoping people will listen to someone like me who has a personal understanding of needing help and of not knowing where to find it."
Only a few months ago, just before his 16th birthday, Damien found himself homeless.
Prior to that, although he was the youngest of four siblings, Damien had been the principal carer for his unwell father.
He said that sadly, due to a complete family breakdown, he found himself homeless. Damien said: "I was staying with a school friend when my guidance teacher realised something was wrong.
"He put me in touch with a group which supports young carers and then I was put in touch with Action for Children.
"That was the turning point for me.
"But I'm aware that many other teenagers don't know where to get help.
"Most teenagers are afraid to admit they're homeless or have serious concerns or worries.
"I want them to know that it's OK to ask for help. I know I found it hard, but I was lucky because someone came to me to offer it.
"I also want them to know where to turn to for help."
Head of the council's Children and Families Services Committee, Stewart Hunter, said the council wants to "make more of a difference for children and families — especially those facing major challenges".
He said: "We're looking at where we go in the future and at how services in Dundee can be further improved to help young people get not just the best possible start in life, but to equip them with the skills they will need for life and work."
Nicki Martin, a service co-ordinator with Action for Children, welcomed what the council is aiming for.
She said: "We have a very positive relationship with Dundee City Council and welcome its efforts to improve the chances for young people in the city.
"But we know it's not easy in the current climate, where councils are facing a lot of pressures.
"A lot more needs to be done and I would like to see much earlier intervention for children and families."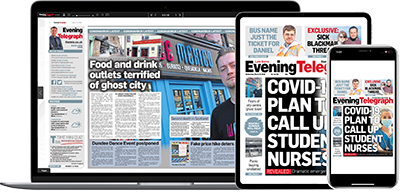 Help support quality local journalism … become a digital subscriber to the Evening Telegraph
For as little as £5.99 a month you can access all of our content, including Premium articles.
Subscribe