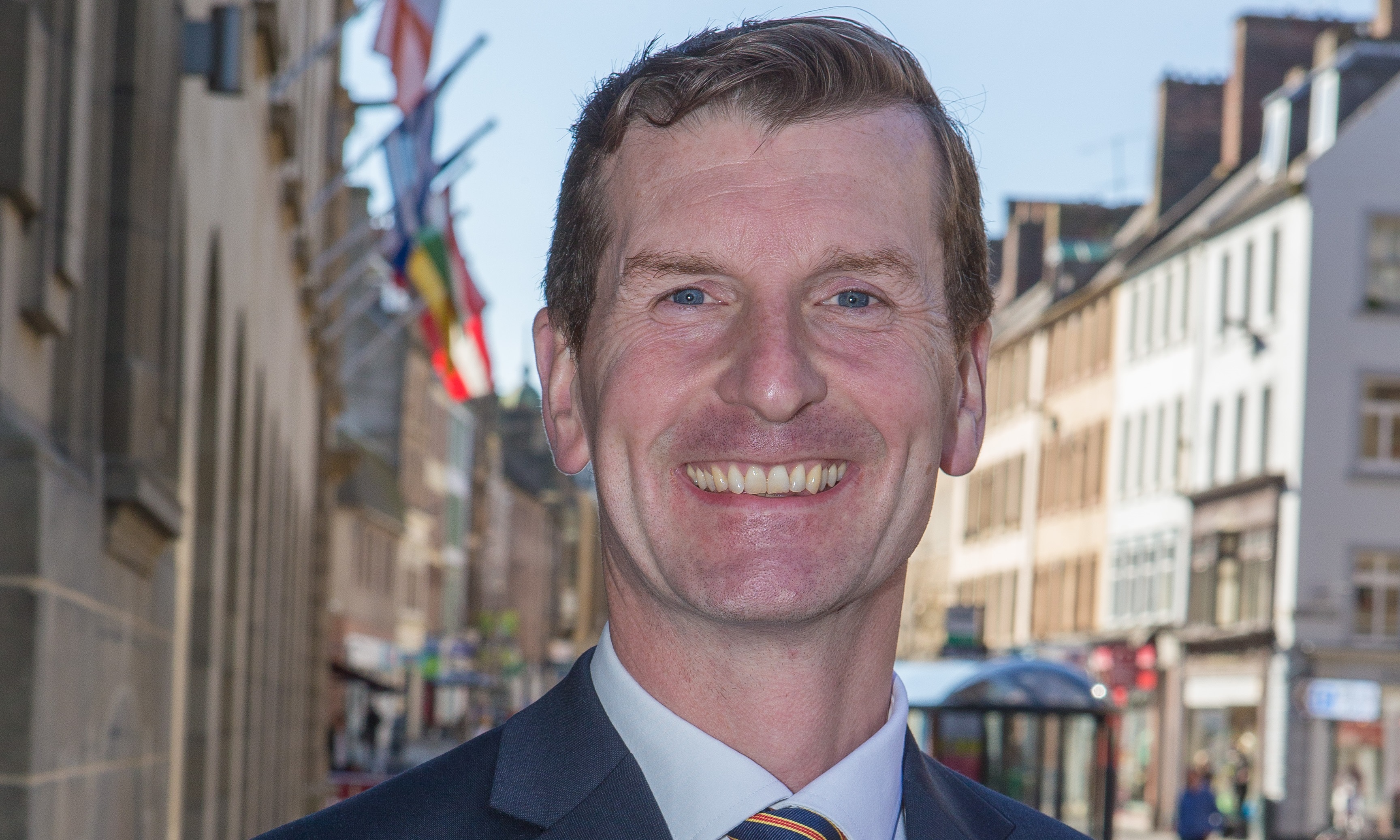 An SNP councillor at the centre of a political storm over a perceived anti-English tirade nine weeks ago has apologised.
Dave Doogan faced criticism from opposition leaders for making references to "redcoats" and "quislings" during a debate on the Gaelic language.
The depute leader of Perth and Kinross Council has now apologised for causing trouble for council officers — but he has not said sorry for the comments themselves.
Instead, he apologised to council officers and Provost Liz Grant for bringing about an extra workload and "negative publicity".
The speech was raised in Holyrood, leading First Minister Nicola Sturgeon to condemn any comments which seek "to divide people on the basis of ethnicity".
An extract of his speech, delivered in Gaelic and later translated by Mr Doogan, read: "Let us not reflect on concerns that we have been under the heel of foreign influence and power for over 300 years.
"The island of Britain is no longer subject to the actions of quislings who may seek to see smaller cultures extinguished on an island of coffins by red coats."
Mr Doogan said he spoke out while seconding a motion at talks on February 22.
He said he "happily" gave a translation to local media, adding: "Soon after, the original context of my speech and the historical references contained within were altered completely.
"This was much debated, which had the effect of causing officers of this council, and you personally provost, all manner of discussions, causing additional work and inconvenience."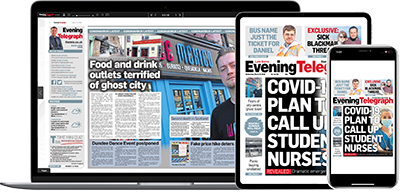 Help support quality local journalism … become a digital subscriber to the Evening Telegraph
Subscribe