Slimming World has made unpopular changes to its weight-loss programme – meaning that some popular foods will now have to be counted as a 'syn'.
It was revealed this morning that among four items Muller Light yogurts would now have to be counted as part of a daily diet.
Dieters hit out at the move on social media with one writing: "Slimming World can jog on if they think I'm synning Muller lights!"
Slimming World's popularity has grown across the country due to its "freedom from hunger" promise and that nothing is "off limits".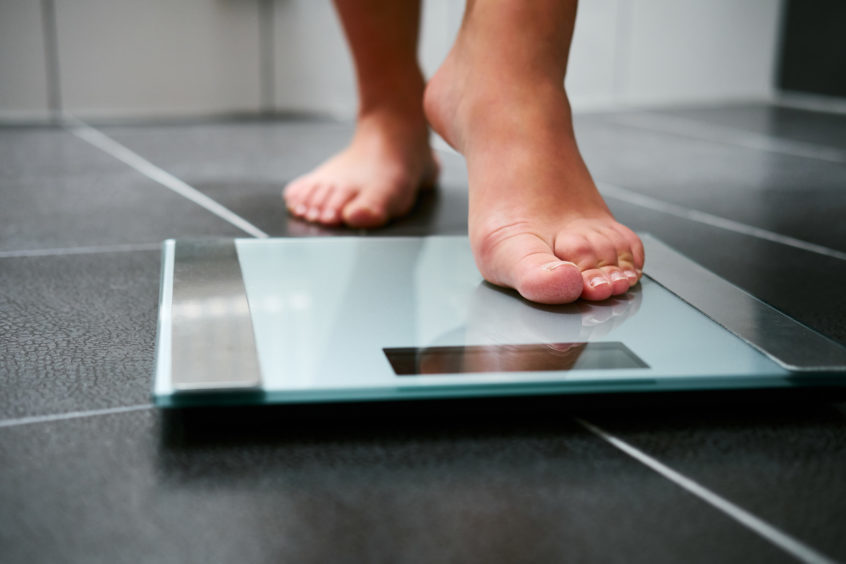 The plan works by having a list of "free" and "syn" foods, with everyone allowed five to 15 syns a day – depending on goals.
The "free" list includes foods such as fruits and vegetables, along with white fish and shellfish.
Muller Light yogurts are not the only products that have been affected, with instant mashed potato and tinned pasta shapes having their syn value upped.
Eating a Muller Light will now cost Slimming World users one syn, affecting how much they can eat in one day.
The Slimming World changes in full
Muller Light – all varieties now have a Syn value (1 Syn per 175g pot)
Tinned pasta shapes in tomato sauce – all varieties now have a Syn value (0.5 Syns per 100g)
Instant mashed potato – all varieties now have a Syn value (3.5 Syns per 100g)
Vegan products – new Free and Healthy Extra options added
Fat-free natural yogurt – Syn free
Fat-free natural Greek-style yogurt – Syn free
Fat-free natural Greek yogurt and skyr – Syn free
Dairy-free soya yogurt, plain and unsweetened, with added calcium – Syn free
Flavoured Danone Activia 0 per cent fat – a 125g pot will be 1 Syn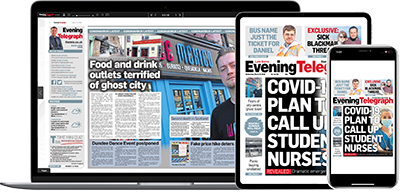 Help support quality local journalism … become a digital subscriber to the Evening Telegraph
Subscribe