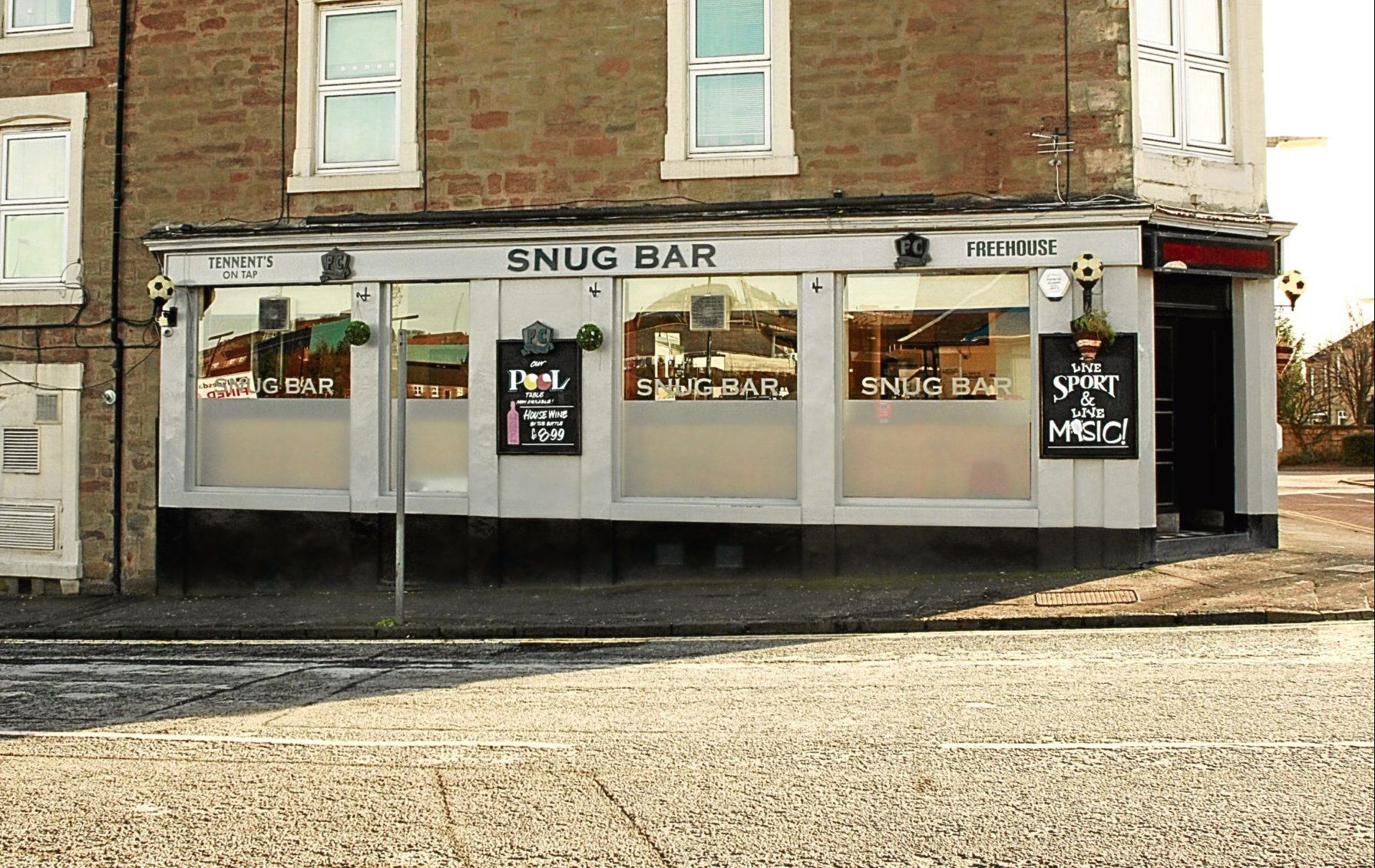 A Dundee pub is facing a legal battle with broadcasting giant Sky after the company launched a civil case against the venue.
The TV firm is taking the Snug Bar to court over claims it has shown Sky Sports when it shouldn't have.
The allegation has been taken to the Court of Session, Scotland's civil court.
A spokeswoman for Sky confirmed the case related to an "infringement", although it's not known if the firm is looking to claim cash from the pub.
In the meantime, the venue has been banned from showing Sky Sports.
It follows similar cases against other city pubs in recent years.
The Snug Bar, in Church Street, was sold to Linda Townshend, Gillian Catherine Hewitson and Phillip Simpson by Star Pubs & Bars, part of Heineken UK, in April 2015.
But Linda, 56, said she knew nothing about the legal case and denied that the pub had ever shown Sky.
She said: "I've not heard anything about a court case.
"The Snug Bar is still open and trading as normal since we opened 18 months ago. We've never had Sky. I've no idea what that's about."
According to Sky, pubs must pay for a business account with the broadcaster in order to show televised sport.
Alison Hackney, spokeswoman for Sky Business, said the Snug Bar had been banned from screening further games and can no longer access Sky from its premises while the case is dealt with.
She added: "It's an active case so we can't say much about it at the moment but I can confirm it is a civil case regarding an infringement issue."
The pub is a popular venue among football fans, particularly on matchdays for Dundee or Dundee United games.
In 2014, Sky launched action against three pubs in Dundee over claims they had shown matches without the proper contract in place.
George Lawson, head of commercial piracy at Sky, said: "Illegal screening of live sport is an issue that is very close to the hearts of legitimate Sky pub customers who are being left short-changed by other licensees broadcasting Sky content illegally.
"It creates an uneven playing field for their businesses, which is why we'll visit thousands of pubs this season, as well as investigate unauthorised suppliers, as we continue to support our customers."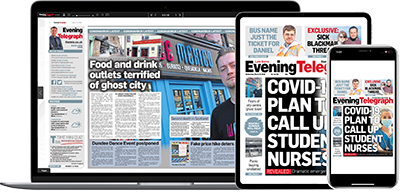 Help support quality local journalism … become a digital subscriber to the Evening Telegraph
Subscribe