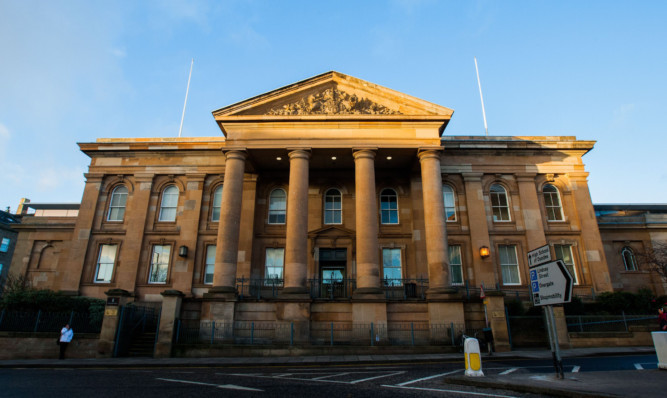 A MAN has been jailed for six months at Dundee Sheriff Court after admitting having a stolen van and being in possession of drugs.
Gary Cummings, 26, of Gleneagles Avenue, pleaded guilty to reset of the van in Myrekirk Road on March 24.
He also admitted using the van at the same address on March 27 without having insurance and while also being disqualified from driving and not holding a licence authorising him to use the type of vehicle he drove. When Cummings was arrested by police on the same day, he then tried to evade detection and prosecution by claiming to be a 26-year-old man called John Lachran.
Cummings was further found to be in possession of diazepam, a Class C drug, on the same date.
The court heard that Cummings had been in and out of custody since 2005, and every year since then he had spent some period of it behind bars.
As well as the six-month jail term, Cummings was also disqualified from driving from four years.
Sheriff Brown said of Cummings: "Social work, who compiled a report on you, said you appear to see crime as meeting your remedial needs — when you want something or need something, you just go and get it.
"That it's against the law does not make any difference to you and you can't see why it is wrong."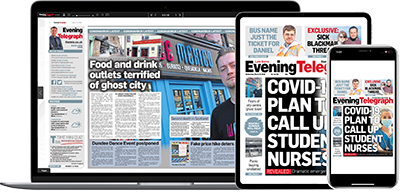 Help support quality local journalism … become a digital subscriber to the Evening Telegraph
Subscribe