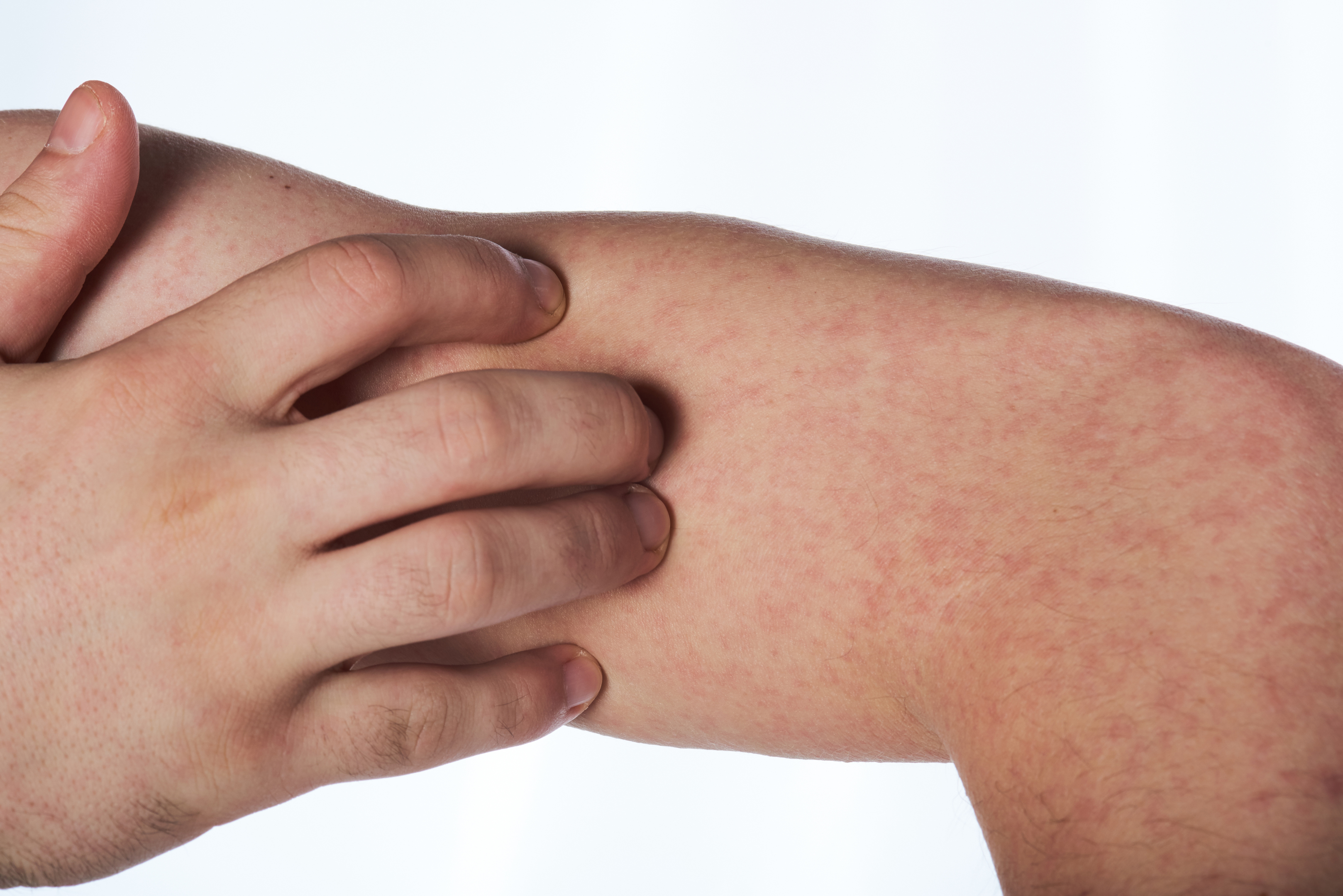 Wearing silk clothing offers no additional benefit for children with moderate to severe eczema, a study involving researchers from the University of Dundee found.
The trial, led by the University of Nottingham, revealed wearing specialist silk garments did not reduce the severity of eczema for the children taking part.
The study, published in the journal PLoS Medicine and funded by the National Institute for Health Research, also showed silk clothing did not did reduce the amount of creams and ointments used for the children's eczema, nor the number of skin infections experienced.
Eczema can have a huge impact on the quality of life of children and their families, particularly when sleep is affected. Some clothing can irritate the skin and make eczema worse, while silk and other types have been thought to sooth the skin.
The Clothing for the relief of Eczema Symptoms (Clothes) trial was the first large, randomised controlled test to evaluate use of silk garments for children with moderate to severe eczema. The trial also looked at whether use of the silk clothing was cost-effective.
Dundee researchers, led by Professor Sara Brown, a consultant dermatologist and Wellcome Trust senior research fellow in the university's school of medicine, were responsible for testing 300 children's DNA samples for mutations in filaggrin — a protein known to play a role in eczema — to see if genetic inheritance might make children more or less likely to benefit from silk clothing.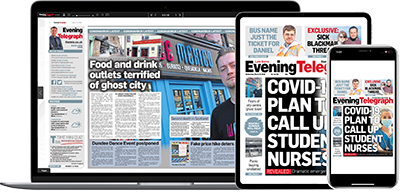 Help support quality local journalism … become a digital subscriber to the Evening Telegraph
For as little as £5.99 a month you can access all of our content, including Premium articles.
Subscribe