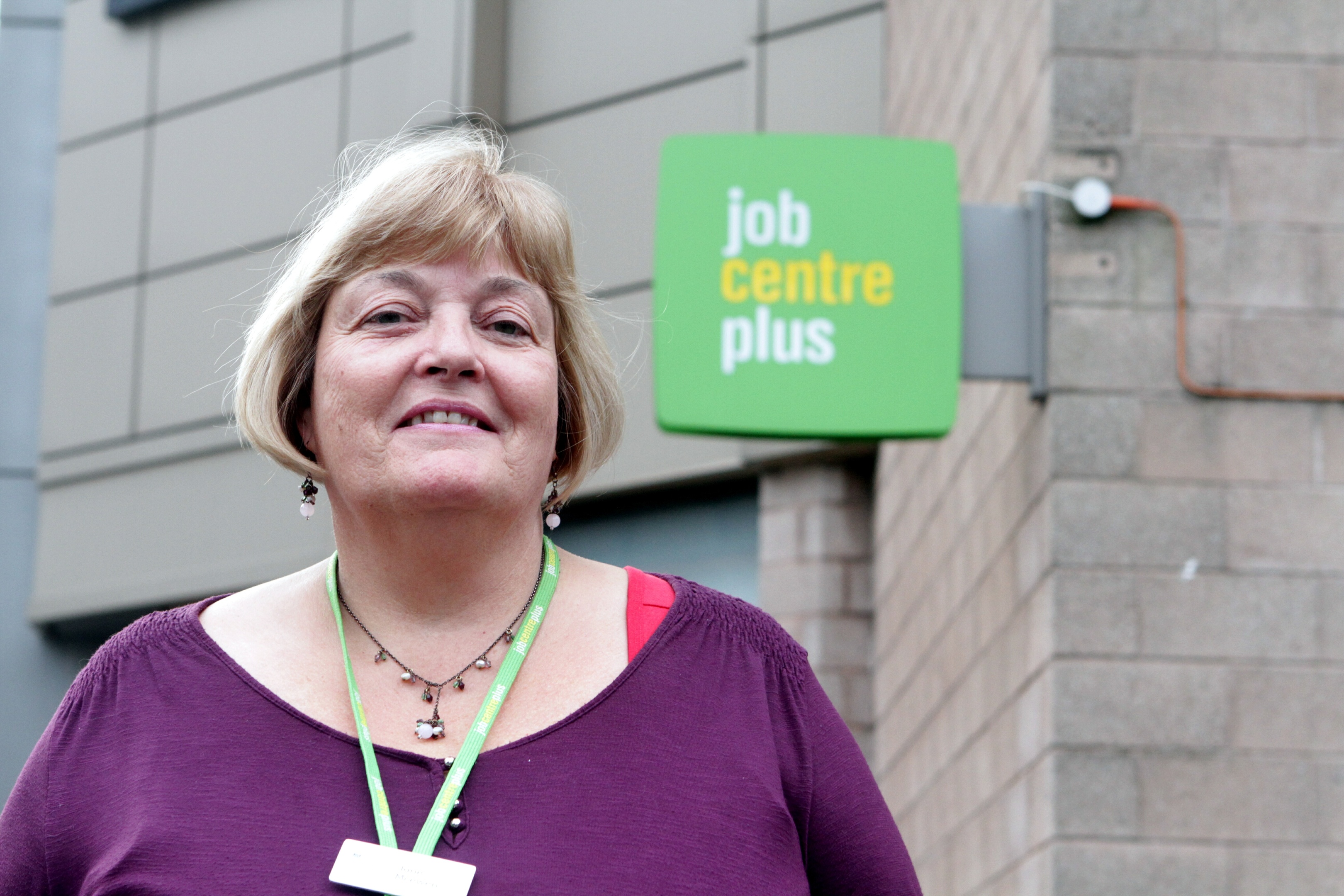 Dundonians applying for seasonal Christmas jobs has resulted in 155 fewer people claiming Jobseeker's Allowance in the last month.
Jane McEwen, the manager at Dundee's Jobcentre Plus, said opportunities at the likes of Amazon and BT in the city have continued a trend that has seen a drop of 1,404 people signing on to Jobseeker's Allowance (JSA) and Universal Credit since 2010.
And she expects the trend to continue in December, with more people set to apply for jobs in retail and hospitality over the Christmas period.
She said: "The number of customers claiming JSA and Universal Credit through us has dropped to 3,450 — which is a fall from the previous month's figure of 3,605.
"The main reason for this significant drop is due to our customers applying for temporary jobs over the festive period.
"This is also encouraging as, year- on-year, we are noticing that these temporary vocations can become longer-term commitments as they turn into permanent posts.
"We are working with the likes of Amazon, BT and the Wise Group to get people into jobs that have the opportunity to last.
"It's the bigger picture we are focusing on and that has seen a drop in 1,404 customers since 2010."
Mrs McEwen said the falling trend may reverse when people's temporary contracts come to an end at the end of the festive season.
However, it is expected that the new year will bring in more jobs in construction as work on the Waterfront is forecast to accelerate.
Mrs McEwen added: "Right now, the main industries taking people on are retail and hospitality.
"There are a number of our customers who are also going into the care sector as well.
"We do expect there to be a rise in the number of people returning to the Jobcentre after their temporary employment runs it course.
"However, with the influx of construction work on the horizon in the new year, the trend we have been seeing since 2010 should continue as contractors hire from the workforce in the local area."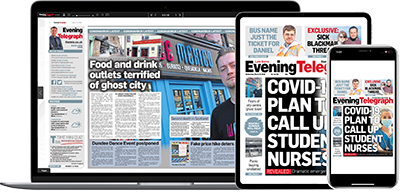 Help support quality local journalism … become a digital subscriber to the Evening Telegraph
Subscribe