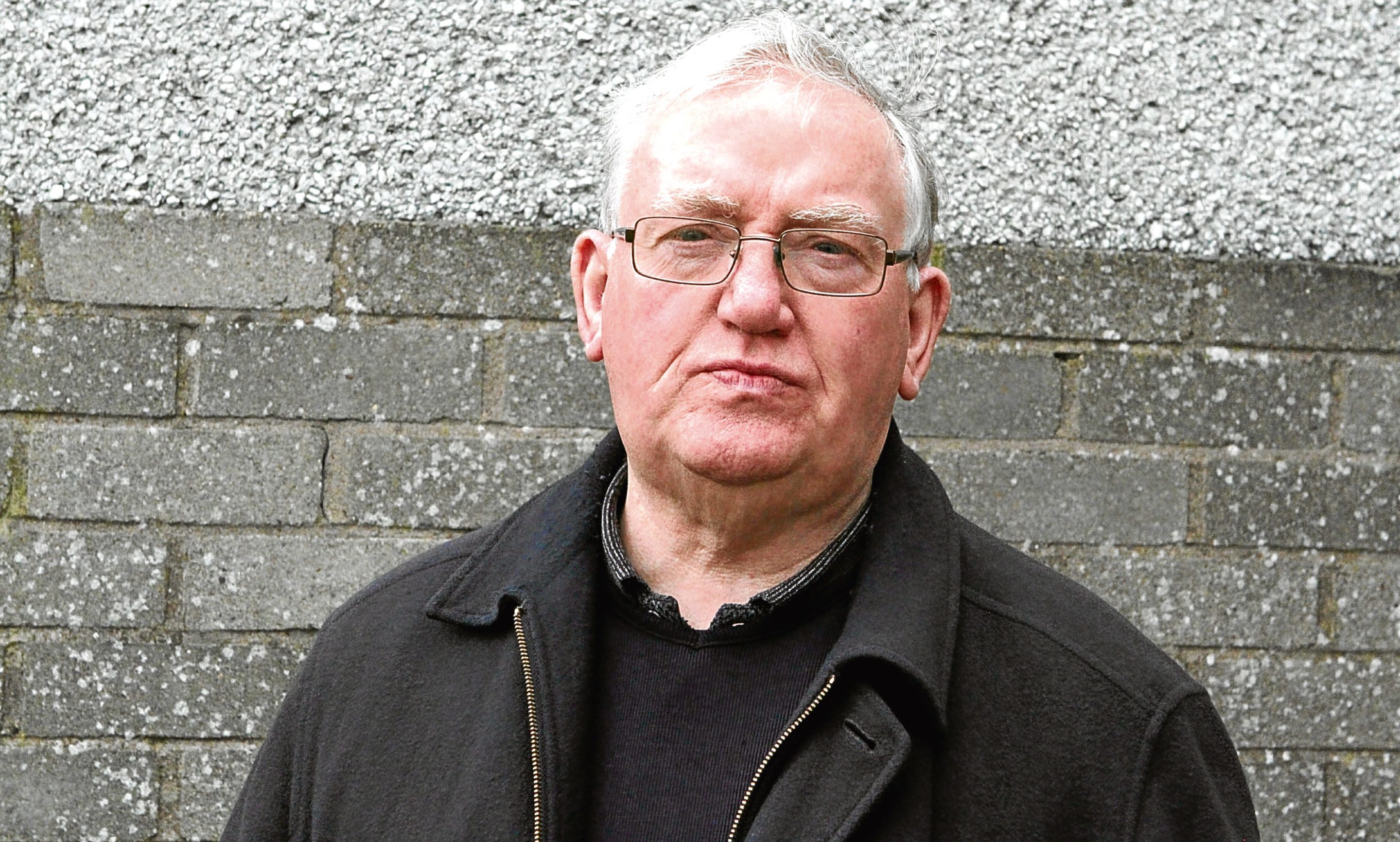 The chairman of Dundee Pensioners Forum today warned that "sickening" scams on the elderly and vulnerable are on the rise.
Gordon Samson spoke to the Tele following reports from Police Scotland of a number of "distraction thefts" over the past fortnight in the Stobswell, Maryfield and Douglas areas of the city.
Police believe a "despicable" rough sleeper may be responsible for stealing from a 100-year-old woman during the two-week crime spree.
Mr Samson said: "Unfortunately these scams seem to crop up regularly and seem to be on the up. You see these and other schemes like people asking for money up front for work to be done.
"The people targeted are often elderly and vulnerable — it's sickening.
"What we need to do is continue to publicise these types of scams, so people are up-to-date with the kind of ways people might try to take advantage of them.
"Unfortunately this type of conman seems to be on the increase.
"There are certainly more of these crimes being reported."
Police said the crook behind the incident involving the 100-year-old woman is thought to be 30-35 years old and may be sleeping rough and travelling by bicycle.
He is about 5ft 6in, of thin build, with short brown or blonde hair.
Mr Samson added that the forum had organised a hustings event to be held on May 30, which would give members a chance to grill Dundee's candidates for the general election on how they will work to protect older people.
He said: "Our next meeting is on June 6, but before that we have the hustings meeting.
"I will certainly add the issue of these crimes to the questions we will be asking the candidates.
"We called the hustings but obviously it's up to the individuals to vote the way they want.
"This gives our members an opportunity to ask these questions and see what replies we get."
Mr Samson said details of the hustings would be confirmed soon by the forum.