A thief behind a smash-and-grab raid at a charity shop has left the store £1,000 out of pocket.
The intruder made off with three money tins after smashing a window at Barnardo's Dundee Donation Centre on Arbroath Road.
Manager Zoe Sievwright said she believes the stolen cash, damage to the store and the cost of the loss of a day's trade has cost the charity £1,000.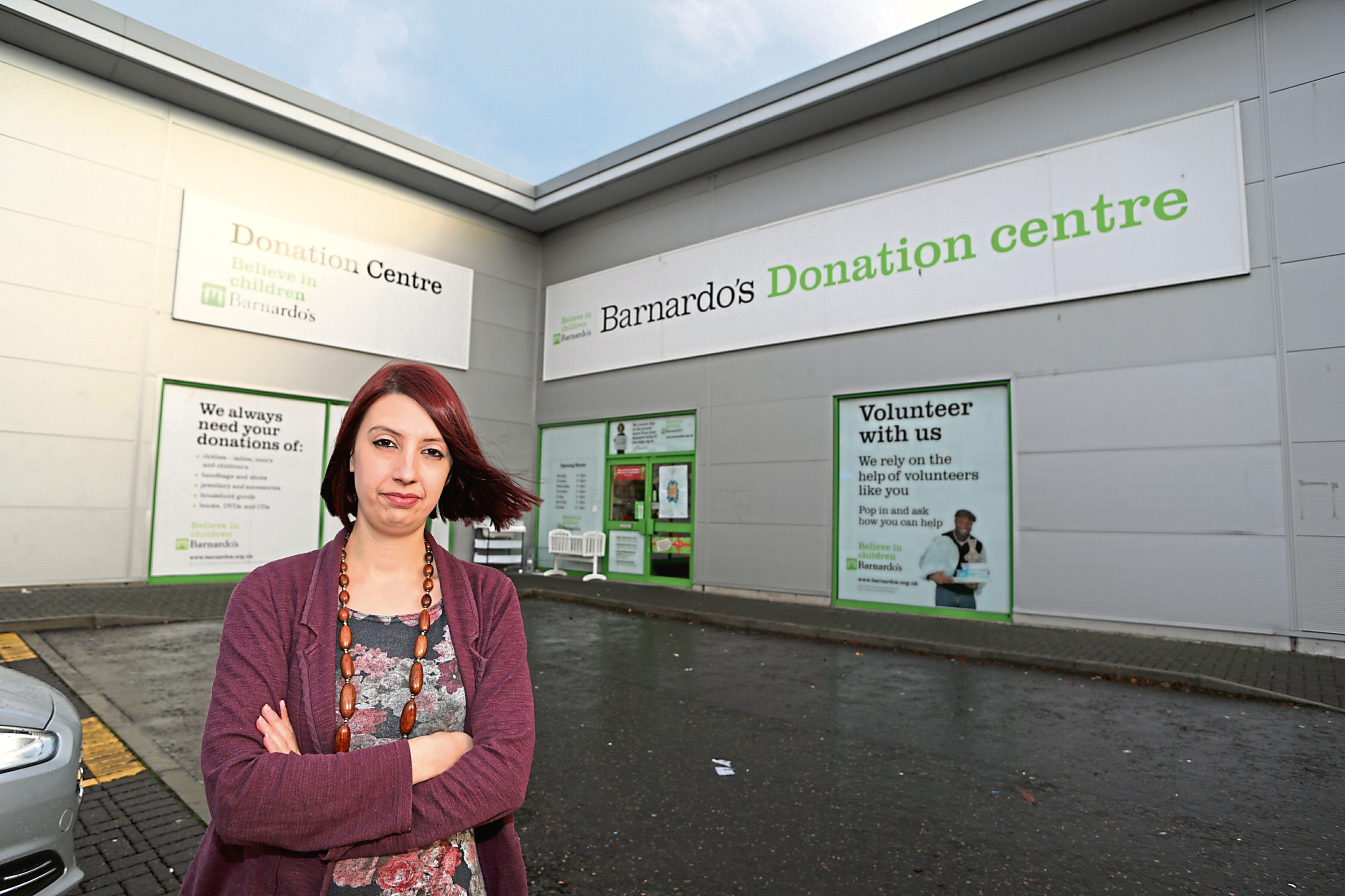 She said: "I was absolutely horrified the store was broken into.
"Whoever has broken in has smashed the window.
"The incident was reported to police and we had forensic officers here on the day.
"With the damage to the window, the loss of a day's trade and the stolen charity tins, we are looking at about £1,000 worth of damage all in."
Zoe is fundraising for charity by running next year's London Marathon and the tins had been for collecting donations towards her efforts.
"I'm looking to raise £2,000 in total – the aim was to have raised at least £500 by Christmas," she said.
"We can't be certain how much was in the tin at the time.
"So far we have managed to claw back just under £300."
Zoe said the stolen money had been going towards vulnerable children and young people who need help – and she asked anyone who is able to help replace the lost funds to make a donation.
She added: "Customers have been horrified by what has happened
"We'd like to appeal to the public to replace these lost funds.
"They can do so by donating directly in store, or they can find us in the Aldi car park on Arbroath Road, Dundee.
"They can also donate directly to my Barnardo's just giving page."
A spokeswoman for Police Scotland said officers are following a "positive line of inquiry" following the break-in, which took place around 2.30am on November 7.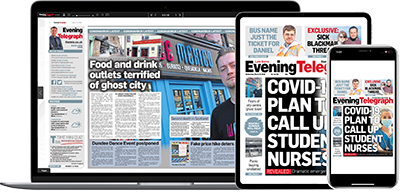 Help support quality local journalism … become a digital subscriber to the Evening Telegraph
For as little as £5.99 a month you can access all of our content, including Premium articles.
Subscribe